Women in the American Revolution
Image: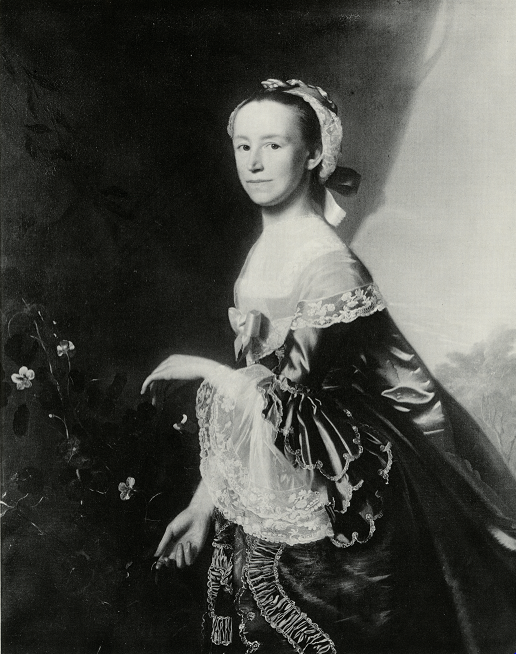 This course examines the many roles women played in the War for Independence, from the earliest protests and boycotts to the American victory at Yorktown. It also looks at the changing gender roles and ideal—from "notable housewife" to "Republican woman" spurred by women's participation in the creation of the new republic. The course does not focus solely on white women who favored independence. It also looks at the impact on the course of the war of Native American, African American, and Loyalist women as well as the impact of the colonial victory on their communities and their lives. Over the course of these lectures you will encounter—probably for the first time—women propagandists, poets, and fund-raisers; thousands of women who traveled with the army; and the many spies, messengers, soldiers, and saboteurs who risked their lives to aid the political cause they embraced.
COURSE CONTENT:
Twelve seminar sessions led by Professor Carol Berkin, which can be watched at your convience
Primary source readings that supplement Professor Berkin's seminars
A certificate of completion for 15 hours of professional development credit
Readings: The optional readings for each seminar session are listed in the "Resources" tab on the course page. Please note that you are not required to read or purchase any print materials. Quizzes are based on the content of the seminar recordings rather than the readings.
(Learn more about Gilder Lehrman's Affiliate School and Library Affiliate Programs)
Course Access: After your purchase, you may access your course by signing in and visiting your profile page.
Questions? Please view our FAQ page or email selfpacedcourses@gilderlehrman.org.
---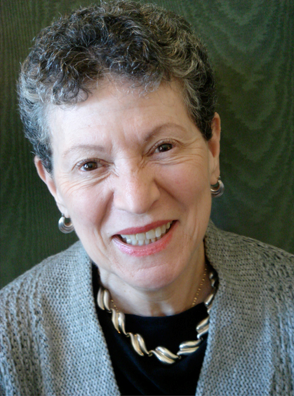 LEAD SCHOLAR:
Dr. Carol Berkin
Carol Berkin is Professor Emerita at Baruch College and the City University of New York and an Organization of American Historians Distinguished Lecturer. She is editor of History Now, the Gilder Lehrman Institute's online journal of American history, and author of many ground-breaking books in the history of the Revolutionary era, including First Generations: Women and Revolution in America, A Brilliant Solution: Inventing the American Constitution, and The Bill of Rights: The Fight to Secure America's Liberties.
Standard Price: $39.99
Affiliate Price: $29.99