Bruce Gordon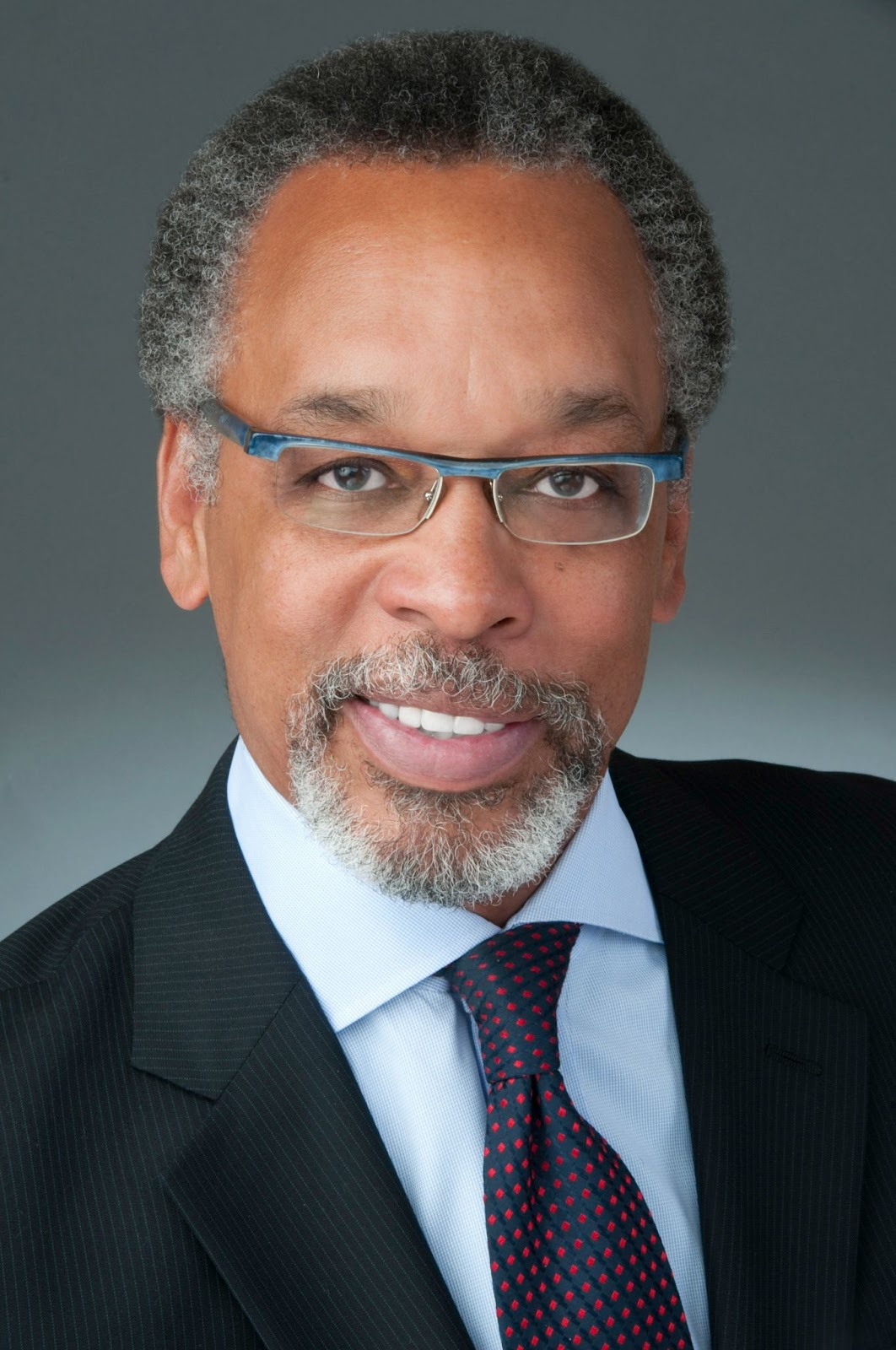 Bruce S. Gordon is the former president and CEO of the NAACP. He was appointed in August 2005. Prior to that, Gordon had a 35-year career in telecommunications. His final role was as president of the Retail Markets Group for Verizon Communications.
Gordon is the former chairman of the board of ADT Corporation and previously served on the boards of Northrop Grumman, CBS Corporation, Tyco International, Southern Company, Office Depot, Best Foods, Infinity Broadcasting, and Bartech Group. He currently serves as president of the Newport Festivals Foundation Board. Previously, Gordon served on the boards of the Alvin Ailey American Dance Theater Foundation, US Fund for UNICEF, Barnes Foundation, Gettysburg College, and Lincoln Center.
Born in Camden, New Jersey, Gordon received a BA from Gettysburg College, an MS from the Massachusetts Institute of Technology as an Alfred P. Sloan Fellow, and an honorary doctorate from Gettysburg College.