Dixie De Luca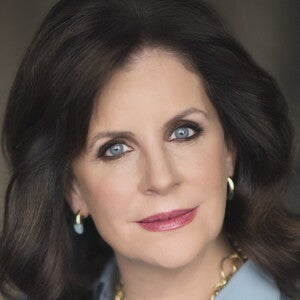 Dixie De Luca spent twenty-five years in the corporate insurance brokerage industry with the firms Aon, Marsh & McLennan, and Johnson & Higgins, working in Los Angeles, Dallas, New York, and Madrid. She retired as a Senior Managing Director and head of Aon's Global Client Network. Dixie traveled extensively during her career and, at various times, also lived in Paris, Vienna, and Barcelona. She is fluent in Spanish and conversational in French and German. 
Dixie retired in 2010 to dedicate her time to her family, including her two sons, parents, and parents-in-law, to pursue her charitable interests, and to develop a real estate investment business in the southwestern US. 
Passionate about supporting various communities, Dixie has served on several boards, including the New York School for the Deaf for twenty years, the Gilder Lehrman Institute's President's Council, the Carnegie Hill Neighbors Association, the Owens Group, and the Queen Sofía Spanish Institute, where she forged a partnership with the Gilder Lehrman Institute to highlight the impact of the Hispanic world on US history.
Dixie graduated from Southern Methodist University with a bachelor's degree in foreign languages.