Elizabeth Herbst-Brady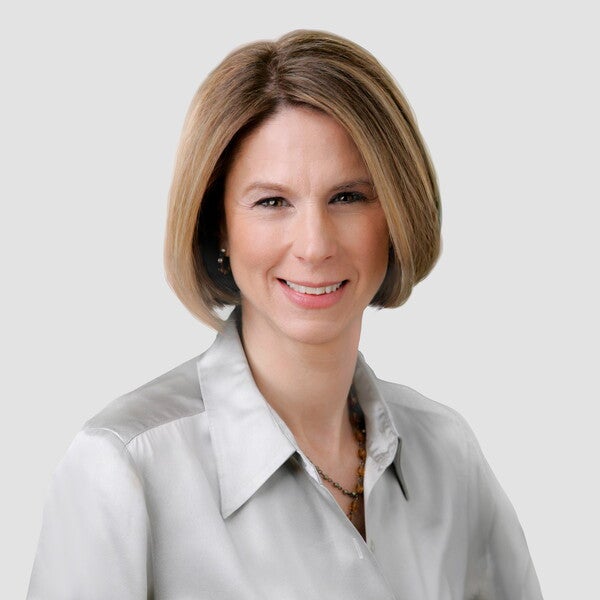 Elizabeth is a strategic leader with over twenty-five years of experience in media, marketing, and technology. She has driven record growth and profitability during her tenure at Yahoo, where she is Chief Revenue Officer.
Elizabeth is a tireless advocate for Diversity, Equality & Inclusion, spearheading several of Yahoo's initiatives for racial equality. She counts her legacy of supporting and championing women in the workplace her greatest accomplishment.
Before joining Yahoo, Elizabeth held key roles at Snap, Inc., including Head of Global Strategic Partnerships and Head of East Coast Ad Sales. Before Snap, Elizabeth served as the EVP of Ad Sales Strategy at Viacom. Throughout her career, Elizabeth has also held leadership positions at MAGNA Global, 20th Television (a division of 20th Century Fox), Starcom Worldwide, Universal Television, and Fox, after starting her career at CBS.
Elizabeth is a graduate of Harvard University, with a Bachelor of Arts in Psychology.