Regina Gannon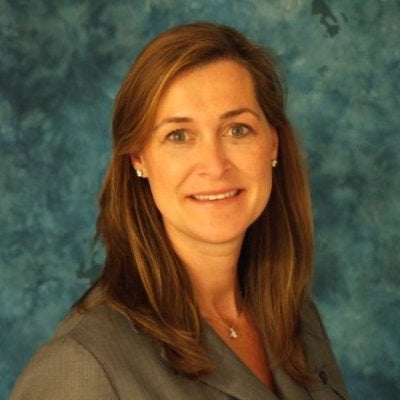 Regina Gannon is currently the head of the insurance relationship management team for the Aladdin business at BlackRock. In this capacity, she is responsible for the overall firm-to-firm insurance client relationships across the Aladdin offering including: portfolio management, trading, compliance, risk analytics, performance & attribution, investment accounting, and the data warehouse platform. She is actively involved in the BlackRock Women's Network and the BlackRock Client Relationship Academy.
Regina joined BlackRock from J.P.Morgan, where she worked within the Investor Services Division as the head of new business development and sales for asset managers. In this role Regina focused on managing and growing some of the firm's biggest asset management relationships across the derivatives clearing, prime brokerage, custody, and fund services businesses. Prior to J.P.Morgan, Regina was global head of client relationship management across fixed income and equities within UBS Investment Bank, where she led the firm's largest strategic partnerships across pension funds, sovereign wealth funds, hedge funds, Insurance companies, and asset managers. Previously, Regina was a fixed Income salesperson for emerging markets and high yield at Merrill Lynch and began her career in Investment banking focusing on leveraged finance, M&A, and syndicated debt.
Regina has a BA from Georgetown University and an MBA from the University of Chicago. She is fluent in Spanish, having lived and worked abroad in Spain and Latin America. Regina and her husband live in New York, New York, with their four children.