Thomas D. Lehrman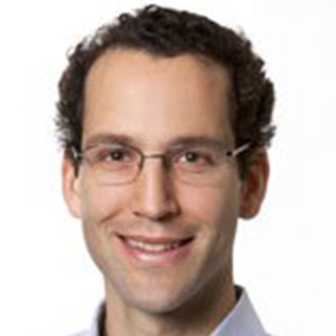 Thomas D. Lehrman is managing partner of Teamworthy Ventures. Lehrman was formerly co-founder and former co-chief executive officer of Gerson Lehrman Group (GLG) and has been involved as a founding or seed investor in numerous early-stage ventures.
Lehrman previously served as a director of the Office of WMD Terrorism at the US Department of State and as a member of the professional staff on the president's WMD Commission. Earlier in his career, he worked as a financial analyst at Tiger Management. Lehrman has been a board member of several educational institutions, including KIPP NYC Public Charter Schools, Brooklyn Excelsior Charter School, and Cold Spring Harbor Laboratory.
Lehrman graduated from Duke University and Yale Law School and his writings have appeared in the Wall Street Journal and the New York Times.