Langdon, John (1741-1819) Autograph letterbook of outgoing correspondence, most 1785-88, 1805-8 & 1811-12
High-resolution images are available to schools and libraries via subscription to American History, 1493-1943. Check to see if your school or library already has a subscription. Or click here for more information. You may also order a pdf of the image from us here.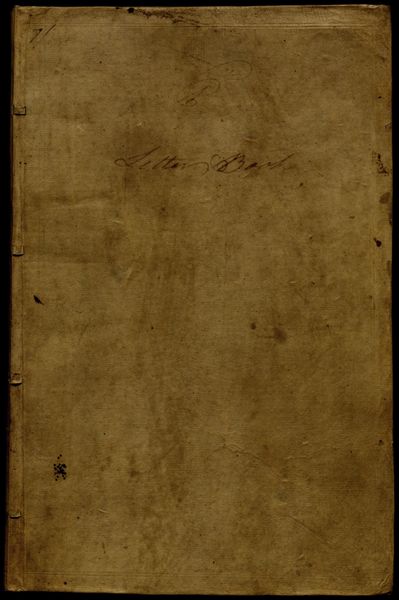 A high-resolution version of this object is available for registered users. LOG IN
Gilder Lehrman Collection #: GLC05896 Author/Creator: Langdon, John (1741-1819) Place Written: [various places] Type: Autograph manuscript signed Date: 1785-1812 Pagination: 1 v. (268 p.) 32.3 x 20.9 cm
Summary of Content: Including letters to John Hancock, Patrick Henry, John Jay, Thomas Pickering, John Sullivan, Charles Thomson, James Bowdin, and other State governors regarding military affairs, state customs regulations and the need for interstate coordination, appropriations for the Continental Congress. The need for a stronger central government, the drafting and ratification of the Constitution, and the Bill of Rights.
Background Information: bookshelf Signer of the U.S. Constitution.
People: Langdon, John, 1741-1819

Historical Era: The New Nation, 1783-1815
Subjects: LetterbookMilitary HistoryCommerceMerchants and TradeContinental CongressCongressGovernment and CivicsFinanceUS ConstitutionBill of Rights
Sub Era: Creating a New Government