The Civil War in American Memory Teacher Seminar
Posted by Gilder Lehrman Staff on Monday, 12/17/2018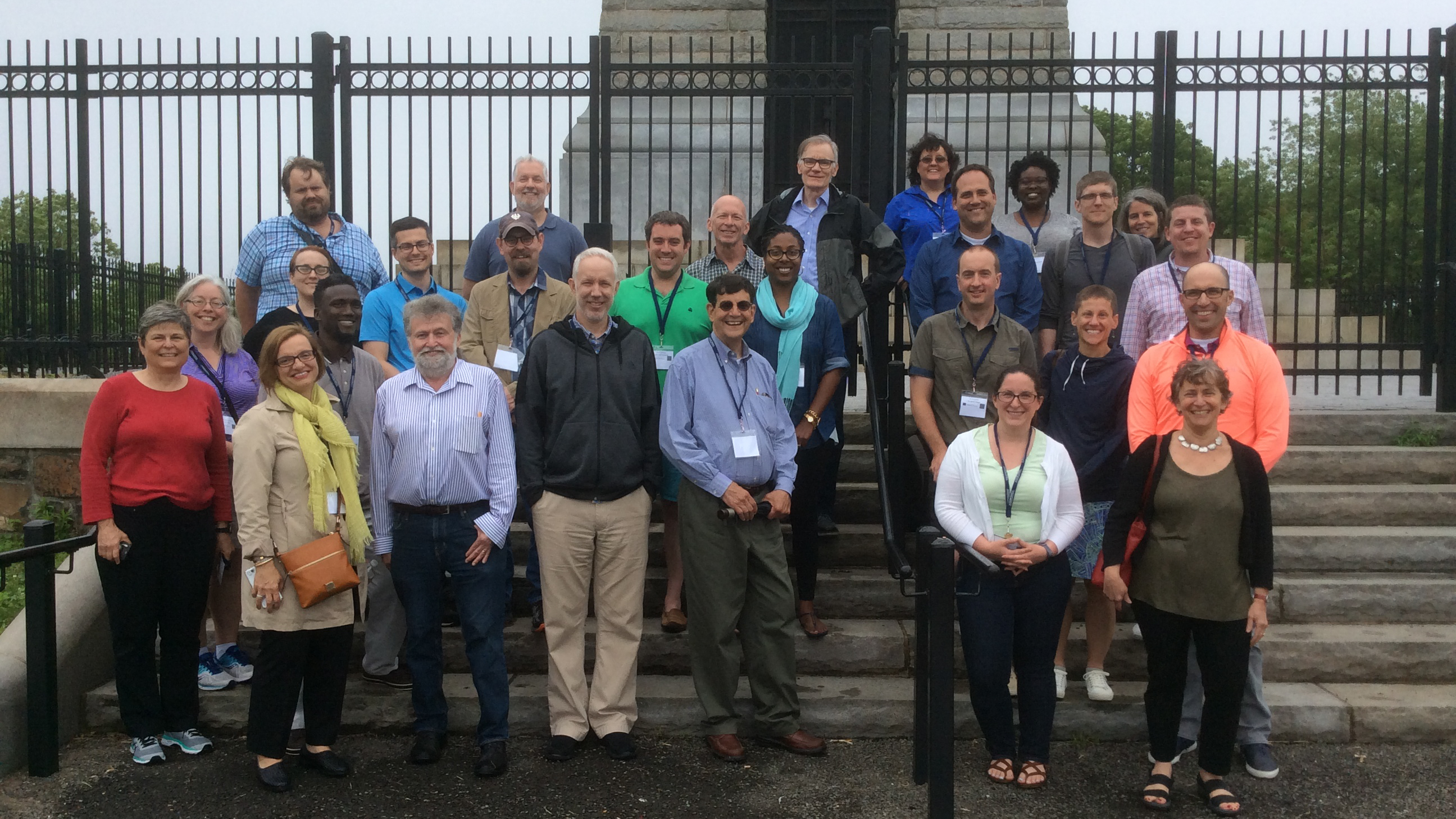 The Gilder Lehrman Institute of American History, in partnership with the Council of Independent Colleges (CIC), is pleased to announce a multidisciplinary seminar, "The Civil War in American Memory," for full-time faculty members in history and related fields at CIC member institutions.
Led by David W. Blight, Class of 1954 Professor of American History and director of the Gilder Lehrman Center for the Study of Slavery, Resistance, and Abolition at Yale University, this seminar will assess the historical memory of the most divisive event in American history—the Civil War.
Seminar participants will consider secondary works on Civil War memory, discuss theoretical texts on the nature and significance of collective memory across time and cultures, and dive deeply into three anniversary moments: the 50th (1911–1915), the 100th (1961–1965), and the 150th (2011–2015). The seminar will also consider the recent and current crises and debates over Civil War monuments and symbols from the 2015 massacre in Charleston, South Carolina, to the recent protests and violence in Charlottesville, Virginia, and beyond. Above all, the seminar aims to provide a forum in which to comprehend and analyze why the slavery, Civil War, and Reconstruction epoch has remained an unending dilemma in American historical consciousness.
The seminar will be held at Yale University in New Haven, Connecticut, June 23–27. There is no fee to participate. Room, board, and books will be covered, along with a portion of travel expenses, thanks to a generous grant from the Andrew W. Mellon Foundation. Faculty members who wish to participate must be nominated by the chief academic officer of their institution; instutions may nominate more than one individual, and faculty members of any academic rank may be nominated.
The nomination form is available at https://www.cic.edu/programs/american-history/nomination-form.
The deadline for nominations is January 14, 2019; CIC will announce the selected participants on February 15, 2019.
For a full list of upcoming Gilder Lehrman Teacher Seminars and to apply to them, click here.