Announcing the 2020 Lincoln Prize Finalists
Posted by Gilder Lehrman Staff on Monday, 02/03/2020
Gettysburg College and the Gilder Lehrman Institute of American History have announced the finalists for the 2020 Gilder Lehrman Lincoln Prize.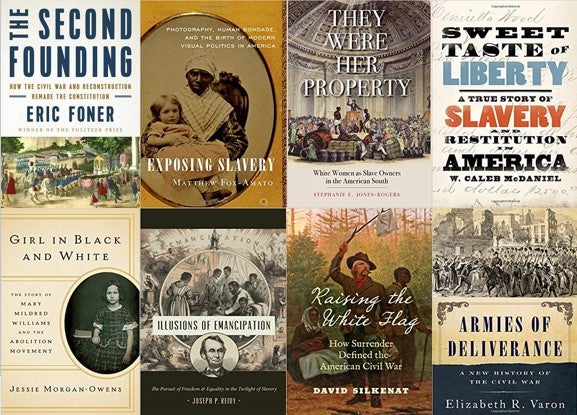 Eric Foner, The Second Founding: How the Civil War and Reconstruction Remade the Constitution (W.W. Norton and Company)
Matthew Fox-Amato, Exposing Slavery: Photography, Human Bondage, and the Birth of Modern Visual Politics in America (Oxford University Press)
Stephanie E. Jones-Rogers, They Were Her Property: White Women as Slave Owners in the American South (Yale University Press)
W. Caleb McDaniel, Sweet Taste of Liberty: A True Story of Slavery and Restitution in America (Oxford University Press)
Jessie Morgan-Owens, Girl in Black and White: The Story of Mary Mildred Williams and the Abolition Movement (W.W. Norton and Company)
Joseph P. Reidy, Illusions of Emancipation: The Pursuit of Freedom and Equality in the Twilight of Slavery (University of North Carolina Press)
David Silkenat, Raising the White Flag: How Surrender Defined the American Civil War (University of North Carolina Press)
Elizabeth R. Varon, Armies of Deliverance: A New History of the Civil War (Oxford University Press)
These finalists were recommended to the board from 110 book submissions and were reviewed by a three-person jury: Edward Ayers, Tucker-Boatwright Professor of the Humanities at the University of Richmond, where he is president emeritus; Caroline Janney, John L. Nau III Professor in the History of the American Civil War at the University of Virginia, where she also directs the Nau Center for Civil War History; and Steven Mintz, professor in the Department of History at the University of Texas at Austin and the founding director of the University of Texas System's Institute for Transformational Learning.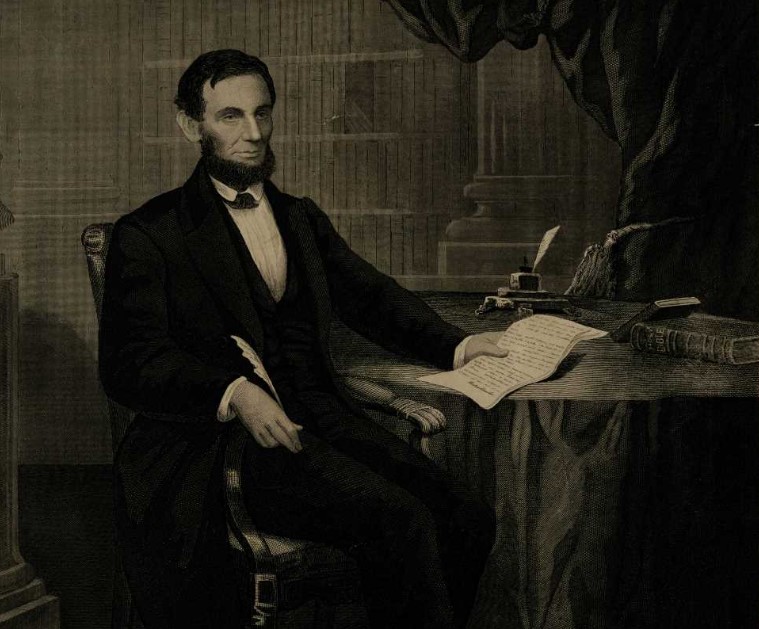 The winner of the 2020 Prize will be announced on Wednesday, February 12—the 211th anniversary of Abraham Lincoln's birth. All of the finalists will be invited to an event in April at the Union League Club in New York City, where the winner will be recognized and awarded a $50,000 prize and a bronze replica of Augustus Saint-Gaudens's life-sized bust Lincoln the Man.
The Prize has been awarded annually to a work that enhances the general public's understanding of the Civil War era. It was co-founded in 1990 by businessmen and philanthropists Richard Gilder and Lewis Lehrman, co-chairmen of the Gilder Lehrman Institute of American History in New York and co-creators of the Gilder Lehrman Collection.