Black Lives in the Founding Era: A Self-Paced Course and a 2022 Calendar
Posted by Gilder Lehrman Staff on Thursday, 09/23/2021
The Gilder Lehrman Institute is proud to announce two new offerings as part of our Black Lives in the Founding Era initiative.
Black Lives in the Founding Era, a Self-Paced Course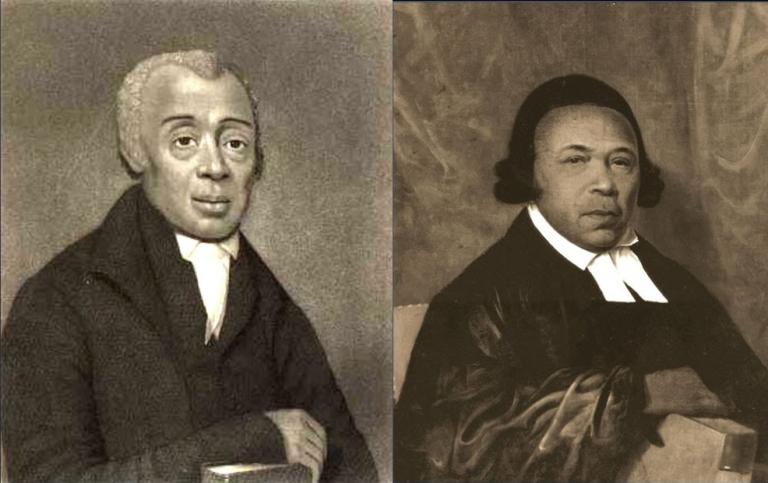 In this course, Professor James Basker and a number of guest speakers restore to view the lives and writings of a wide array of African Americans in the period 1760 to 1800. Drawing on rare and long-forgotten texts, the course focuses on prominent individuals such as Phillis Wheatley, Benjamin Banneker, Jupiter Hammon, Absalom Jones, Richard Allen, Prince Hall, and James Forten, along with others who lived more ordinary lives—Black soldiers, formerly enslaved people petitioning the government, women both enslaved and free, religious and civic leaders, and writers of early slave narratives.
Course content includes
Nine lectures
Primary source readings to complement the lectures
A certificate of completion for 15 hours of professional development credit
Dr. James G. Basker is the Richard Gilder Professor of Literary History at Barnard College, Columbia University. He was educated at Harvard and Cambridge and as a Rhodes Scholar at Oxford. He has published several books, including Amazing Grace: An Anthology of Poems about Slavery, 1660–1810 (Yale University Press, 2002), Early American Abolitionists: A Collection of Anti-Slavery Writings, 1760–1820 (Gilder Lehrman Institute, 2005), and American Antislavery Writings: Colonial Beginnings to Emancipation (Library of America, 2012). His new anthology, Black Writers in the Founding Era, 1760–1800, is forthcoming from the Library of America in September 2022.
Learn more and take the course here.
2022 Calendar of Black Lives in the Founding Era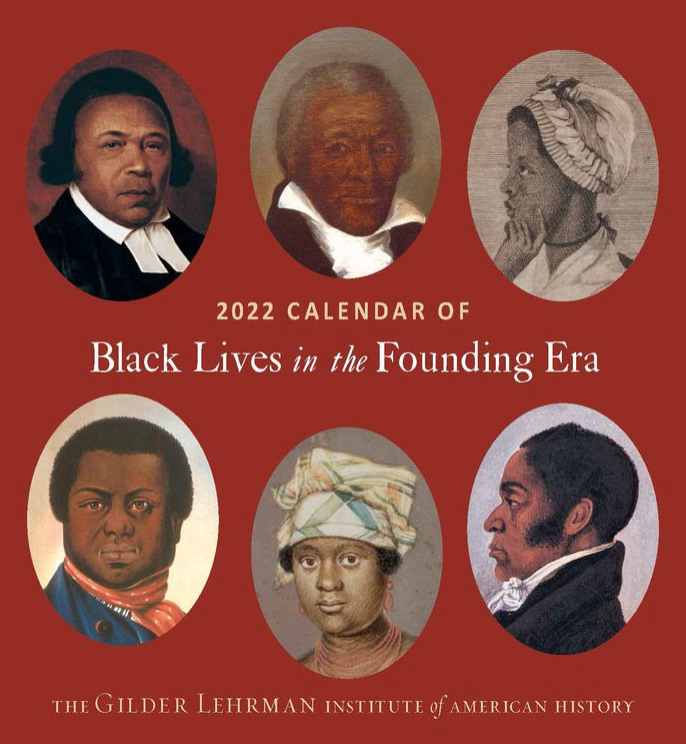 The Gilder Lehrman Institute's 2022 Calendar of Black Lives in the Founding Era features selected dates recognizing the lives and achievements of African American founders and illustrations of important figures and events. The calendar covers the months of September 2021 through December 2022.
The calendar is available for $19.95 here.