Career Advancement Stories from the MA in American History
Posted by Gilder Lehrman Staff on Wednesday, 01/25/2023
The Gilder Lehrman Institute of American History and Gettysburg College offer an affordable, fully online master's degree program—led by renowned, award-winning historians—that brings together the leading non-profit American history organization and one of the nation's top liberal arts colleges
Teachers who have enrolled in the Gettysburg College–Gilder Lehrman MA in American History have seen their careers advance significantly—whether in their existing roles, in transitioning into administrative roles, or even moving into academia and public service.
Here are a few examples of educators who have professionally benefited from the MA program: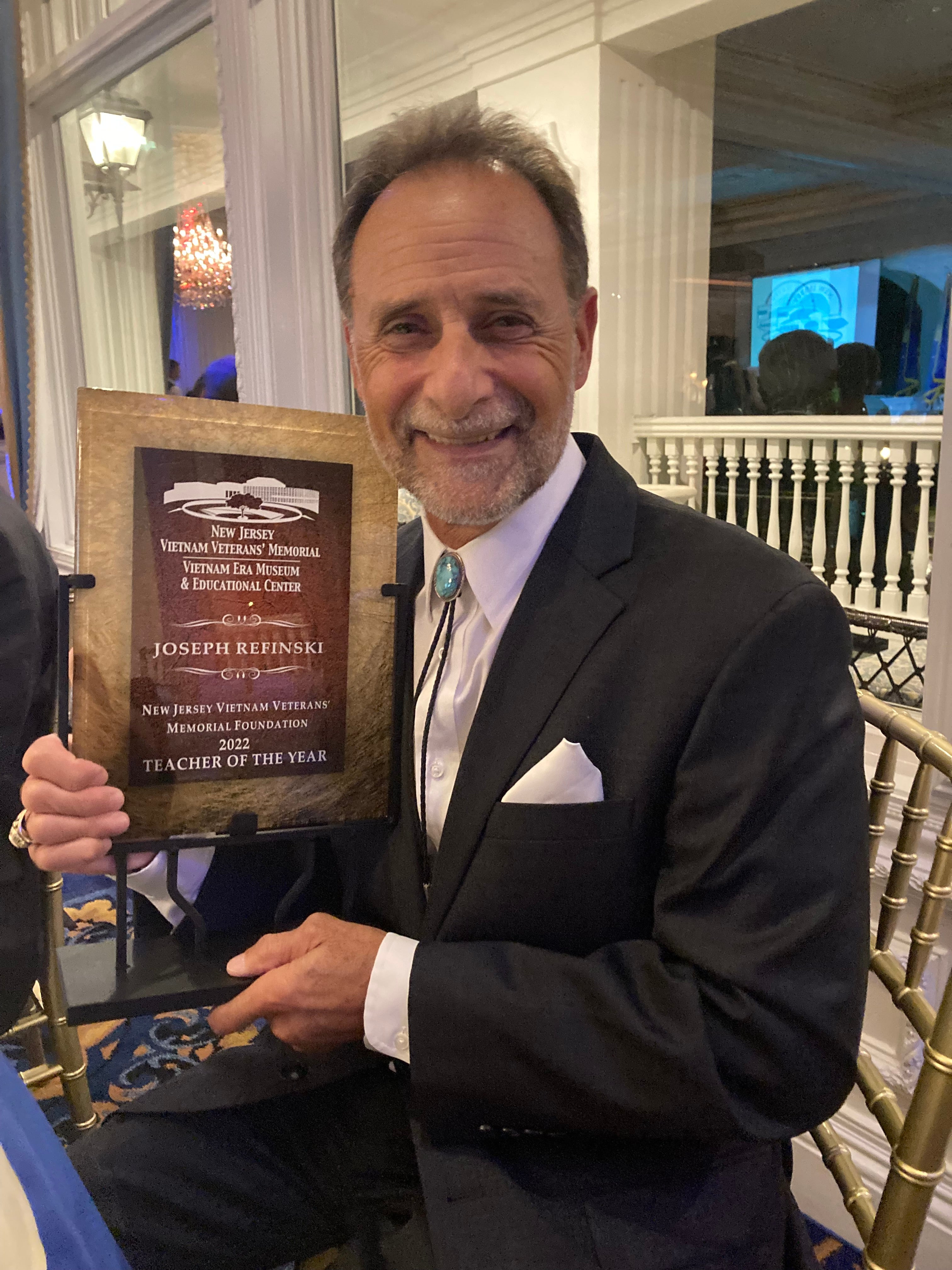 Joe Refinski, a current student and New Jersey teacher, was selected as the New Jersey Vietnam Memorial Foundation 2022 Teacher of the Year. His work on the Vietnam War was particularly inspired by the Vietnam War course offered through the master's program taught by Harvard professor Fredrik Logevall.
New Jersey teacher and current MA student Kevin Conn has published two articles in the Journal of the American Revolution over the course of his studies. "The Lenape Origins of an Independent America: The Catalyst of Pontiac's War, 1763–1765," which he originally researched for the MA program course American Indian History, can be found here.
"My experience with GLI," said Conn, "has been exciting and has gotten me back into the habit of not only doing meaningful research, but also pulling my thoughts together and putting them into concrete form on paper. After twenty-seven years of being an autodidact, it was a welcome and valuable experience to be a student once more, as well as a teacher."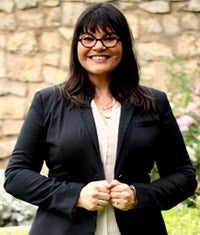 Recent graduate Kim Denning-Knapp published an article in the Texas Council for the Social Studies' journal, The Texan, titled "Diez y Seis in Memory and Meaning," which addresses the meaning of Mexican Independence Day for Mexican American people living in Texas.
Graduate Jennifer Goss recently began a full-time position as a program manager for Echoes & Reflections, an educational program on the Holocaust. Goss has been a high school history teacher for nineteen years, and through this new position she works with educators across the country teaching their students about the Holocaust.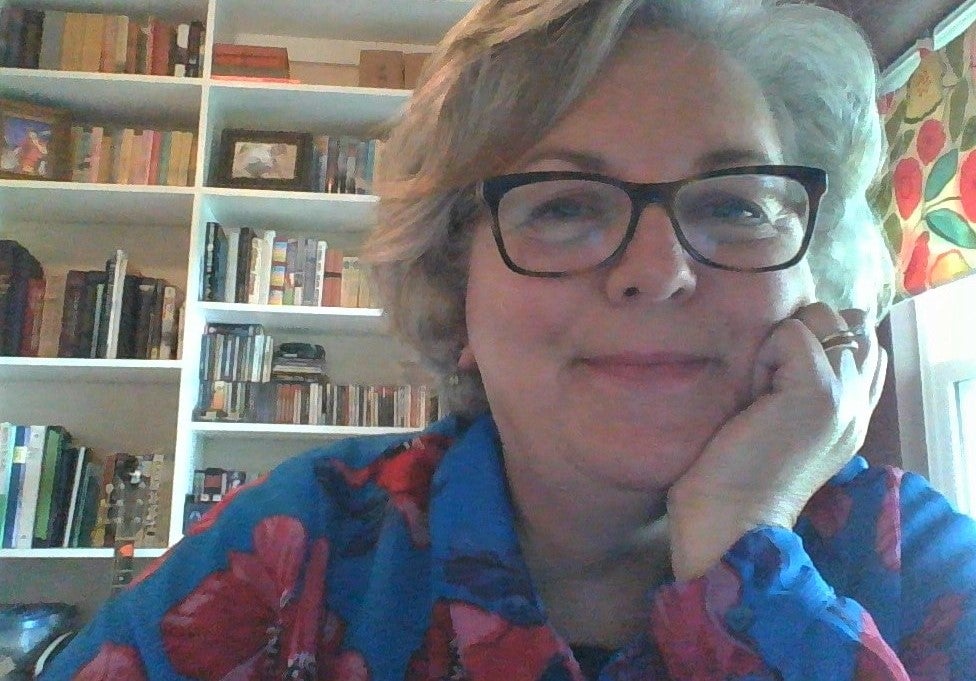 Texas teacher Ruth Baxter was selected to present at the 2022 conference "Understanding the Holocaust, Genocide and Mass Violence in the Public Imagination" hosted by Metropolitan State University of Denver. Her panel was organized by Dr. Jennifer Seman, lead scholar for the Gettysburg–GLI Capstone in American History.
Graduate Jaime Licon found that earning his master's degree opened up new opportunities for his career. He is now teaching at San Jacinto College, a community college in Houston, Texas, after moving on from his K–12 teaching position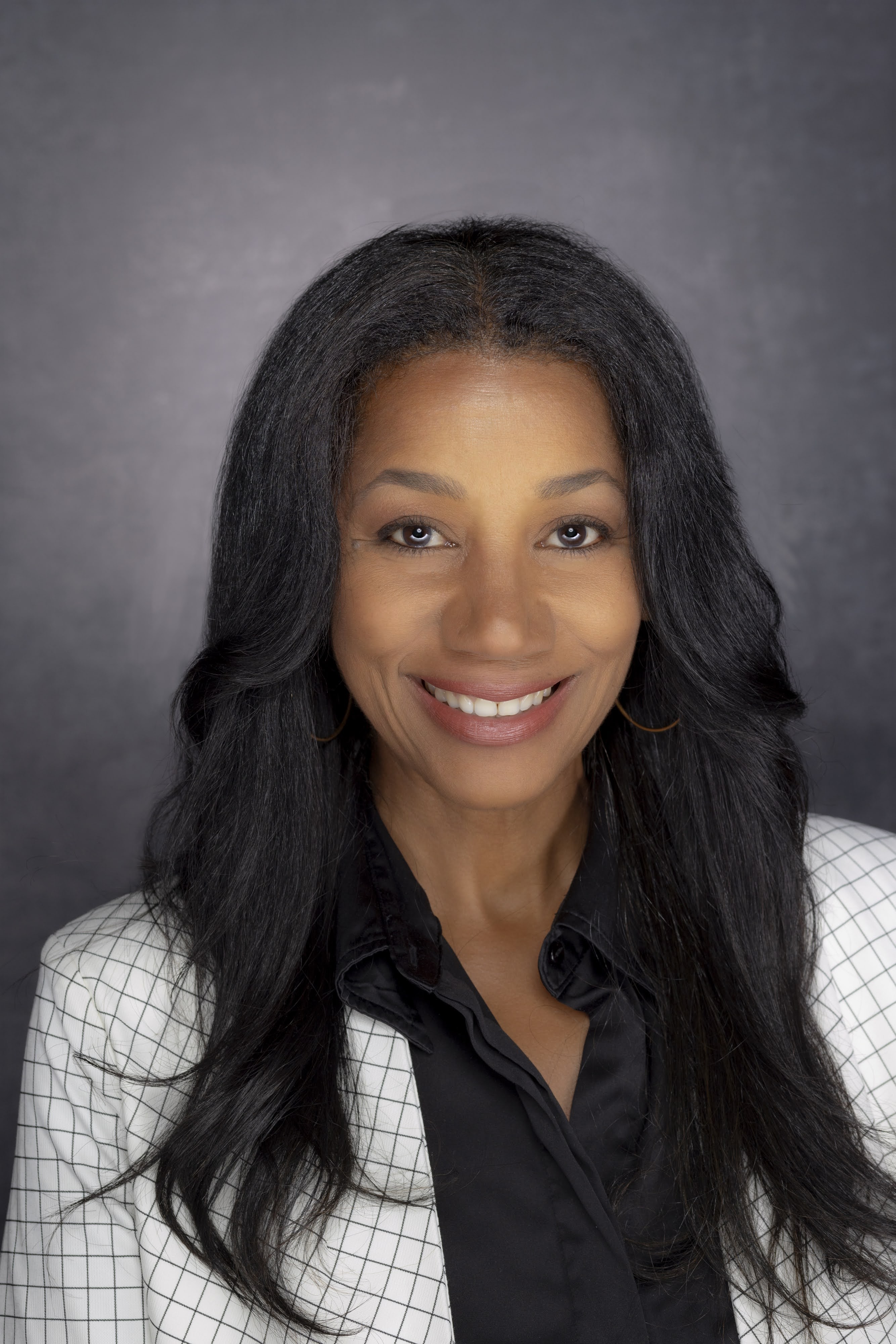 Recent graduate Andrea Roseborough-Eberhard was inspired by Professor Kellie Carter Jackson's Black Women's History course and cites the Gettysburg College–Gilder Lehrman MA in American History as part of her inspiration to campaign to represent most of Hudson County, New Jersey, in the US House of Representatives in the Democratic primary in June 2022. In addition to being a history teacher, she is also the marketing chair on the New Jersey Amistad Commission.
Every year more graduates report back on their accomplishments, happily acknowledging that these achievements have been made possible through the MA program.
"This master's degree program is designed to give teachers access to the highest-quality professors—Pulitzer Prize and other award winners—at a price they can afford while teaching. For educators everywhere, it is potentially transformative both personally and professionally," said Gilder Lehrman Institute president James Basker.
Applications are now open. Visit gilderlehrman.org/Gettysburg to learn more and apply for the Gettysburg College–Gilder Lehrman MA in American History.