Congratulations to George Washington Prize Recipient Lin-Manuel Miranda!
Posted by Anna Khomina on Friday, 12/18/2015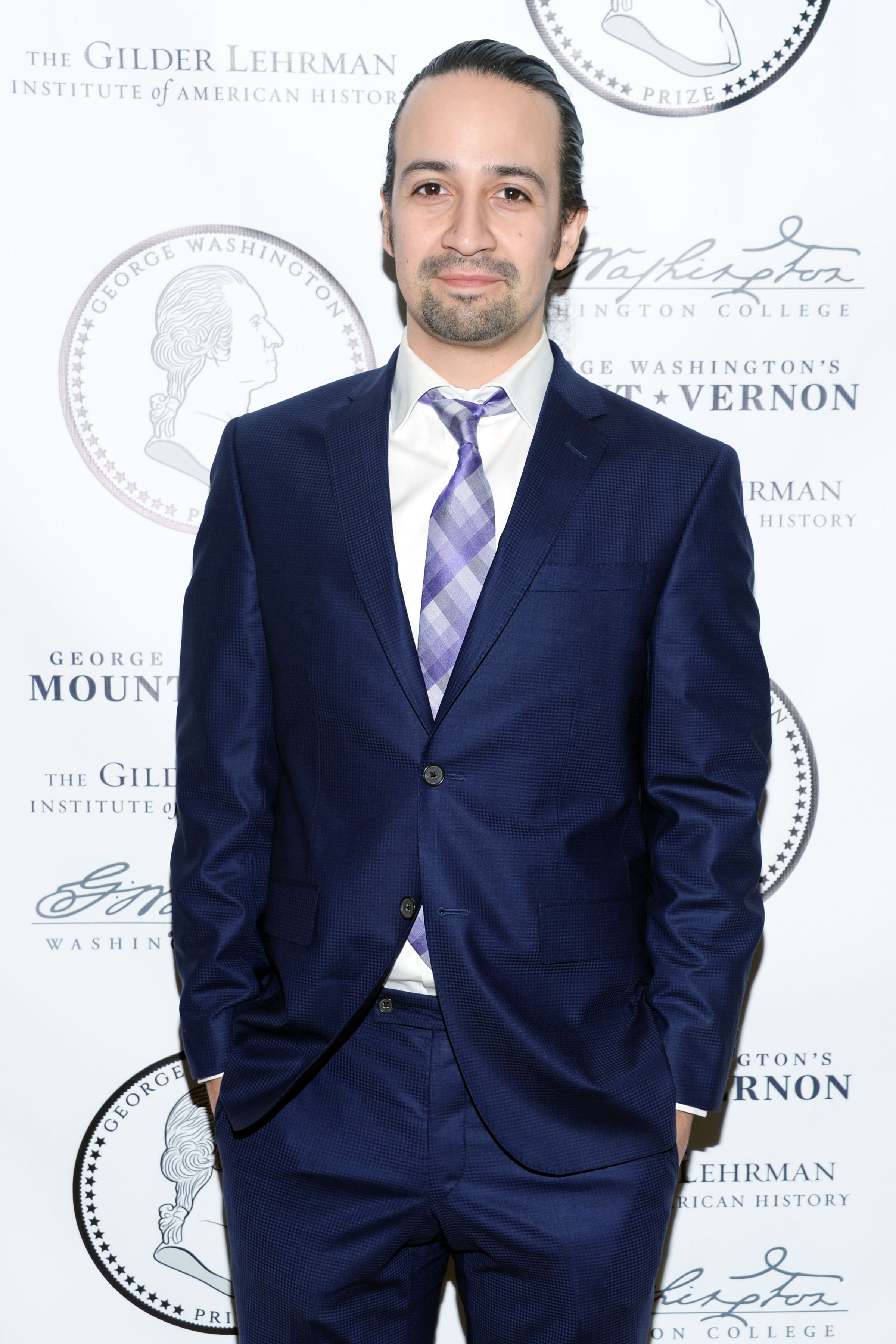 On Monday, December 14, Lin-Manuel Miranda, creator and star of Broadway's hit musical Hamilton, received the George Washington Prize. Miranda became the first playwright to win the literary award in an exciting ceremony that included remarks from Ron Chernow—author of the Alexander Hamilton biography that inspired the musical—and a song from the show performed by Christopher Jackson, the musical's very own George Washington, along with Hamilton's Sydney James Harcourt and Lin-Manuel Miranda.
The George Washington Prize was established in 2005 by Washington College, George Washington's Mount Vernon, and the Gilder Lehrman Institute to honor the best work on George Washington and the Founding Era.