Fall 2020 Registration Now Open for the Pace–Gilder Lehrman MA in American History Program
Posted by Gilder Lehrman Staff on Monday, 08/03/2020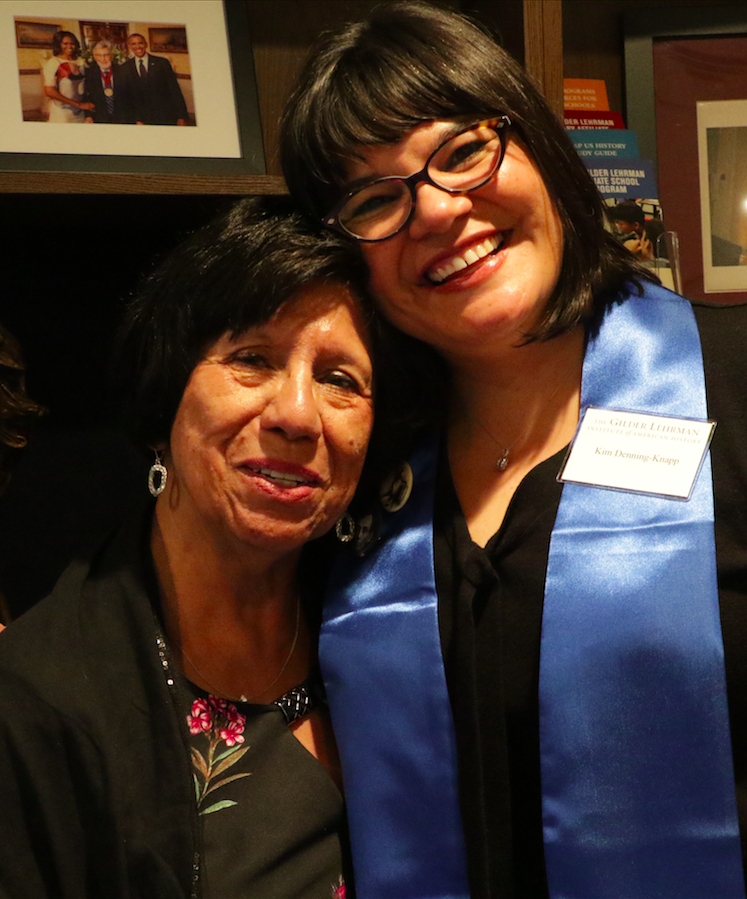 The Gilder Lehrman Institute of American History and Pace University are pleased to announce that registration for the Fall 2020 courses is now open for the online Master of Arts in American History for K–12 teachers affiliated with the Gilder Lehrman Institute. The online program offers a unique and affordable opportunity for educators to work with two dynamic and eminent institutions dedicated to lifelong learning and career preparedness.
The Pace–Gilder Lehrman MA in American History Program is currently one of the largest online graduate programs offered by Dyson College at Pace University, with 1,408 enrollments from 641 students in Spring and Summer 2020.
The program continues in Fall 2020 with four subject courses and the required Historiography course: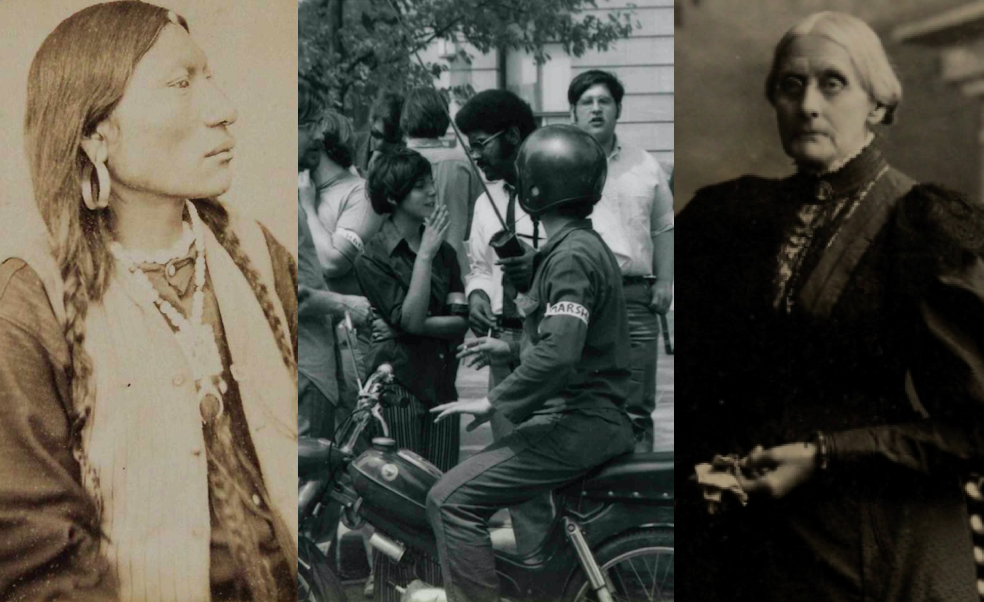 "American Indian History" with Ned Blackhawk, Professor of History and American Studies, Yale University
"The American Enlightenment" with Caroline Winterer, William Robertson Coe Professor of History and American Studies, Stanford University
"The Fight for Women's Rights: 1820–1920" with Catherine Clinton, Denman Endowed Professor in American History, University of Texas at San Antonio
"The Revolutionary Lives of Malcolm X and Martin Luther King Jr." with Peniel Joseph, Professor of History, Barbara Jordan Chair in Ethics and Political Values, University of Texas at Austin
"Historiography and Historical Methods" with Andrew Robertson, Professor of History, Lehman College and CUNY Graduate Center
Applications for the spring semester are open. Click here to apply.
Each of these courses and professors will be profiled in Gilder Lehrman Institute News in the coming weeks.