Gilder Lehrman Flagship School Students Win Big at the New York State Finals of the National History Day Competition
Posted by Gilder Lehrman Staff on Thursday, 05/16/2019
Two students from the Academy of American Studies in Queens, New York, a Gilder Lehrman Flagship School, were awarded prizes in the New York State Finals of the National History Day Competition in Cooperstown, New York, on April 29, 2019.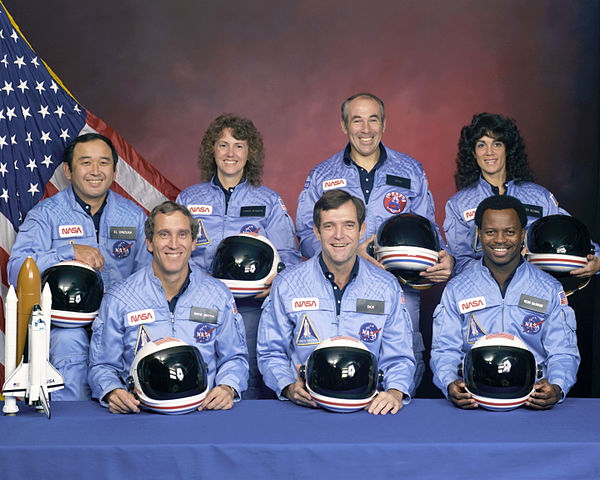 Nicholas Cinnamo won the 1st Place Award for his project, a website entitled "Tragedy Destroys Triumph: Christa McAuliffe and the Challenger Disaster" about the excitement around and then devastating loss of the Challenger space shuttle crew on January 28, 1986. Nicholas's award in the New York State Finals has qualified him to advance to the 2019 National Contest, which will be held June 9–13 at the University of Maryland, College Park. Nicholas won 2nd place in the 2018 National History Day Contest at the regional level for his website "Hoover Dam: Agreement Ends Conflict in the Southwest."
Mariam Kaawar won the 3rd Place Award for her documentary film project "The Elaine Race Riot: The Red Summer Tragedy" about the events of September–October 1919, when two hundred African American sharecroppers were killed in Elaine (Phillips County), Arkansas, amid rumors of a potential racial insurrection in Arkansas, fueled by the Red Scare after World War I.
We heartily congratulate these two students for their outstanding achievements in documenting American history.