Gilder Lehrman Institute—Spring 2021 Newsletter
Posted by Gilder Lehrman Staff on Tuesday, 04/27/2021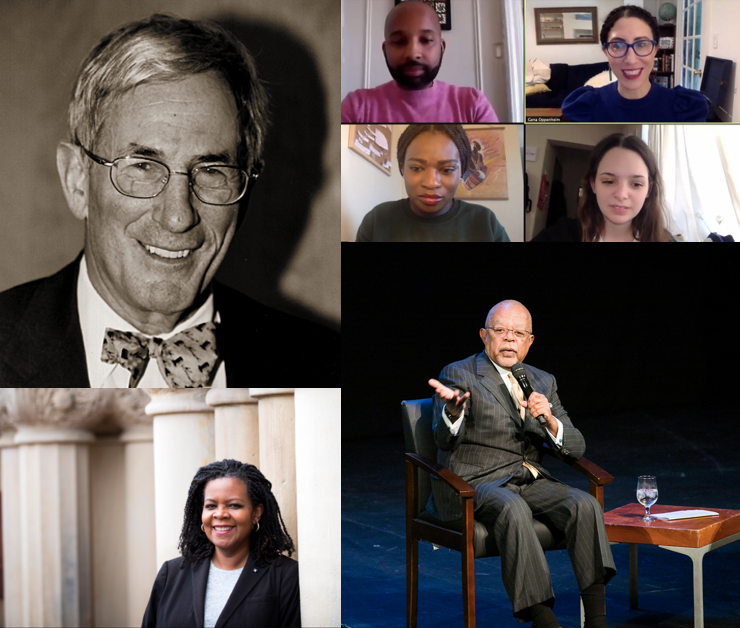 Spring 2021 has been a time of reflection for all of us as we passed the one-year mark of the beginning of the COVID-19 pandemic. This first newsletter of 2021 marks that progress and celebrates all that we who strive to learn from history value most.
Highlights include
Black Lives in the Founding Era
The Gilder Lehrman Institute Gala
Summer Professional Development for Teachers
Public Programs
Special Events, including upcoming talks with Annette Gordon-Reed and Henry Louis Gates, Jr.
Click here to read the Spring 2021 Newsletter in its entirety.