Hamilton Cast Members Read Books for Kids with #EduHamReads
Posted by Gilder Lehrman Staff on Friday, 07/10/2020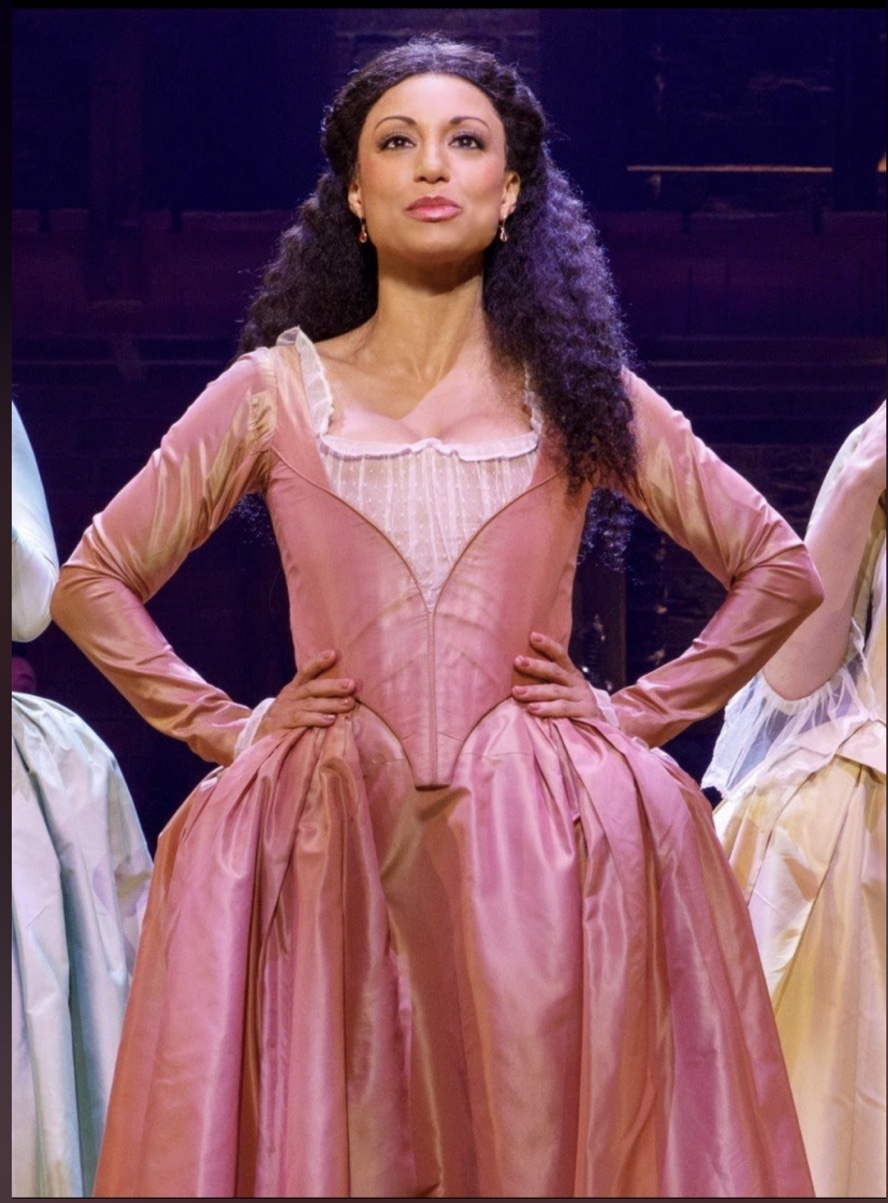 The Gilder Lehrman Institute is excited to announce Hamilton Cast Read Alongs, a new program that features Hamilton original and touring cast members reading award-winning children's books of their choosing.
Each book selected has historical resonance and readings will be followed by a discussion of the history behind the story led by Gilder Lehrman Education Fellow and 2019 Illinois History Teacher of the Year Keisha Rembert.
The first two readings will be done by two Angelicas from Hamilton. On July 15, Sabrina Sloan ("Angelica" in the Puerto Rico and San Francisco productions of Hamilton in 2019 and original Hairspray cast member) will read Memphis, Martin, and the Mountaintop (Boyds Mills & Kane) by Alice Faye Duncan. On July 17, Renee Elise Goldsberry, the original "Angelica" (featured in the just-released Disney Plus film), will read Harlem's Little Blackbird: The Story of Florence Mills (Penguin Random House) by Renee Watson.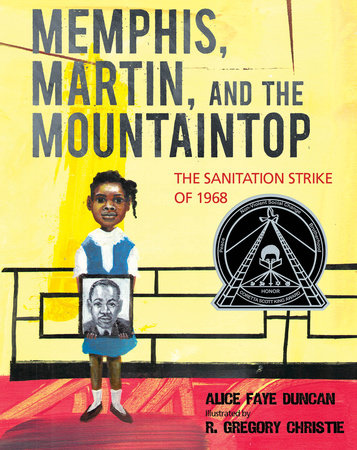 Upcoming readings include 2017 Broadway "King George" Euan Morton reading Locomotive (Simon & Schuster) by Brian Floca on July 22 and 2020 Broadway "Peggy Schuyler" Aubin Wise reading How Sweet the Sound: The Story of Amazing Grace (Simon & Schuster) by Carole Boston Weatherford on July 24.
Read Alongs will be held live on Zoom on Wednesday and Friday afternoons at 1 p.m. ET. Find out more and register here.