Hamilton Education Program Online August Newsletter: Back in the Game for 2021-2022
Posted by Gilder Lehrman Staff on Friday, 08/27/2021
Welcome to the official newsletter for the Hamilton Education Program Online, the program whose goal is to help students in grades 6–12 see the relevance of the Founding Era by using primary sources to create a performance piece (e.g., a song, rap, poem, or scene) following the model used by Lin-Manuel Miranda to create the musical Hamilton.
The Gilder Lehrman Institute is thrilled to bring the Hamilton Education Program Online (EduHam Online) back to all schools with students in grades 6–12 for the 2021–2022 school year.
Lin-Manuel Miranda welcomes you:
Supporting the program this school year are Hamilton Education Program Senior Education Fellows Gena Oppenheim, a familiar face from last year's program and GLI's History School, and Corey Winchester, the 2020 Illinois History Teacher of the Year.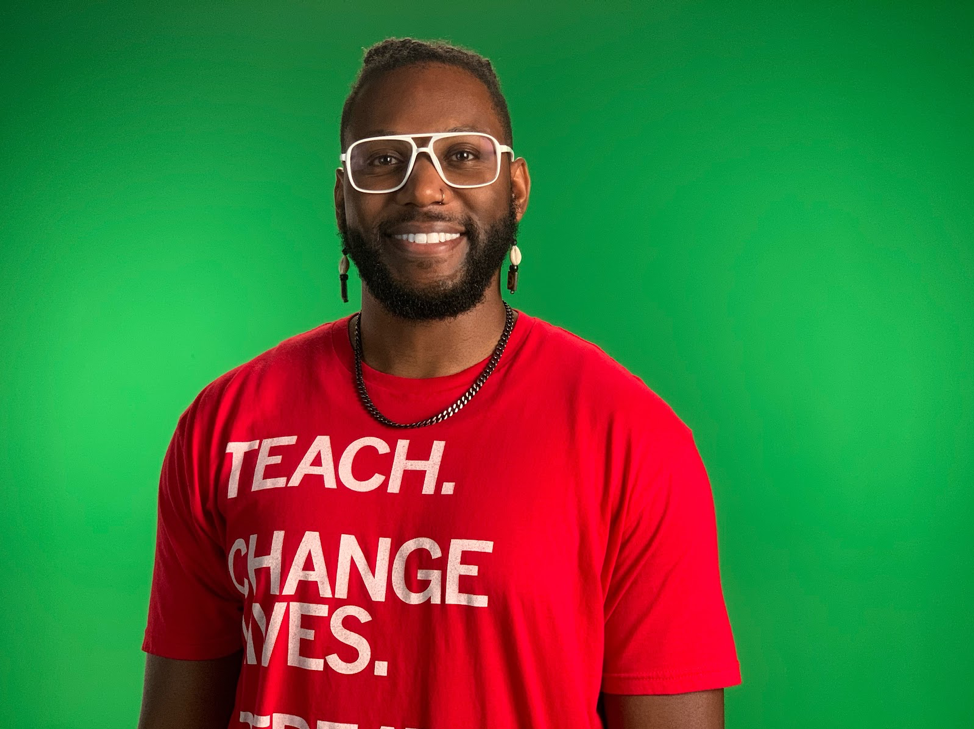 Corey Winchester teaches US History at Evanston Township High School, where he is also an Induction Co-Coordinator and staff coordinator of Students Organized Against Racism (SOAR). Mr. Winchester has a bachelor's and a master's degree from Northwestern University and a master's degree from Loyola University Chicago. He is currently a PhD student in Learning Sciences and an instructor in the Teacher Education program, both at Northwestern University.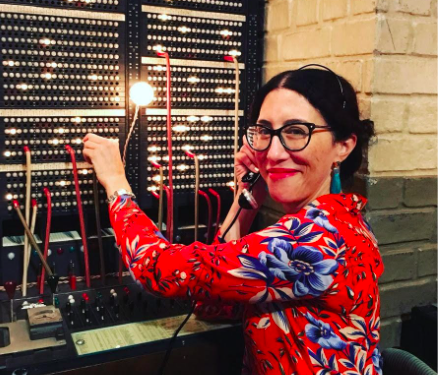 Gena Oppenheim is a theater, film, and interdisciplinary studies teacher from New York City. She holds a BA from Barnard College and an MFA from NYU's Tisch School of the Arts. She has just begun her ninth year teaching at Saint Ann's School in Brooklyn.
Expect to see more of them in the coming months as you begin your EduHam Online adventure.
Register here or return to explore the world of Alexander Hamilton now with
Teachers, enjoy this helpful tour through the Teacher Guides below:
Remember that EduHam Online is completely adaptable for remote or hybrid learning and features a wealth of materials on the EduHamOnline website, including information about more than 45 founding era figures, 14 events, and 24 key documents, as well as 175 supporting documents, video clips from Hamilton, and more.
Participants in EduHam Online who register between August 17 and September 17 get a $25 gift code with free shipping from the Gilder Lehrman Gift Shop. Find out more here.