Hamilton Education Program Online June Newsletter: Announcing the Spring Winners
Posted by Gilder Lehrman Staff on Thursday, 06/17/2021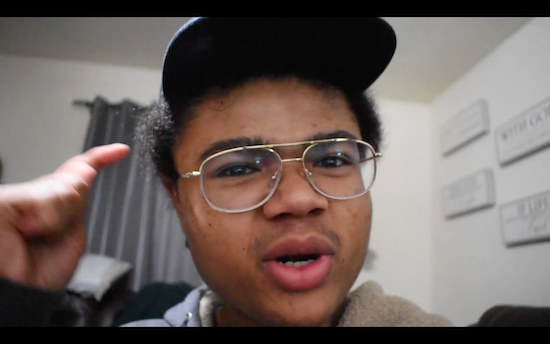 We are pleased to announce the Outstanding Performance Winners and Lottery Winners of the Spring 2021 Hamilton Education Program Online National Competition.
The Outstanding Performance Winners are
Lottery Winners are
Craftsbury Academy, Vermont, "Samuel Sherrill"
Harker School, California, "For Now I Say Farewell"
Olentangy Berkshire Middle School, Ohio, "Elizabeth Schuyler Hamilton Life Song"
St. Paul's School, California, "The Whiskey Rebellion"
Valley Christian School, Montana, "Olive Branch Petition"
Winners are invited to attend an all-expenses-paid, full-day theater experience in New York, including a performance of Hamilton, when it is safe to do so.
The goal of the Hamilton Education Program Online is to help students in grades 6–12 see the relevance of the Founding Era by using primary sources to create a performance piece (e.g., a song, rap, poem, or scene) following the model used by Lin-Manuel Miranda to create the musical Hamilton. The program consists of classroom activities and digital resources that can be incorporated into a regular curriculum on the Founding Era.
To learn more about the Hamilton Education Program Online and to register to submit for the next competition, click here!