International Press for GLI's Spanish-American Curriculum Partnership with the Queen Sofía Spanish Institute
Posted by Gilder Lehrman Staff on Thursday, 03/23/2023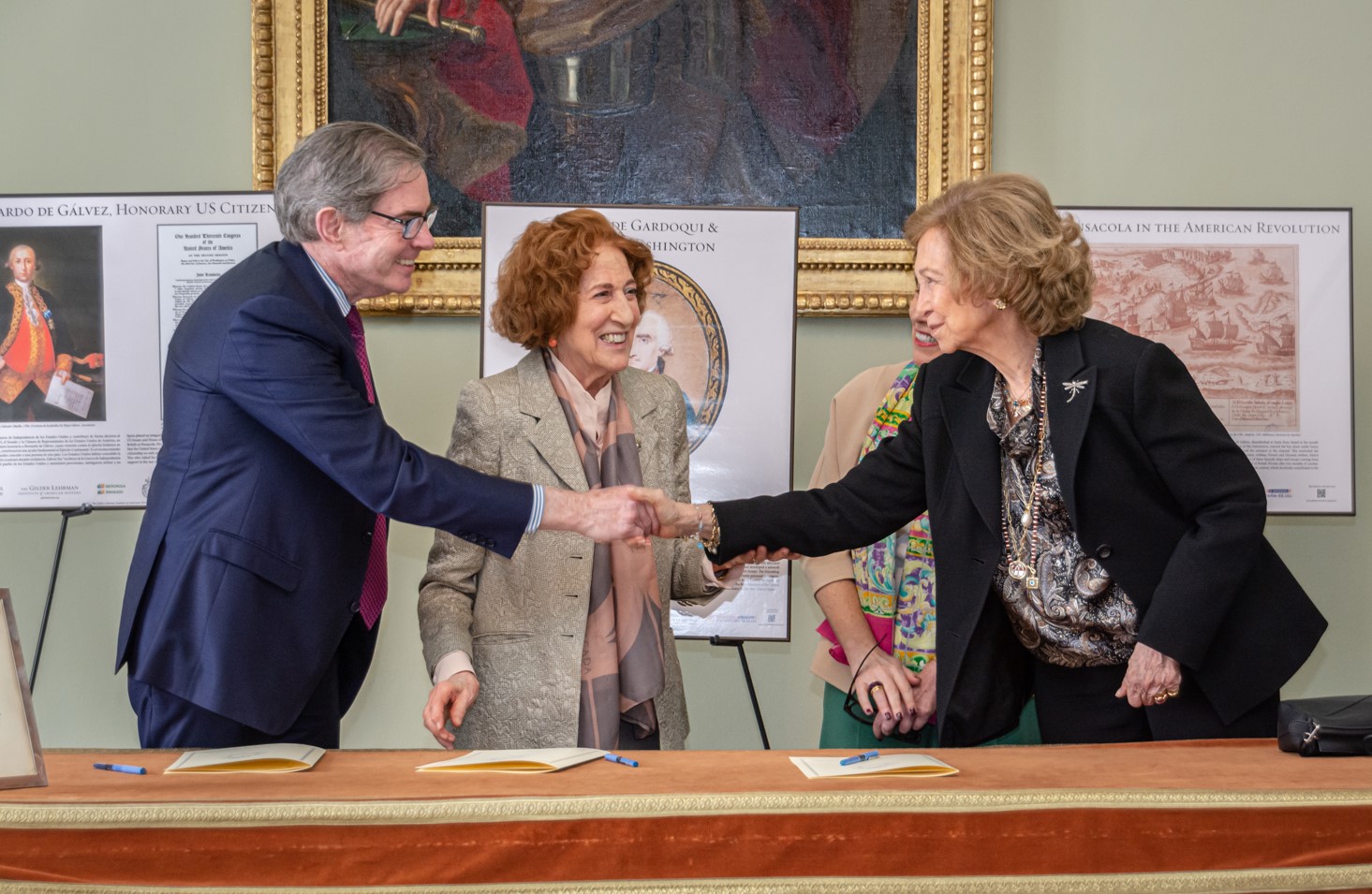 The Gilder Lehrman Institute of American History (GLI) has partnered with the Queen Sofía Spanish Institute (QSSI) to collaborate on creating teaching materials, including posters sent to more than 6,000 K–12 schools nationwide, that highlight the significant role of Spain in the history and independence of the United States. Additional pedagogical materials will be distributed by the Gilder Lehrman Institute throughout its network of 34,000 Affiliate Schools.
At a signing ceremony in Madrid, Spain on March 17—which Queen Sofía herself attended—the president of the Gilder Lehrman Institute, Professor James G. Basker, said, "Such a partnership is logical, beneficial, and long overdue, when one thinks of the many ways in which the histories of Spain and the United States have intertwined over the years, and especially the many ways that Hispanic people have been—and continue to be—central to the American story."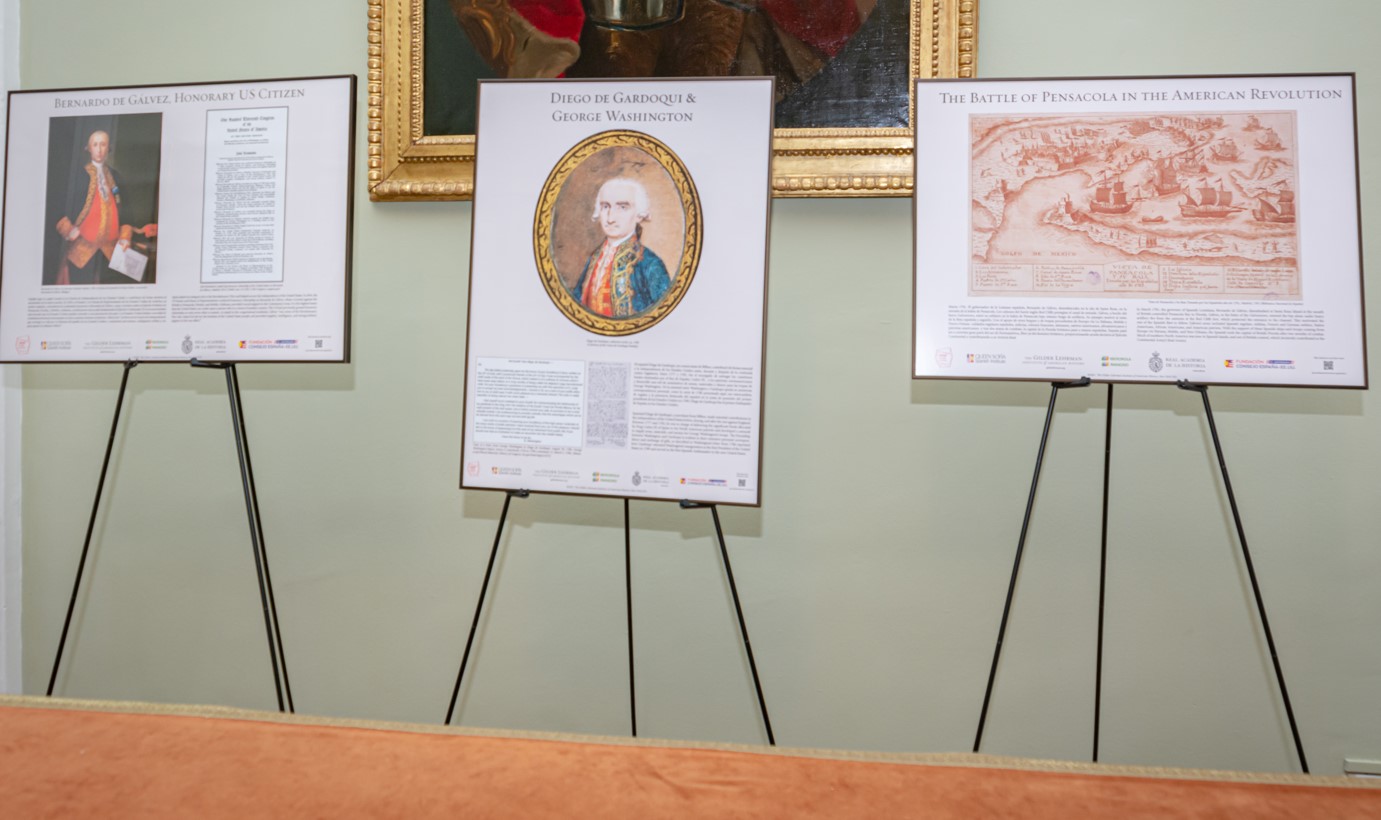 The Spanish press has reported on the collaboration:
ABC: Historia – An article in Spanish emphasizing the Queen Sofía Spanish Institute's efforts to offer a more nuanced education about Spain's involvement in US history and the Gilder Lehrman Institute's involvement in creating and distributing educational materials to its vast network of schools.
La Vanguardia – Reporting on the signing ceremony in Madrid and the collaboration between the Institutes from a leading Spanish and Catalonian newspaper, based in Barcelona.