Lincoln Prize Ceremony Celebrates 2020 and 2021 Winners on April 19
Posted by Gilder Lehrman Staff on Tuesday, 04/06/2021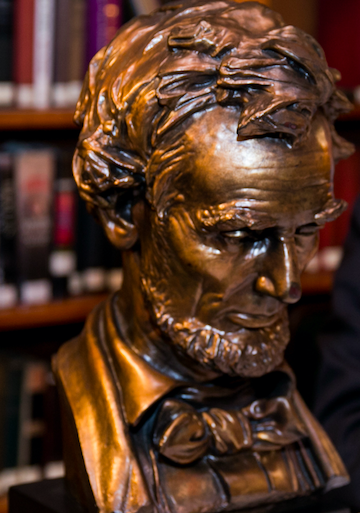 Please join us on April 19 for the Gilder Lehrman Lincoln Prize ceremony. One of the most prestigious awards for the study of Abraham Lincoln, the American Civil War soldier, or the American Civil War era, this $50,000 prize is sponsored jointly by the Gilder Lehrman Institute and Gettysburg College.
We invite teachers, students, and history lovers to join us for this special virtual event, where we will celebrate both the 2020 and 2021 winners of the Gilder Lehrman Lincoln Prize: Elizabeth Varon, 2020 prizewinner for her book Armies of Deliverance: A New History of the Civil War, and David S. Reynolds, 2021 prizewinner for his book Abe: Abraham Lincoln in His Times.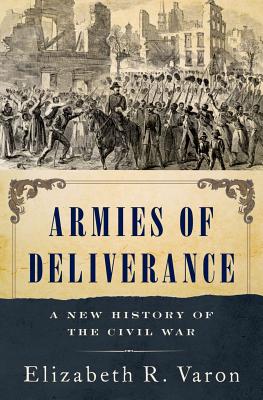 Varon's 500-page Armies of Deliverance: A New History of the Civil War anchors the Civil War narrative in the defining moments that occurred on the battlefield while simultaneously integrating the social and military history of the time period.
Said Gettysburg College President Robert W. Iuliano, "Through her ambitious and important work, Dr. Varon provides readers with a unique vantage point in which to more fully understand the driving motives behind Union and Confederate forces, and how these motives—shaped by the experiences, beliefs, and aspirations of everyday people, navigating this singular moment in time—manifested themselves on the battlefield and at home. It is an inspired work worthy of our highest recognition."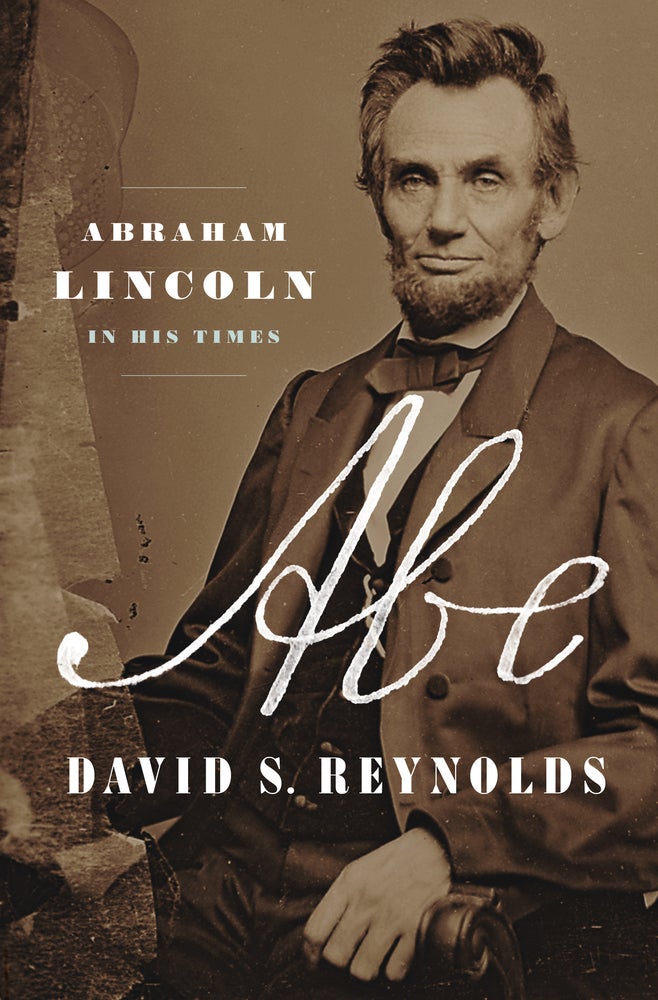 Reynolds's 1,088-page biography Abe: Abraham Lincoln in His Times was named one of the Wall Street Journal's Ten Best Books of the Year and a Washington Post Notable Book of the Year. It shows us the extraordinary range of cultural knowledge Lincoln drew from as he shaped a vision of true union, transforming, in Martin Luther King Jr.'s words, "the jangling discords of our nation into a beautiful symphony of brotherhood."
Said James G. Basker, President of the Gilder Lehrman Institute of American History, "From one of the strongest pools of finalist books ever in the history of the Lincoln Prize, David Reynolds's book emerged as this year's winner—a book that accomplished the impossible, to show us something new about Lincoln while also giving us a rich history of the cultural influences that shaped his world view and gave him his unsurpassed common touch with ordinary Americans."
This event will feature remarks by both prizewinners as well as a live Q&A with audience members. RSVP here.