New Self-Paced Course: The Age of Revolutions: 1775-1804
Posted by Gilder Lehrman Staff on Tuesday, 12/28/2021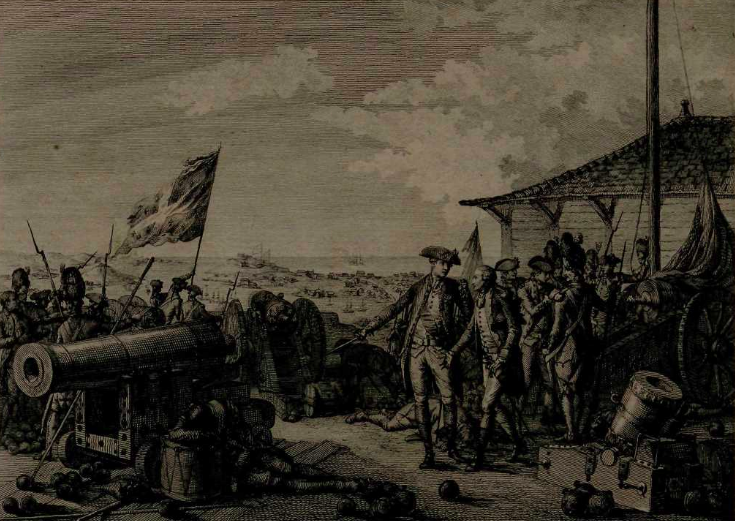 Situating the struggle for American independence amidst the broader transformations of the Age of Revolutions, Iona College Professor Nora Slonimsky explores the meanings and scope of revolution, both in the long eighteenth century and in contested memories today. The course considers how imperial expansion in North America set the stage for global conflict over sovereignty and freedom, and delves into how complex interactions between Indigenous people, enslaved people, and settler colonialists fermented equally complex views and ideologies surrounding revolution—not limited solely to British North America, but in the Haitian and French revolutions as well. Drawing on public and digital history resources as well as archival studies, the course will focus on how the study of the Age of Revolutions speaks to contemporary understandings.
COURSE CONTENT
Twelve lectures
Primary source readings to complement the lectures
A certificate of completion for 15 hours of professional development credit
Dr. Nora Slonimsky teaches courses on the history of early America, digital humanities, and the development of media, politics, and intellectual property at Iona College. As the director of the Institute for Thomas Paine Studies, she oversees the Thomas Paine Studies minor and instructs a centerpiece course in the Hynes Institute Innovation ICT. Her research interests include political economy, legal history, communication, and book history in the eighteenth-century anglophone world. Dr. Slonimsky serves as the social media editor for the Journal of the Early Republic and has published in Early American Studies and on the websites The Junto and Teaching US History. Her first book, The Engine of Free Expression: Copyrighting Nation in Early America, is under contract with University of Pennsylvania Press.
Learn more and register for the course here.
Questions? Please view our FAQ page or email selfpacedcourses@gilderlehrman.org.