Nominations Now Open for National History Teacher of the Year 2021
Posted by Gilder Lehrman Staff on Tuesday, 01/05/2021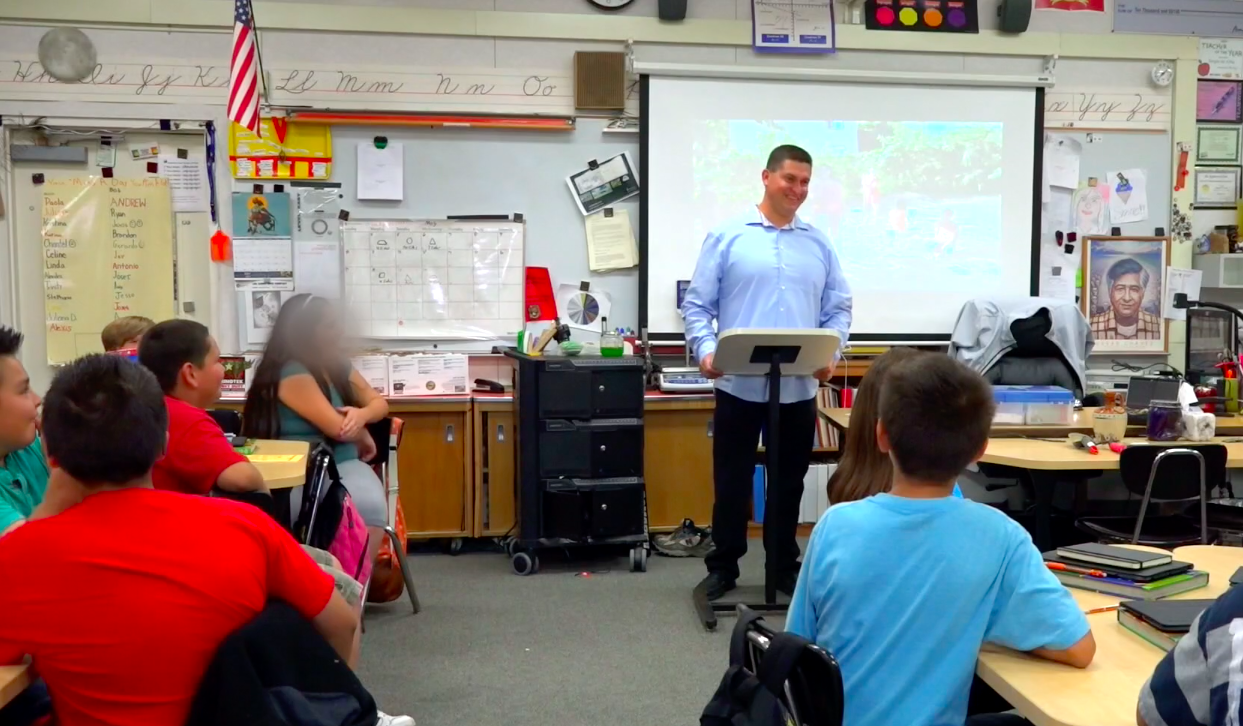 Nominations are now open for the National History Teacher of the Year Award for 2021.
Any full-time educator of grades K–12 who teaches American history (including state and local history) is eligible for consideration. American history may be taught as an individual subject or as part of other subjects, such as social studies, reading, or language arts. Eligible generalist and specialist teachers in each of the 50 states, the District of Columbia, Department of Defense schools, and US Territories are encouraged to apply.
Nominations can be made by a student, parent, colleague, or principal or other administrator familiar with the teacher's work. Self-nominations are not accepted.
The nominated teacher must have at least three years of classroom teaching experience and be planning to teach for at least one year following the award year. Past state and national winners are not eligible.
State History Teachers of the Year receive a prize package including a certificate of recognition, a $1,000 award, and a collection of classroom resources to be presented in their name to the school library. Each winner's school will become a Gilder Lehrman Affiliate School. Winners are honored in a ceremony in their state.
All state winners are finalists for the National History Teacher of the Year Award. A panel of former national winners, renowned historians, and master teachers reviews all state winners' materials and selects the National History Teacher of the Year. The winner is announced in the early fall and receives a $10,000 award and a trip to the national award ceremony; two of the winner's students are also invited to the ceremony.
The deadline for 2021 nominations is March 31, 2021.
Learn more about eligibility and past winners, and see frequently asked questions here.