Partnership Announced to Teach the History and Legacy of World War I
Posted by Gilder Lehrman Institute Staff on Monday, 07/16/2018
Free professional development may be coming soon to your state!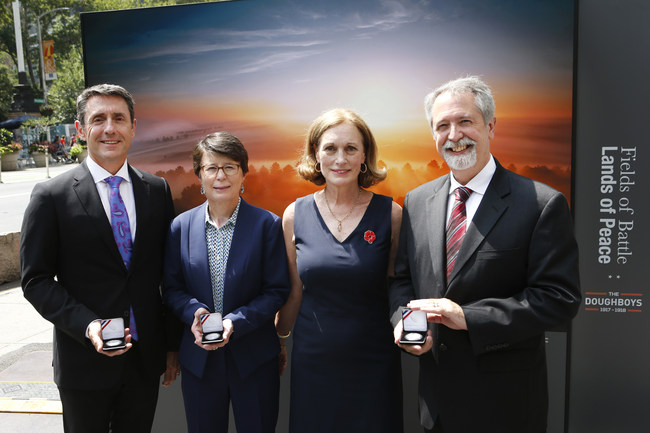 We're pleased to announce that the Gilder Lehrman Institute is partnering with the U.S. World War I Centennial Commission, National History Day, and the National World War I Museum and Memorial on a comprehensive, multi-year program for students and teachers on the history and legacy of World War I.
Through a series of over 100 teaching events nationwide, this partnership will provide free workshops, webinars, and many other means of instruction aimed at bringing World War I to life for students, teachers, and the general public.
Learn more about the partnership here.