Remembering Julian Robertson (1932-2022)
Posted by Gilder Lehrman Staff on Wednesday, 08/24/2022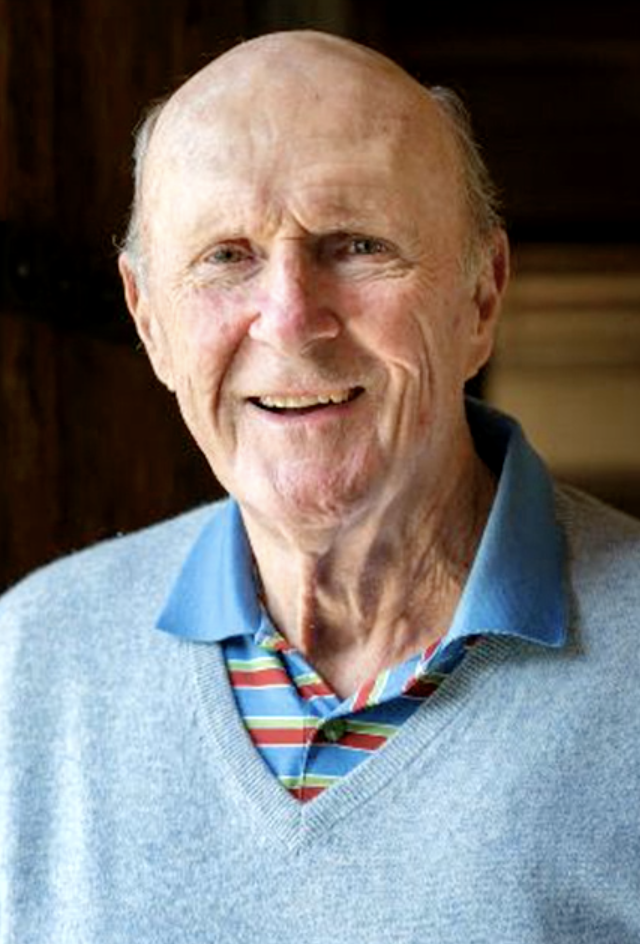 Today the Gilder Lehrman Institute, along with the many whose life and work were impacted by his business and philanthropic genius, mourns the death of Julian Robertson.
Julian Robertson founded the hedge fund Tiger Management, and is known as one of the most innovative and successful hedge fund managers of all time. In 1996, Mr. Robertson and his wife, Josie, founded the Robertson Foundation to focus on large-scale, domestic, high-impact grants in education, the environment, and medical research.
Among the Robertson Foundation's major initiatives are supporting New York City's public education reform, creating the Robertson Scholarship Leadership Program at Duke University and the University of North Carolina at Chapel Hill, combating global warming, and sponsoring medical research at Memorial Sloan Kettering, Rockefeller University, and several stem cell institutes.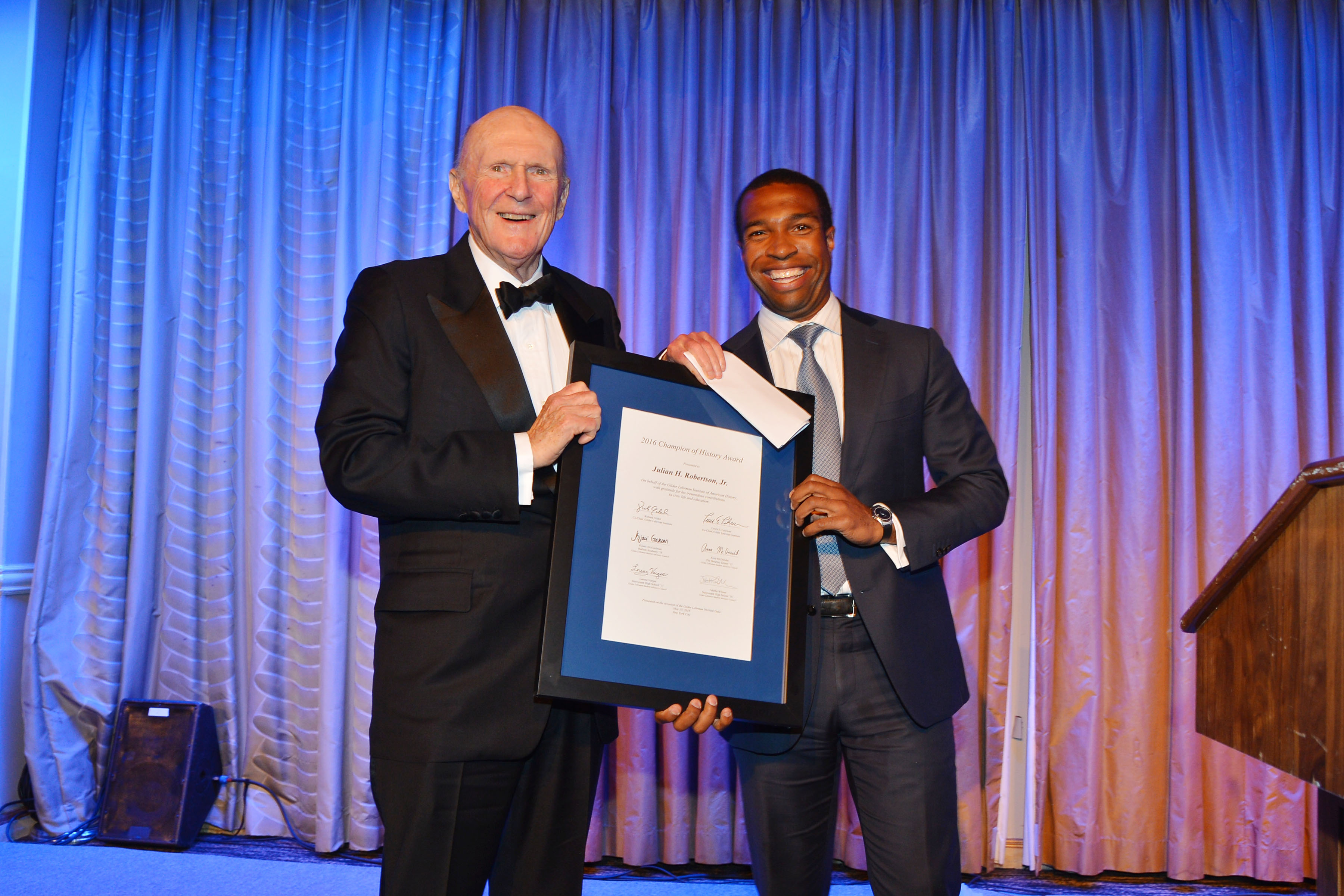 Mr. Robertson was also a longtime friend of the Gilder Lehrman Institute, dating back to his generous support of the Institute's joint exhibition with the New-York Historical Society in 2004, Alexander Hamilton: The Man Who Made Modern America, and his tenure as a member of our Board of Trustees from 2016 to 2020.
Gilder Lehrman Institute President Jim Basker says: "The world has lost a truly extraordinary man with the death of Julian Robertson. In our nineteen-year relationship with Julian, the teachers and students we serve benefited from his generosity and his commitment to the best American ideals. We hope to honor his memory by continuing in the path that he helped mark out for us."
In May 2016 the Gilder Lehrman Institute was pleased to honor Mr. Robertson at the annual Gilder Lehrman Gala. At the Gala we shared a tribute video honoring his life and work and we encourage you to watch the video below.
A tribute to Julian Robertson from The Gilder Lehrman Institute on Vimeo.