Scholarships and Loans Available for the Pace–Gilder Lehrman MA in American History
Posted by Gilder Lehrman Staff on Tuesday, 09/03/2019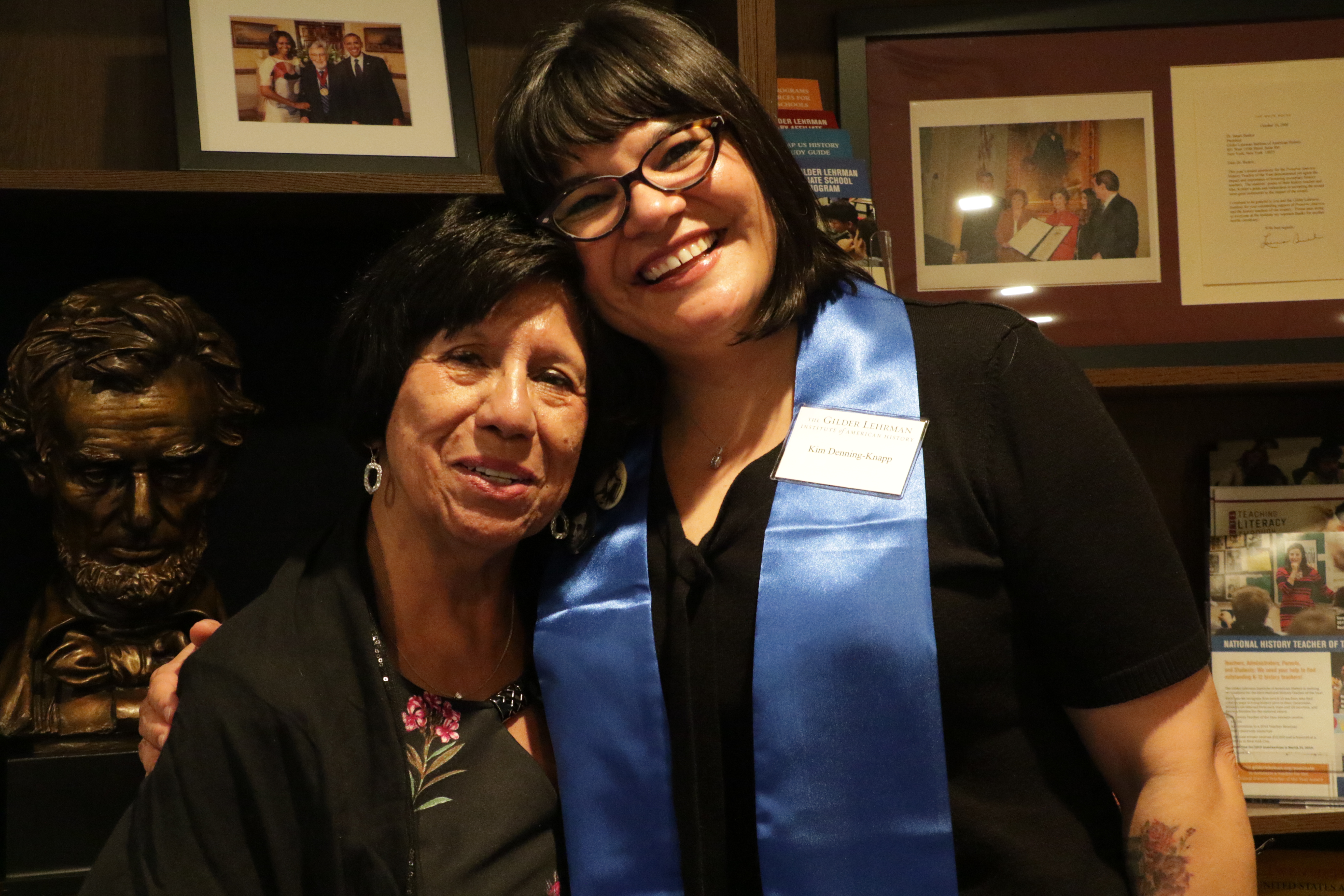 There is still time to apply for fall courses in the Pace–Gilder Lehrman MA in American History Program. While the degree and individual courses are competitively affordable, some prospective students may be eligible for financial aid and scholarships as well. The Gilder Lehrman Scholarship deadline is September 6, 2019. Please see below for more information. To learn more about the program and the fall courses, look here.
Financial Aid
You may be eligible for Federal Direct Stafford Unsubsidized Loans and private education loans to cover tuition and other education-related costs. Students who apply for federal loans receive their financial aid award letters via mail within two to four weeks of FAFSA submission. Notification times for private education loans vary by lender. Please contact Pace's Financial Aid Office for more information.
You also can find student loan information on the US Department of Education's Financial Student Aid website. In order to start the process, you will need to file the free application for federal student aid (known as FAFSA) listing Pace University as the school of choice. This can be done online at www.fafsa.gov. The FAFSA school code for Pace University is 002791.
Please note that if you do not receive your FAFSA approval before the Fall 2019 registration deadline and you are ultimately approved for financial aid, you can apply the aid toward courses for the following Spring term.
Find policy information from Pace University at https://www.pace.edu/financial-aid/types-financial-aid/federal-student-loans.
Gilder Lehrman Scholarships
All students in this program may apply for a scholarship through the Gilder Lehrman Institute. We offer two scholarships per course per semester, excluding the thesis/capstone course. You can access our scholarship application form here. The deadline to apply is September 6, 2019. Scholarship recipients will be notified on September 20, 2019. Note: Awards are sent out during the semester; please pay for courses by August 1 or within 24 hours of registration.
Veterans' Benefits
Eligible veteran students can receive tuition benefits offered by the GI Bill®. For general information about veterans' benefits, please contact Miguel Gonzalez at veteranaffairs@pace.edu or (914) 773-3173.
Payment Plans
All students are eligible to take advantage of Pace University's interest-free payment plans. These plans are available for the fall and spring terms in monthly installments, and there is a weekly plan option available for summer terms. For more information visit Pace University's Billing and Payment webpage.