Study the American West with Elliott West, Distinguished Professor of History, University of Arkansas
Posted by Gilder Lehrman Staff on Friday, 11/22/2019
The Gilder Lehrman Institute of American History and Pace University are pleased to announce that registration for Spring 2020 courses is now open for the online Master of Arts in American History Program for K–12 teachers affiliated with the Gilder Lehrman Institute. We highlight here one of the five courses offered in the coming semester.
Study the American West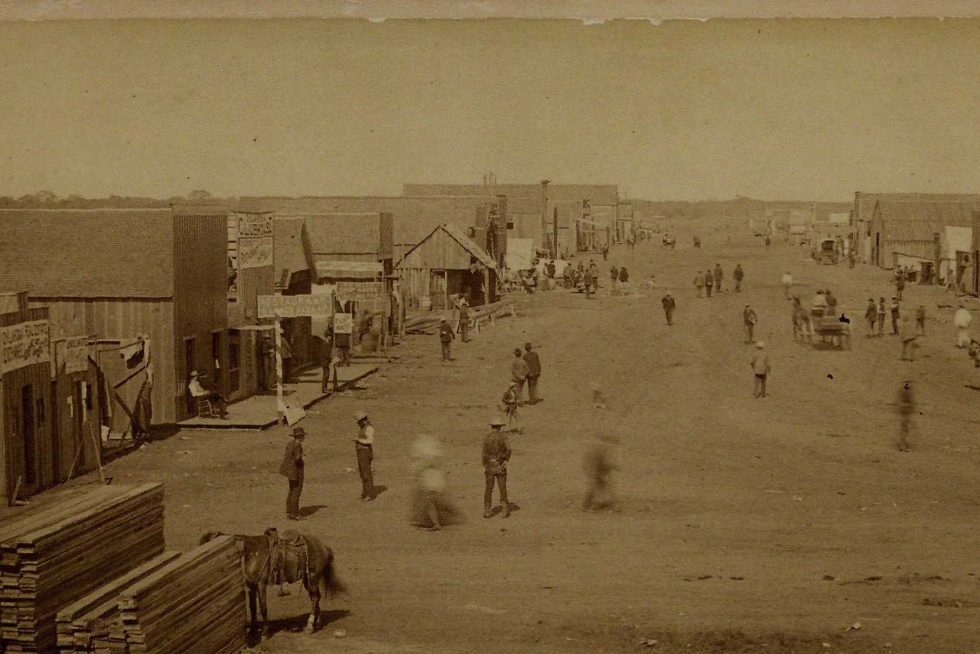 The American West has played an enduring role in the popular culture of the country and the world. The images are familiar: cowboys and cattle drives, Indian wars, wagon trains, rowdy mining towns, and homesteaders. All in fact were part of the story, but behind the color and drama of films, novels, and art were developments critical to the creation of the modern American nation and its rise as a global economic, political, and military power. The West was as well a showplace of the industrial, social, technological, and scientific forces remaking the world beyond America. This course will trace the expansion of the United States to the Pacific, the exploration of the West; the defeat and dispossession, and profound tragedy of its Native peoples; and environmental transformations matched at few if any other places on earth. Within all of this were compelling human stories that are part of our collective national identity.
Elliott West received his BA from the University of Texas (1967) and his PhD from the University of Colorado (1971). He joined the University of Arkansas faculty in 1979. Two of his books, Growing Up with the Country: Childhood on the Far-Western Frontier (1989) and The Way to the West: Essays on the Central Plains (1995) received the Western Heritage Award. The Contested Plains: Indians, Goldseekers, and the Rush to Colorado (1998) received five awards including the Francis Parkman Prize and PEN Center Award. His most recent book is The Last Indian War: The Nez Perce Story (2009).