Summer 2021 Registration Now Open for the Pace–Gilder Lehrman MA in American History
Posted by Gilder Lehrman Staff on Monday, 03/22/2021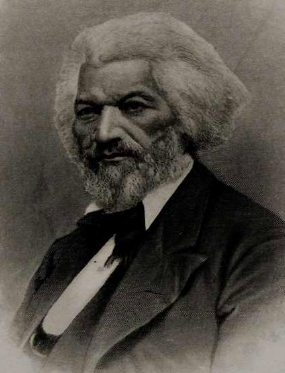 The Gilder Lehrman Institute of American History and Pace University are pleased to announce that registration for Summer 2021 courses is now open for the Pace–Gilder Lehrman MA in American History. The online program for K–12 teachers affiliated with the Gilder Lehrman Institute offers a unique and affordable opportunity for educators to work with two dynamic and eminent institutions dedicated to lifelong learning and career preparedness.
The courses offered for Summer 2021 are
"Legacies of the Age of Revolutions" with Nora Slonimsky, Gardiner Assistant Professor of History, Iona College
"The Life and Writings of Frederick Douglass" with David Blight, Sterling Professor of History, of African American Studies, and of American Studies, Yale University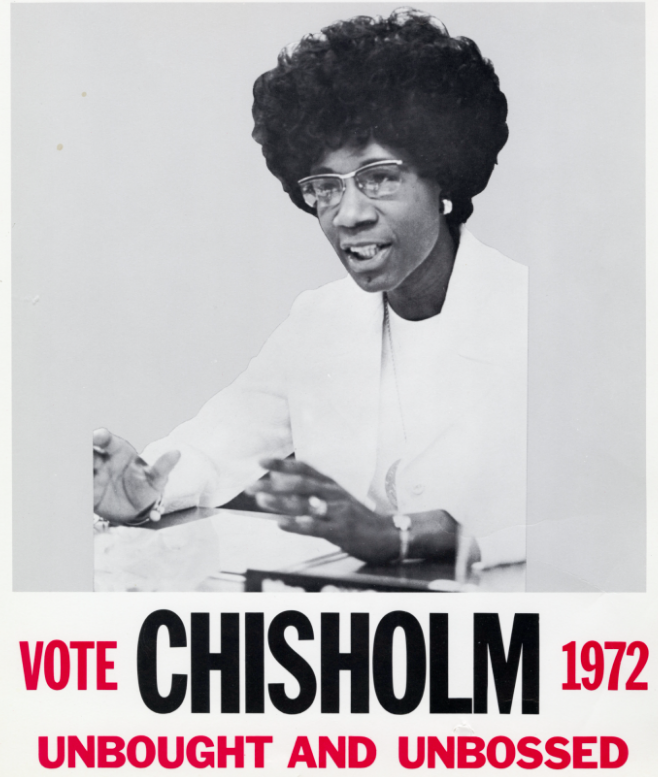 "Black Women's History" with Kellie Carter Jackson, Knafel Assistant Professor of Humanities and Assistant Professor of Africana Studies, Wellesley College
"The History of American Protest" with John Stauffer, Sumner R. and Marshall S. Kates Professor of English and of African and African American Studies, Harvard University
"Conflict and Reform: The United States, 1877–1920" with Michael Kazin, Professor of History, Georgetown University
"The Great Depression and New Deal" with Eric Rauchway, Distinguished Professor of History, University of California, Davis
"Historiography and Historical Methods" with Andrew Robertson, Professor of History, Lehman College and CUNY Graduate Center
Read more about each course here.
Applications for the summer are open. Click here to apply.