Wall Street Journal Profile of National History Teacher of the Year and Other Press Coverage
Posted by Gilder Lehrman Staff on Wednesday, 01/08/2020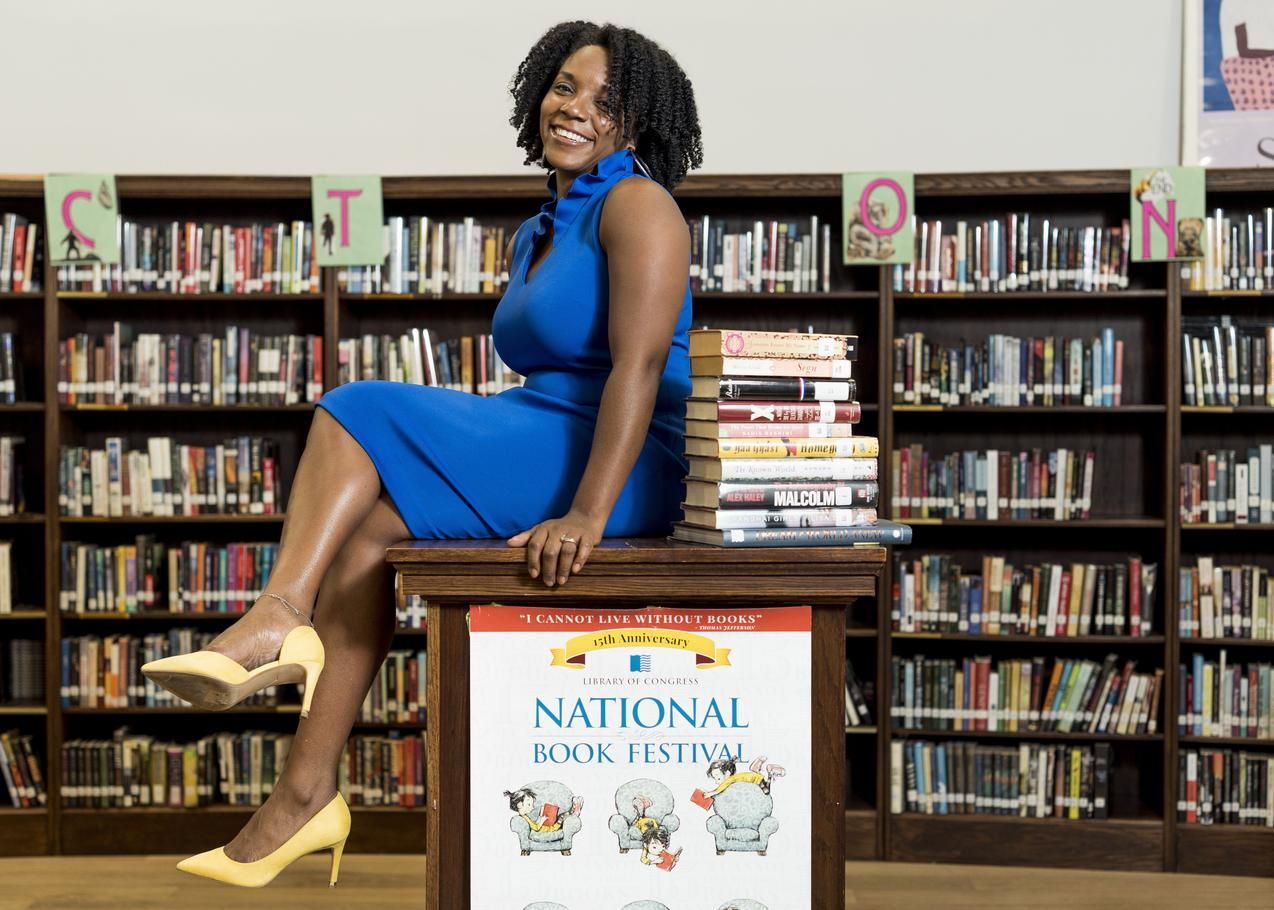 The Gilder Lehrman Institute received generous press attention during the last month of 2019. Here are some highlights:
The Wall Street Journal offered a wide-ranging profile of Gilder Lehrman Institute National History Teacher of the Year Alysha Butler on December 27, 2019.
East Nashville Magnet High School, a Gilder Lehrman Affiliate School, was the focus of a December 26, 2019 article in the Nashville Scene about the Hamilton Education Program in Nashville.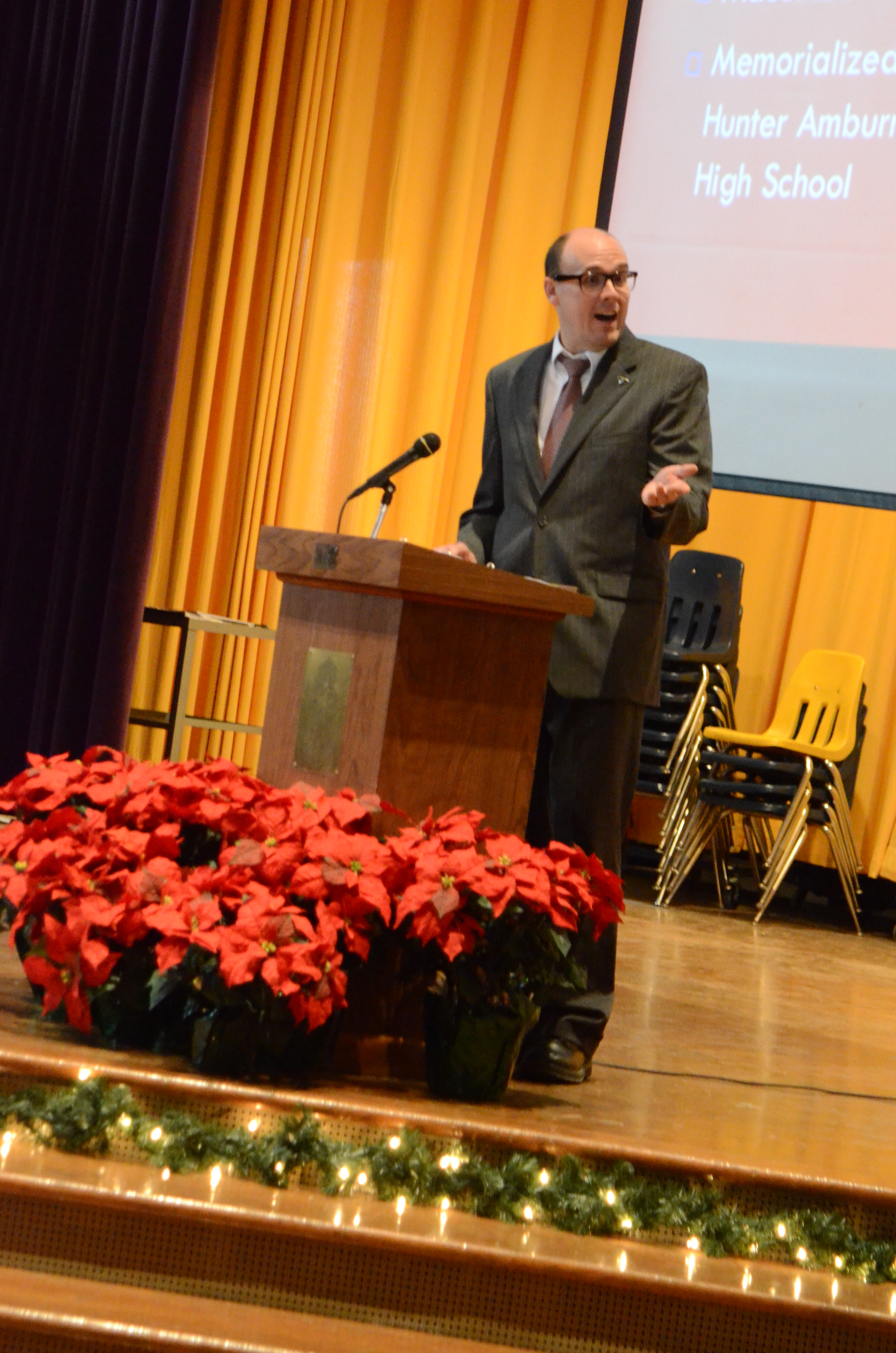 Joe Boyle of Morrison R. Waite High School was featured in The Blade on December 26, 2019, for being named 2019 Ohio State History Teacher of the Year by the Gilder Lehrman Institute.
The last Hamilton Education Program student matinee of Hamilton in Chicago received an in-depth exploration in Book Riot on December 22, 2019.
A broadcast story about the Norfolk EduHam experience aired on December 19, 2019, on WTKR Channel 3 CBS affiliate. Hamilton Education Project Manager Amy DiChristina is featured prominently.