Gladstone N. Jones, III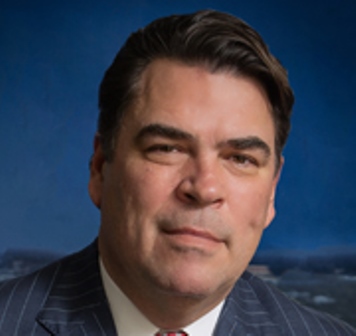 Gladstone N. Jones, III, is the founding member and business manager of Jones, Swanson, Huddell & Garrison, LLC. He has served as lead counsel in litigation pending in New York, Florida, California, Mississippi, and Louisiana. In 2007, Jones was named one of the top 500 litigators in the United States. His practice focus is divided between complex commercial business disputes and toxic tort and environmental pollution matters involving landowners in the oil and gas industry. He has built a reputation in the legal community as a successful litigator and aggressive advocate. Because of his impressive background and reputation, Jones was approached by the Southeast Louisiana Flood Protection Authority – East to represent it in coastal land loss litigation that was ultimately filed in July of 2013 against ninety-seven oil and gas companies.
Jones has been active in the Louisiana Association of Justice, has been an adjunct professor at Tulane University Law School in Toxic Torts, and is a regular speaker at various continuing legal education seminars. He serves on the Board of Trustees of Xavier University, a private historically black college in New Orleans. 
Jones graduated from Tulane Law School in 1992 after completing his undergraduate degree at Mississippi State University in 1987. He and his wife, Amanda, reside in New York City with their high school–age daughter.