Daniel P. Jordan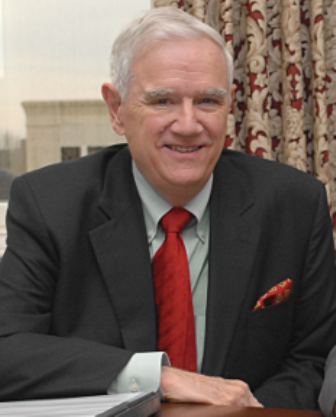 Dr. Daniel Jordan is a native Mississippian and graduate of the University of Mississippi, where he was a scholarship athlete in baseball and basketball. After serving as an officer in the US Army Infantry, he received a PhD in American history from the University of Virginia, where he was elected to Phi Beta Kappa. From 1985 through 2008, he headed the nonprofit Thomas Jefferson Foundation (Monticello) and was a Scholar in Residence at the University of Virginia.
Jordan is the author of three books, published by the university presses, along with almost a hundred articles, essays, and reviews. As a public historian, he is the former chair of the Advisory Board to the National Park System and former vice chair of the National Trust for Historic Preservation.
Jordan has received numerous awards and has served on dozens of boards. His wife, Lou, is an artist, and they have three adult children and six grandchildren. Jordan currently is a founding partner of Bryan & Jordan Consulting, LLC, which works largely with nonprofits in the field of American history.