Course Description
This course will focus on American Indian history since 1890, and the ways that scholars today are writing American Indian history. In addition to providing a framework of important policies and events, the course asks how we build alternative archives, and what stories clothing, beadwork, baskets, photographs, and other forms of material culture tell us about Indigenous history. How might clothing—moccasins, leggings, jingle dresses, or boarding school uniforms, for example, be used to analyze broader issues of cultural change, colonialism, or even legal claims? What do musical instruments reveal about Indigenous performers? What can wild rice knocking sticks tell us about American Indian labor history? We will consider how photographs and paintings of Indigenous life are underutilized sources in the writing of American Indian and Indigenous history. The course will ask participants who teach K–12 students how we find new archives, just as we ask new questions in American Indian history and Indigenous Studies.
Course Professor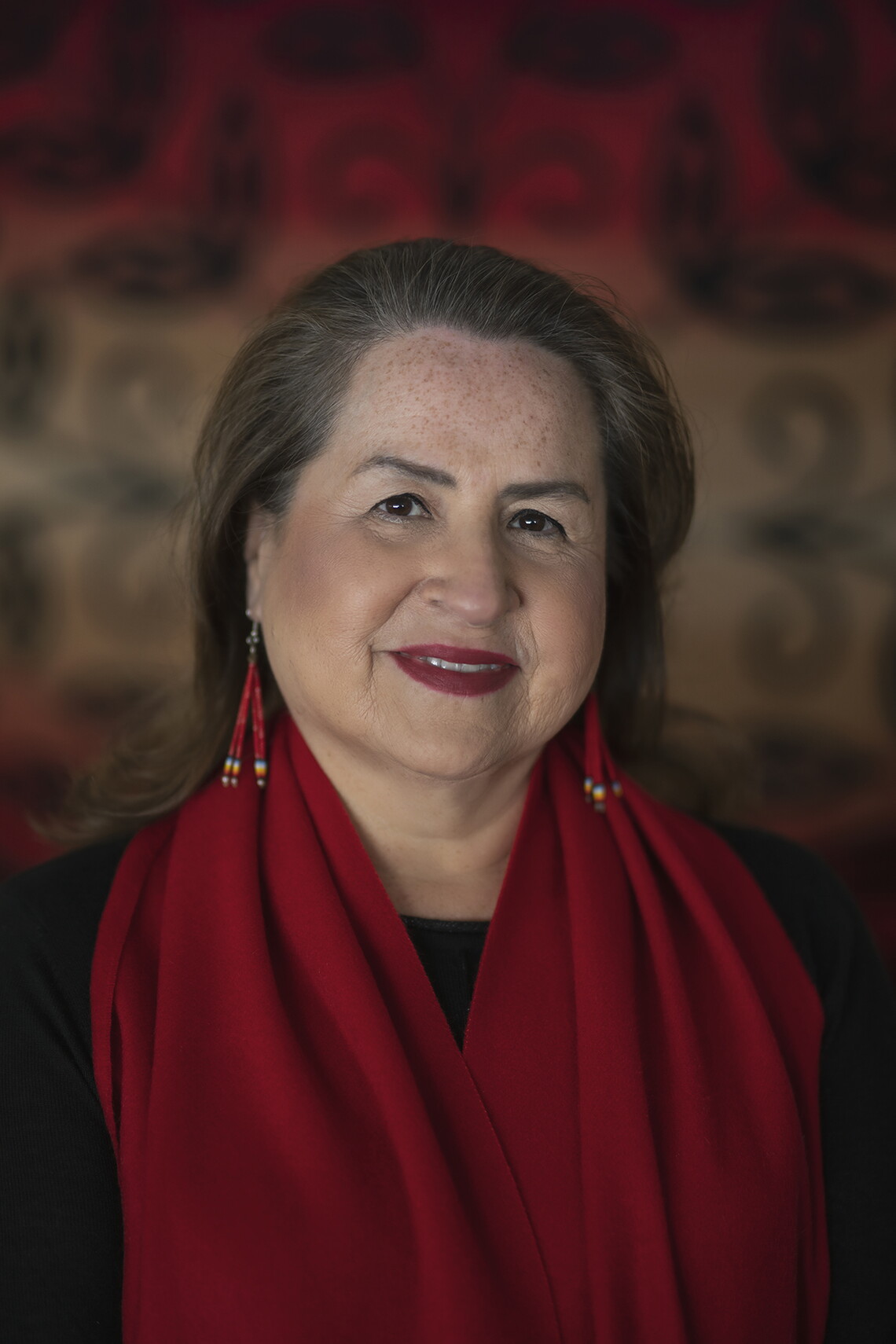 Brenda J. Child (Red Lake Ojibwe) is Northrop Professor and former chair of the Departments of American Studies and American Indian Studies at the University of Minnesota. In 2021, she was the University of Minnesota's recipient of the President's Community-Engaged Scholar Award. She was recently named a Guggenheim Fellow. Child was a member of the Board of Trustees of the National Museum of the American Indian-Smithsonian (2013–2018) and president of the Native American & Indigenous Studies Association (2017–2018).
Child holds a PhD in history and is the author of several award-winning books, including Boarding School Seasons: American Indian Families, 1900–1940 (Nebraska, 1998); Holding Our World Together: Ojibwe Women and the Survival of Community (Penguin, 2012); and My Grandfather's Knocking Sticks: Ojibwe Family Life and Labor on the Reservation (MHS Press, 2014). It won the American Indian Book Award. Her new book project, The Marriage Blanket: Love, Violence, and the Law in Indian Country, is a historical study of domestic violence, disenrollment, and changes in family life.
Recommended Readings
Brenda J. Child, My Grandfather's Knocking Sticks: Ojibwe Family Life and Labor on the Reservation (MHS Press, 2014)
John W. Troutman, Kika Kila: How the Hawaiian Steel Guitar Changed the Sound of Modern Music (UNC Press, 2016)
Sarah H. Hill, Weaving New Worlds: Southeastern Cherokee Women and Their Basketry (UNC Press, 1997)
For Children
Brenda J. Child, Bowwow Powwow (MHS Press, 2018)
Click here to register for this course