Announcing "In Their Own Words": A New Student Essay Contest
Posted by Gilder Lehrman Staff on Monday, 12/06/2021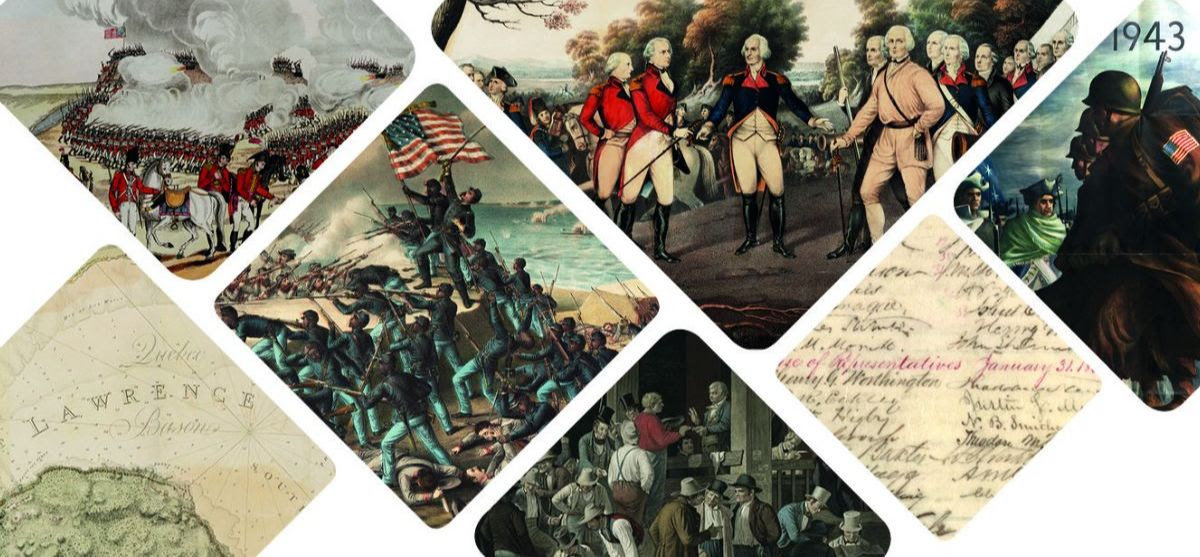 "In Their Own Words" is a new essay contest open to high school students at Gilder Lehrman Affiliate Schools.
The contest offers students the opportunity to examine primary sources in the Gilder Lehrman Collection and to demonstrate their skills in historical interpretation and textual analysis.
The Gilder Lehrman Institute is pleased to offer
Ten $500 essay prizes for high school students in grades 10–12
Ten $250 prizes for each winner's teacher for history programming or classroom resources
In order to participate, teachers and students must complete the following steps:
Step 1: Teachers, please sign up for free trial access to American History: 1493–1945, a database containing more than 60,000 digitized documents from the Gilder Lehrman Collection. Each school—and its students—will have free access during the trial window.
Step 2: Students, please select 1–2 documents from American History: 1493–1945 and write an essay according to the following guidelines:
Describe how reading/viewing the primary source document(s) changed your understanding of an event, historical figure, or time period.
Use evidence from the document to support your response.
Keep your essay to 500–600 words in length.
Cite additional primary or secondary sources if necessary to support your ideas.
View the full contest instructions here.
Step 3: Students, submit your essay by the deadline of March 1, 2022. The submission portal will open on December 1, 2021.
To confirm that your school is a Gilder Lehrman Affiliate School or to register your school for free, go here.
Please contact Jillian Tweet at Adam Matthew Digital if you have any questions about American History: 1493–1945 or the trial process.
Phone: (904) 707-8797; Email: jilliant@amedu.com
Need help getting started? Read our Guide to American History: 1493–1945, which includes essay ideas, advice for navigating the database, links to thematic resources, and more.
American History, 1493–1945 is used by more than 100 universities and institutions—including Harvard, Yale, and the Library of Congress. This resource features more than 60,000 documents from the Gilder Lehrman Collection, in-depth search functionality, and interactive tools.