Book Breaks in February Explore Slavery, Desegregation, and Self-Determination
Posted by Gilder Lehrman Staff on Wednesday, 02/03/2021
Since the summer of 2020, Gilder Lehrman Book Breaks has featured the most exciting history scholars in America discussing their books live with host William Roka followed by a Q&A with home audiences.
This February, the books featured examine diverse aspects of Black history from perspectives not often explored.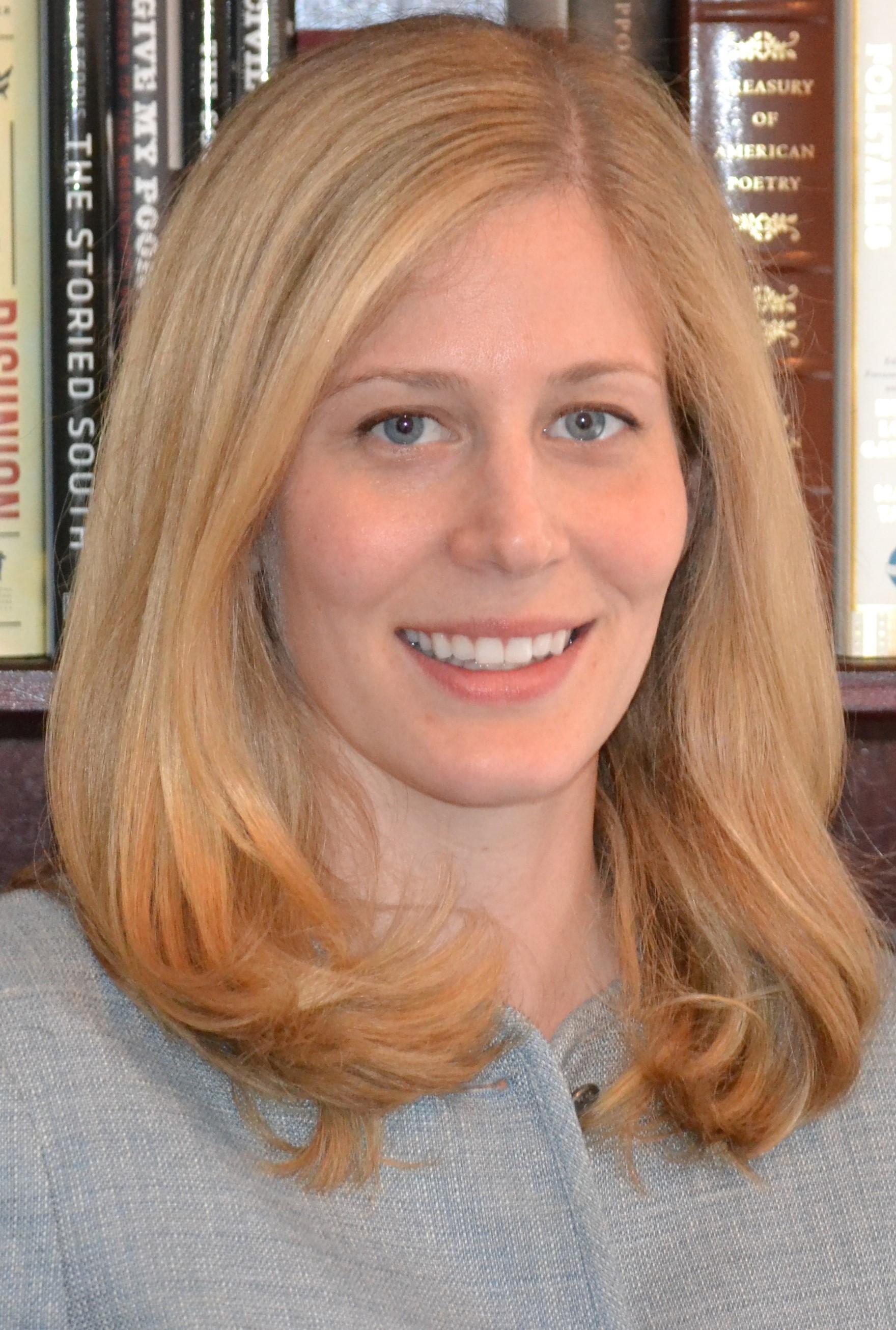 On February 7, guest host Susan Fales-Hill will speak with Amanda Bellows about her book American Slavery and Russian Serfdom in the Post-Emancipation Imagination, the first book to compare the post-emancipation period in Russia and the United States. Through analysis of portrayals of African Americans and Russian peasants in oil paintings, advertisements, fiction, poetry, and ephemera, Bellows provides an important reconsideration of post-emancipation assimilation, race, class, and political power.
Amanda Bellows is a historian of the United States in comparative and transnational perspective. She is a lecturer at the New School in New York City.
Sunday, February 7 from 2:00 to 3:00 p.m. ET (11:00 a.m. to 12:00 p.m. PT). Register for the event here.
---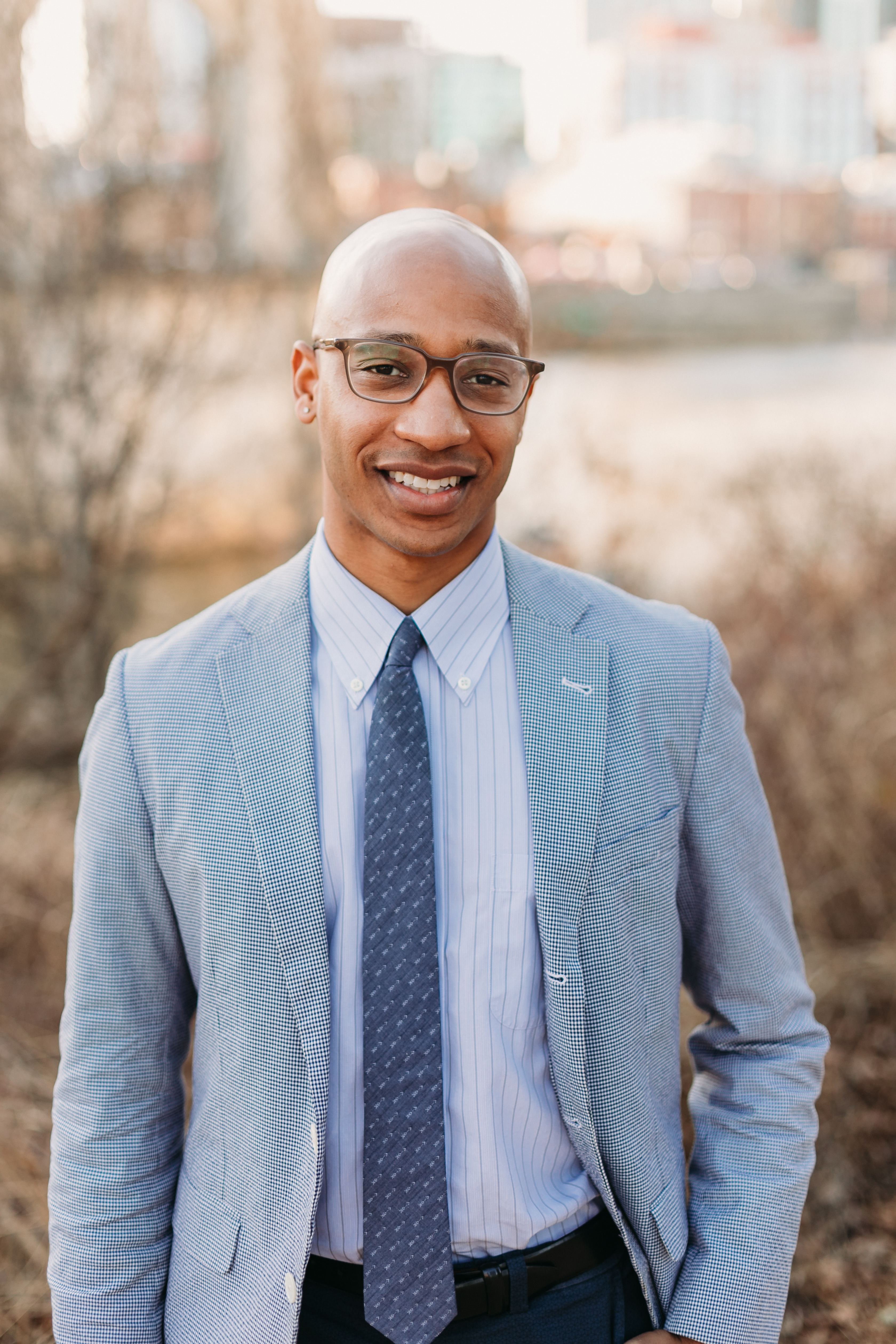 On February 14 Brandon R. Byrd discusses his book The Black Republic: African Americans and the Fate of Haiti, an exploration of the ambivalent attitudes of African American leaders in the post–Civil War era toward Haiti, the first and only Black republic in the Western Hemisphere. While many defended the sovereignty of a Black republic whose fate they saw as intertwined with their own, others expressed concern over Haiti's fitness as a model, leading up to a crisis when the US military occupied Haiti in 1915.
Brandon R. Byrd is a historian of nineteenth- and twentieth-century Black intellectual and social history, with a special focus on Black internationalism. He is an assistant professor of& history at Vanderbilt University.
Sunday, February 14 from 2:00 to 3:00 p.m. ET (11:00 a.m. to 12:00 p.m. PT). Register for the event here.
---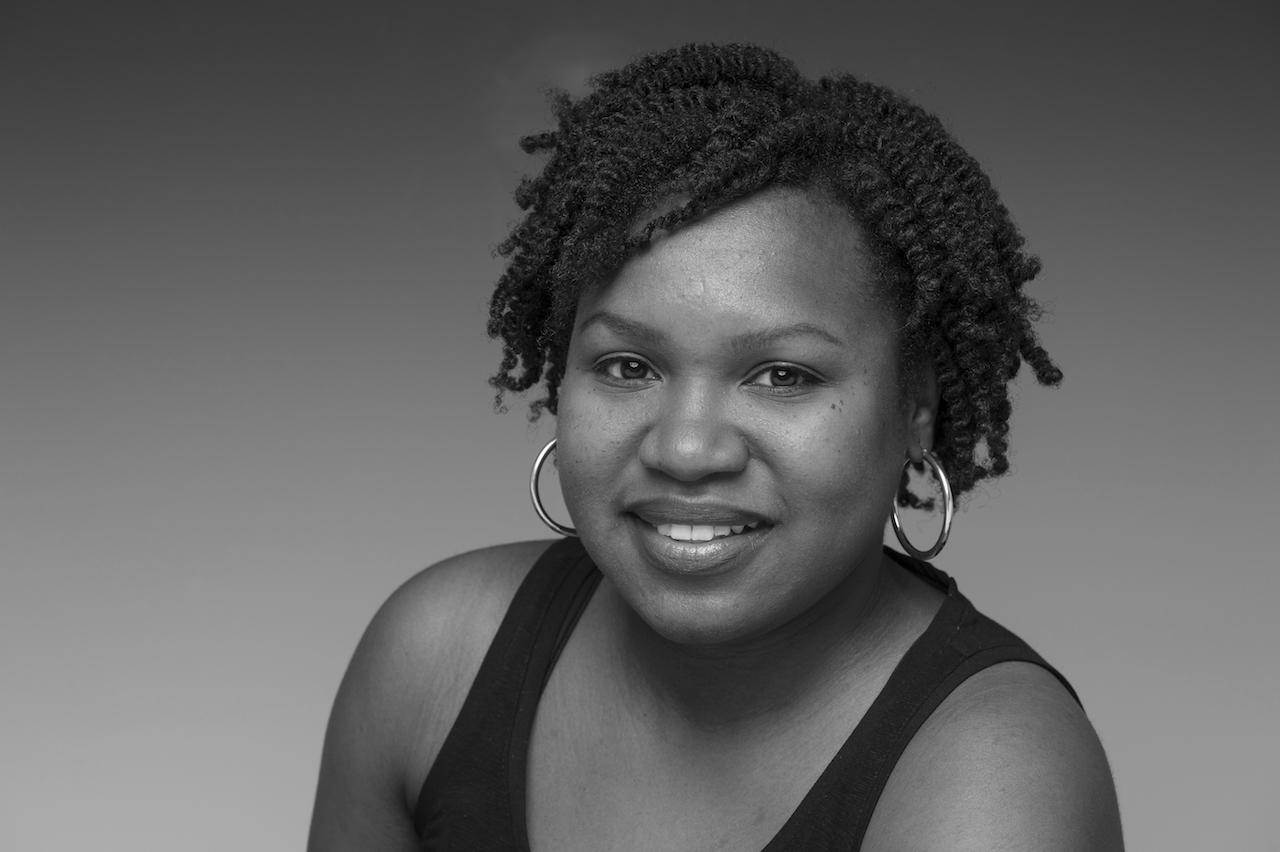 On February 21 Kabria Baumgartner discusses her book In Pursuit of Knowledge: Black Women and Educational Activism in Antebellum America, which examines the fight for equal school rights over a century before Brown v. Board of Education and the Little Rock Nine. African American women and girls in Massachusetts, Connecticut, and Rhode Island led the struggle that reshaped public education in and around the Northeast from the 1830s and through the 1860s.
Kabria Baumgartner is an associate professor of English and American Studies and core faculty in the Women's and Gender Studies department at the University of New Hampshire, where she was named the 2019 Outstanding Assistant Professor. Her research and writing interests focus on African American history, literature, and culture in nineteenth-century New England.
Sunday, February 21 from 2:00 to 3:00 p.m. ET (11:00 a.m. to 12:00 p.m. PT). Register for the event here.
---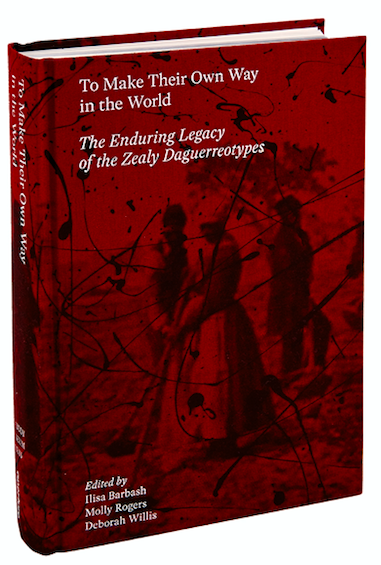 On February 28 Ilisa Barbash, Molly Rogers, and Deborah Willis discuss their book, To Make Their Own Way in the World: The Enduring Legacy of the Zealy Daguerreotypes, which centers on daguerreotypes made by photographer Joseph T. Zealy for Harvard professor Louis Agassiz in 1850 and rediscovered at the Peabody Museum in 1976. The book is composed of essays by prominent scholars from the disciplines of history, anthropology, art history, and American studies exploring such topics as the identities and experiences of the seven people depicted in the daguerreotypes, the close relationship between photography and race in the nineteenth century, and visual narratives of slavery and its lasting effects.
Ilisa Barbash is the curator of visual anthropology at Harvard's Peabody Museum of Archaeology and Ethnology.
Molly Rogers is a writer and independent scholar with interests in American history and the history and theory of photography. She is associate director of the Center for the Humanities at New York University.
Deborah Willis is a professor and the chair of the Department of Photography & Imaging at the Tisch School of the Arts at New York University and has an affiliated appointment with the College of Arts and Sciences, Department of Social & Cultural Analysis, Africana Studies.
Sunday, February 28 from 2:00 to 3:00 p.m. ET (11:00 a.m. to 12:00 p.m. PT). Register for the event here.
---
Learn more about all Book Breaks events here.
Find these and many other award-winning books on American history here.