Every Sunday at 2 p.m. ET (11 a.m. PT)
---
Upcoming Book Breaks
October
October 8 - Drew Gilpin Faust on Necessary Trouble: Growing Up at Midcentury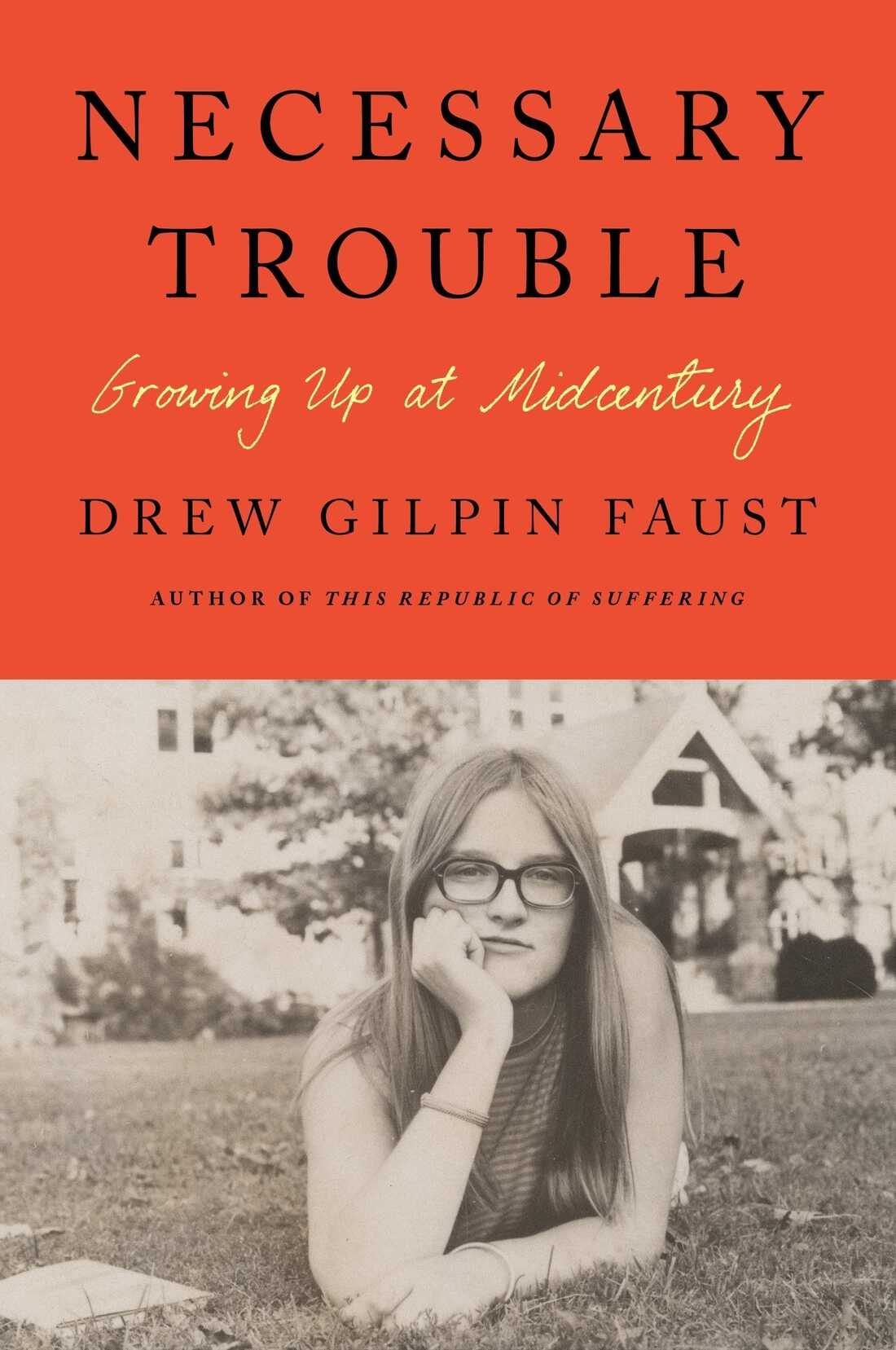 How did the first woman to become the president of Harvard University acquire her scholarly and political acumen? Against the backdrop of World War II, the Civil Rights Movement, and nuclear threats, Drew Gilpin Faust explains how a girl raised not to ask questions became a scholar and leader who questions everything (and finds the answers). This session will be especially fascinating for viewers interested in higher education, its history, and its future.
Drew Gilpin Faust, president emerita of Harvard and an Arthur Kingsley Porter University Research Professor, is the author of six books, including the Bancroft Prize– winning Mothers of Invention: Women of the Slaveholding South in the American Civil War (1996) and This Republic of Suffering (2008), which was a Pulitzer Prize finalist.
The guest host for this session will be Professor Edward L. Ayers. Professor Ayers is an award-winning historian who has served as the president of the University of Richmond and the president of the Organization of American Historians.
---
Coming Soon
October 15 - Frank J. Scaturro and Alvin S. Felzenberg on Grant at 200: Reconsidering the Life and Legacy of Ulysses S. Grant
October 22 - Daniel Greene and Edward Phillips on Americans and the Holocaust: A Reader
---
History Scholar of the Week
Middle and high school students (age 13 and up), submit your questions for one of the historians being featured on Book Breaks! If your question is chosen, you will be named History Scholar of the Week, and it will be announced live on the program! In addition, both you and your teacher will win a $50 gift certificate to the Gilder Lehrman Gift Shop. Your question can be about the book or the topic in general. Please submit only one question per program.
Submit your question here.
The deadline to submit a question for the upcoming Book Breaks is Thursday.
---
Book Breaks Archive
The Book Breaks archive contains more than three years of past programs from historians such as David Blight, Eric Foner, Annette Gordon-Reed, Peniel Joseph, Elizabeth Varon, Ken Burns, and more. Still deciding whether to subscribe? You can watch Ada Ferrer's talk on Cuba: An American History (winner of the Pulitzer Prize) below to help you make up your mind.
View the full archive of past sessions
---
The Institute thanks Citizen Travelers, the nonpartisan civic engagement initiative of The Travelers Companies, Inc., for its support of Book Breaks.