Gilder Lehrman Book Breaks features the most exciting history scholars in America discussing their books live with host William Roka, followed by a Q&A with home audiences.
Every Sunday at 2 p.m. ET.
---
Student Question Submission Competition
Middle and high school students (age 13 and up), submit your questions for one of the historians being featured on Book Breaks. If your question is chosen, it will be announced live on the program and in recognition you and your teacher will each win a $50 gift certificate to the Gilder Lehrman Gift Shop! Your question can be about the book or the topic in general. Please, only one submission per program.
Submit your question here.
Deadline to submit a question for the upcoming Book Breaks session is Thursday.
---
Upcoming Book Breaks
---
April
---
REGISTER FOR THE SUNDAY, APRIL 18 BOOK BREAKS WITH RICHARD HAASS HERE 
April 18, 2021 - Richard Haass discusses his book The World: A Brief Introduction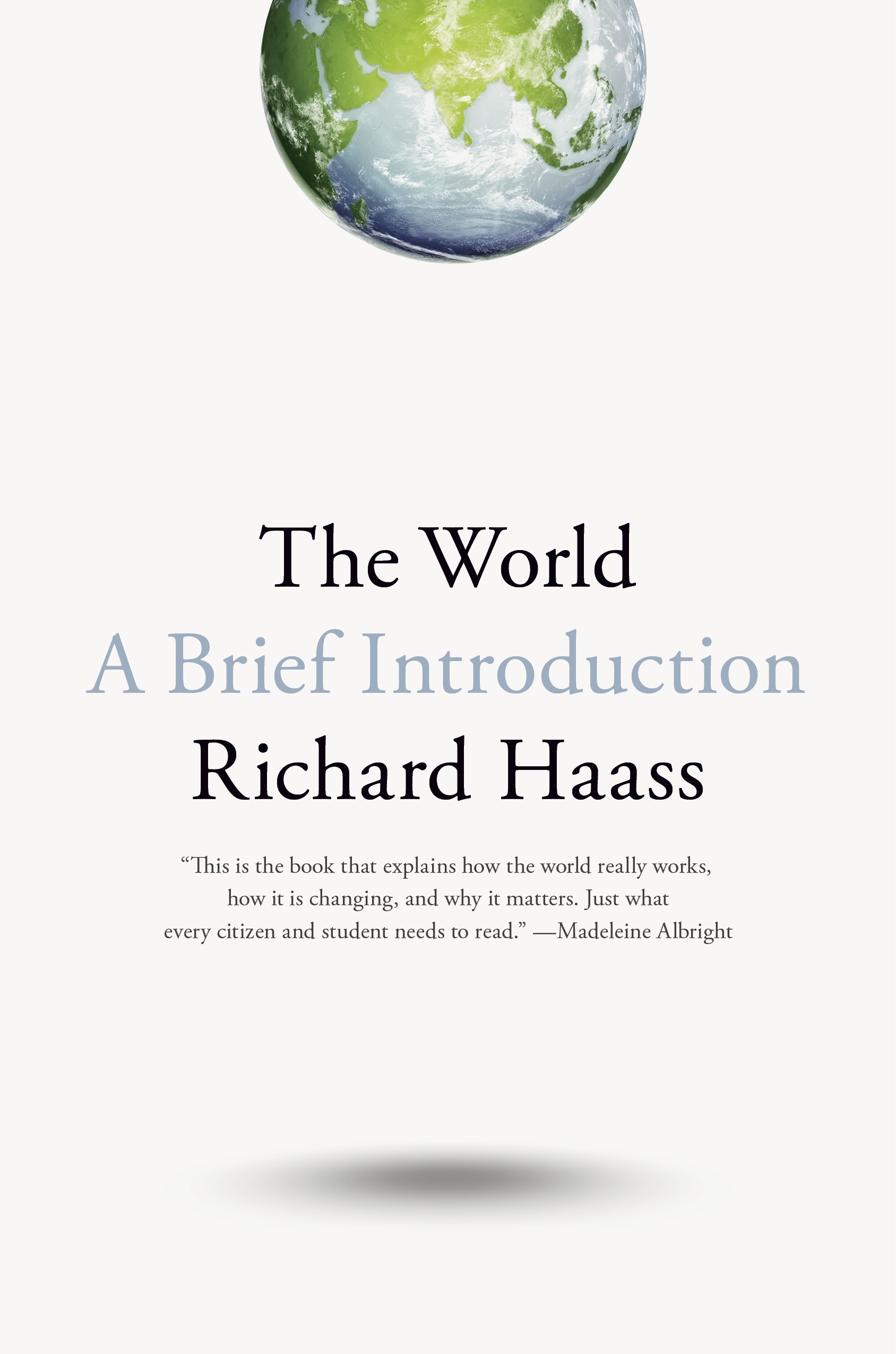 The World is designed to provide readers of any age and experience with the essential background and building blocks they need to make sense of this complicated and interconnected world. It will empower them to manage the flood of daily news. Readers will become more informed, discerning citizens, better able to arrive at sound, independent judgments. While it is impossible to predict what the next crisis will be or where it will originate, those who read The World will have what they need to understand its basics and the principal choices for how to respond.
In short, this book will make readers more globally literate and put them in a position to make sense of this era. Global literacy—knowing how the world works—is a must, as what goes on outside a country matters enormously to what happens inside. Although the United States is bordered by two oceans, those oceans are not moats. And the so-called Vegas rule—what happens there stays there—does not apply in today's world to anyone anywhere. US foreign policy is uniquely American, but the world Americans seek to shape is not. Globalization can be both good and bad, but it is not something that individuals or countries can opt out of. Even if we want to ignore the world, it will not ignore us.
Richard Haass is president of the non-partisan Council on Foreign Relations. An experienced diplomat and policymaker, he served as the senior Middle East advisor to President George H. W. Bush and as director of the Policy Planning Staff under Secretary of State Colin Powell. A recipient of the Presidential Citizens Medal, the State Department's Distinguished Honor Award, and the Tipperary International Peace Award, he is also the author or editor of fourteen other books.
Order The World at the Gilder Lehrman Institute's Book Shop.
---
REGISTER FOR THE SUNDAY, APRIL 25 BOOK BREAKS WITH JOHN AVLON HERE 
April 25, 2021 - John Avlon discusses his book Washington's Farewell: The Founding Father's Warning to Future Generations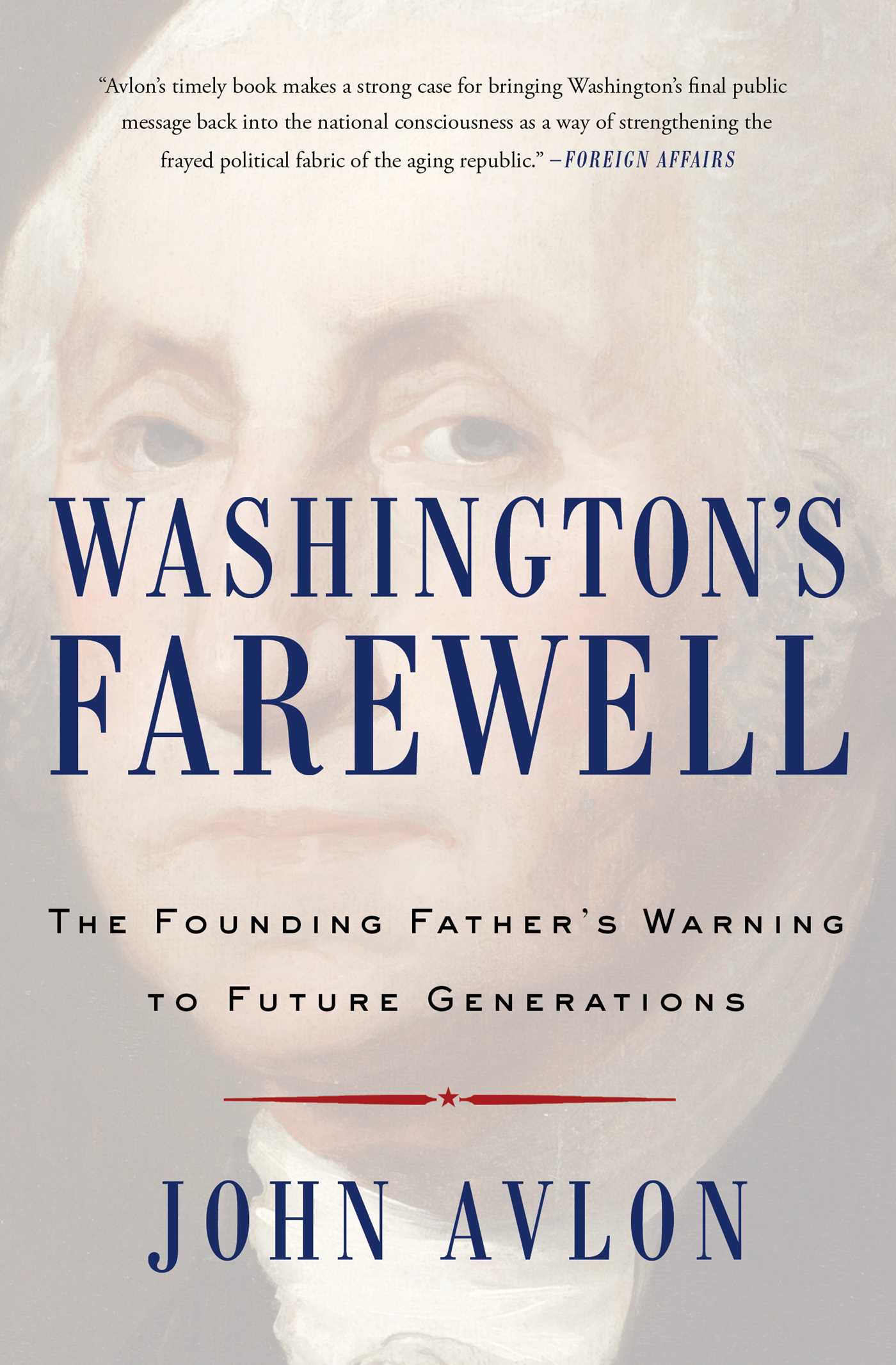 George Washington's Farewell Address was a prophetic letter from a "parting friend" to his fellow citizens about the forces he feared could destroy our democracy: hyper-partisanship, excessive debt, and foreign wars.
Once celebrated as civic scripture, more widely reprinted than the Declaration of Independence, the Farewell Address is now almost forgotten. Its message remains starkly relevant. In Washington's Farewell, John Avlon offers a stunning portrait of our first president and his battle to save America from self-destruction.
At the end of his second term, Washington surprised Americans by publishing his farewell message in a newspaper. The President called for unity among "citizens by birth or choice," advocated moderation, defended religious pluralism, proposed a foreign policy of independence (not isolation), and proposed that education is essential to democracy. He established the precedent for the peaceful transfer of power.
John Avlon is an author, columnist, and commentator. He is a senior political analyst and fill-in anchor at CNN, appearing on New Day every morning. From 2013 to 2018, he was the editor-in-chief and managing director of the Daily Beast. He is the author of Independent Nation, Wingnuts, and Washington's Farewell as well as co-editor of the acclaimed Deadline Artists journalism anthologies.
Order Washington's Farewell at the Gilder Lehrman Institute's Book Shop.
---
Coming Soon
Alexander Keyssar and Why Do We Still Have the Electoral College?
David Head and A Crisis of Peace: George Washington, the Newburgh Conspiracy, and the Fate of the American Revolution
---
Last Week's Book Breaks
---
April 11, 2021 - Kate Masur discussed her book Until Justice Be Done: America's First Civil Rights Movement, from the Revolution to Reconstruction
Order Until Justice Be Done at the Gilder Lehrman Institute's Book Shop.
View full archive of past sessions
---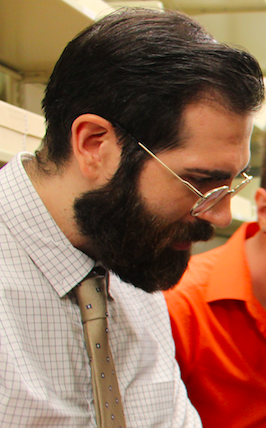 Discussion moderator William Roka is an independent researcher focusing on the history of travel and ocean liners in the early twentieth century. He has presented at conferences in the UK, Argentina, Australia, and across the US. He was the historian and public programs manager at the South Street Seaport Museum from 2016 to 2018, and curated the exhibition Millions: Migrants and Millionaires aboard the Great Liners, 1900–1914. His paper on ocean liners and travel in the early twentieth century was published in the inaugural edition of the Yearbook of Transnational History in 2018. He currently is an education coordinator for the Hamilton Education Program at the Gilder Lehrman Institute of American History. He studied history at University College London and international relations at King's College London.
---