Every Sunday at 2 p.m. ET (11 a.m. PT)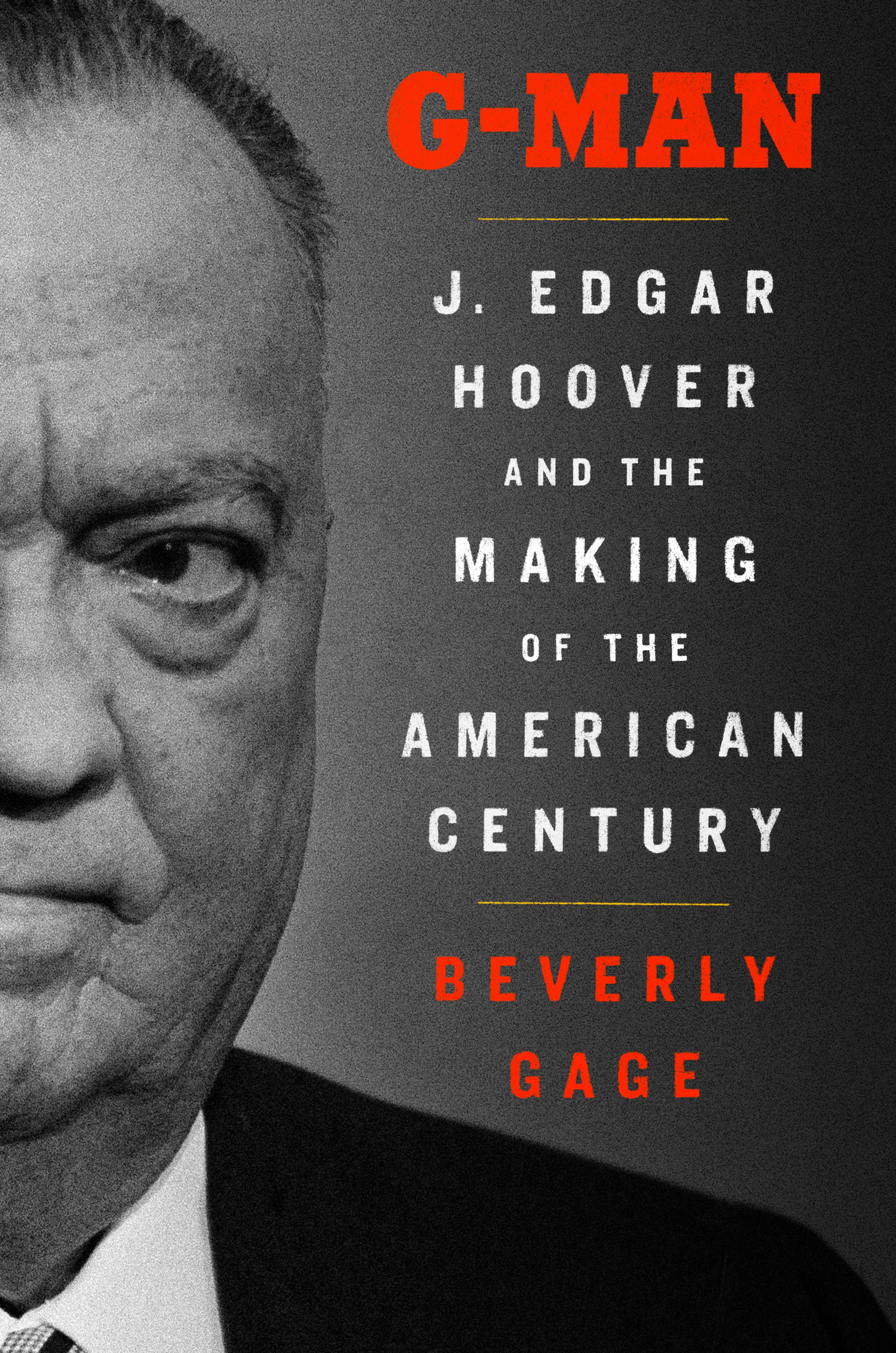 ---
Upcoming Book Breaks
May
May 28, 2023 - G-Man: J. Edgar Hoover and the Making of the American Century
Against the backdrop of an expanding federal government, FBI director J. Edgar Hoover used persuasion, diligence, and intimidation—punctuated by the occasional flirtation with blackmail—to underwrite federal policies on prohibition, policing, anti-communism, and civil rights. Presidents came and went, but Hoover's fiefdom remained, shaping government capacity and interests for decades.
Gage's G-Man: J. Edgar Hoover and the Making of the American Century was winner of the 2022 National Book Critics Circle Award in Biography, the 2023 Bancroft Prize in American History and Diplomacy, the Organization of American Historians 2023 Ellis W. Hawley Prize, and the 2023 Pulitzer Prize for Biography. 
Beverly Gage is a professor of history and American Studies at Yale University.
---
Coming Soon
June 4 - Alice Baumgartner on South to Freedom: Runaway Slaves to Mexico and the Road to the Civil War
June 11 - Gwendolyn Mink on Judy Tzu-Chun Wu on Fierce and Fearless: Patsy Takemoto Mink, First Woman of Color in Congress
May 16 - Chole Melas on Luck of the Draw My Story of the Air War in Europe
---
History Scholar of the Week
Middle and high school students (age 13 and up), submit your questions for one of the historians being featured on Book Breaks! If your question is chosen, you will be named History Scholar of the Week, and it will be announced live on the program! In addition, both you and your teacher will win a $50 gift certificate to the Gilder Lehrman Gift Shop. Your question can be about the book or the topic in general. Please submit only one question per program.
Submit your question here.
The deadline to submit a question for the upcoming Book Breaks is Thursday.
---
Book Breaks Archive
The Book Breaks archive contains more than two years of past programs from historians such as David Blight, Eric Foner, Annette Gordon-Reed, Peniel Joseph, Elizabeth Varon, Ken Burns and more. Still deciding whether to subscribe? You can watch Ada Ferrer's talk on Cuba: An American History (winner of the Pulitzer Prize) below to help you make up your mind.
View the full archive of past sessions
---
The Institute thanks Citizen Travelers, the nonpartisan civic engagement initiative of The Travelers Companies, Inc., for its support of Book Breaks.