Gilder Lehrman Book Breaks features the most exciting history scholars in America discussing their books live with host William Roka, followed by a Q&A with home audiences.
Every Sunday at 2 p.m. ET.
---
Student Question Submission Competition
Middle and high school students (age 13 and up), submit your questions for one of the historians being featured on Book Breaks. If your question is chosen, it will be announced live on the program and in recognition you and your teacher will each win a $50 gift certificate to the Gilder Lehrman Gift Shop! Your question can be about the book or the topic in general. Please, only one submission per program.
Submit your question here.
Deadline to submit a question for the upcoming Book Breaks session is Thursday.
---
Upcoming Book Breaks
---
May
REGISTER FOR THE SUNDAY, MAY 9 BOOK BREAKS WITH MARTHA SAXTON HERE 
May 9, 2021 - Martha Saxton discusses her book The Widow Washington: The Life of Mary Washington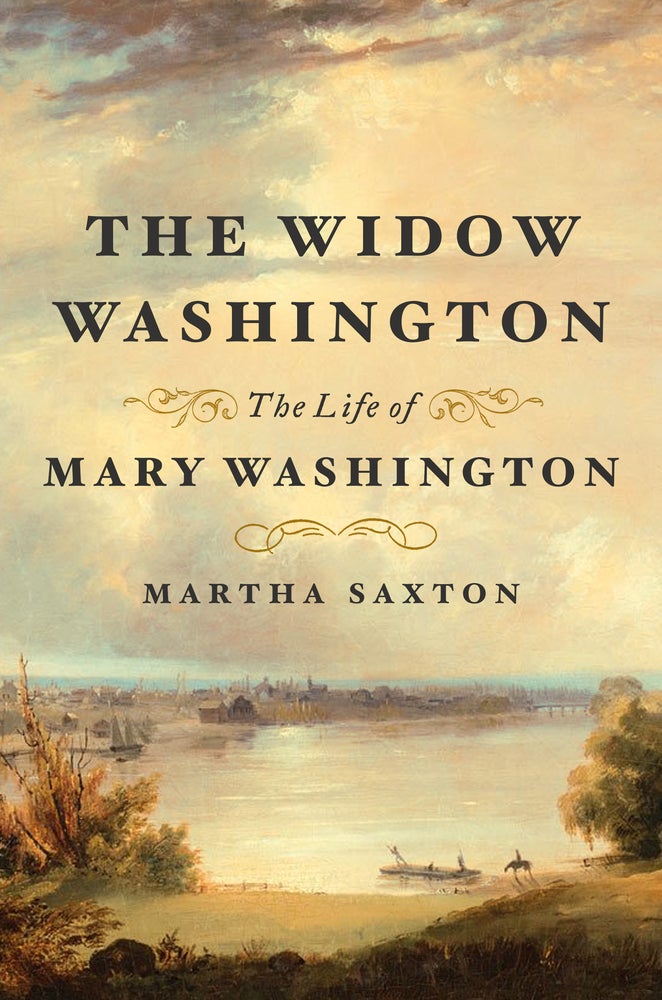 The Widow Washington is the first life of Mary Ball Washington, George Washington's mother, based on archival sources. Her son's biographers have, for the most part, painted her as self-centered and crude, a trial and an obstacle to her oldest child. But the records tell a very different story. Mary Ball, the daughter of a wealthy planter and a formerly indentured servant, was orphaned young and grew up working hard, practicing frugality and piety. Stepping into Virginia's upper class, she married an older man, the planter Augustine Washington, with whom she had five children before his death eleven years later. As a widow deprived of most of her late husband's properties, Mary struggled to raise her children, but managed to secure them places among Virginia's elite. In her later years, she and her wealthy son George had a contentious relationship.
Yet Mary Ball Washington had a greater impact on George than mothers of that time and place usually had on their sons. George did not have the wealth or freedom to enjoy the indulged adolescence typical of young men among the planter class. Mary's demanding mothering imbued him with many of the moral and religious principles by which he lived.
Martha Saxton is the author of Being Good: Women's Moral Values in Early America and biographies of Louisa May Alcott and Jayne Mansfield, among other works. She received a Ph.D. from Columbia University before joining the faculty at Amherst College, where she taught history and women's studies for twenty years. 
Order The Widow Washington at the Gilder Lehrman Institute's Book Shop.
---
Coming Soon
David Head and A Crisis of Peace: George Washington, the Newburgh Conspiracy, and the Fate of the American Revolution
---
View full archive of past sessions
---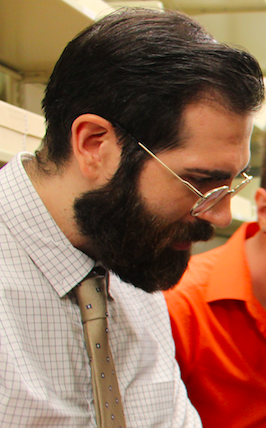 Discussion moderator William Roka is an independent researcher focusing on the history of travel and ocean liners in the early twentieth century. He has presented at conferences in the UK, Argentina, Australia, and across the US. He was the historian and public programs manager at the South Street Seaport Museum from 2016 to 2018, and curated the exhibition Millions: Migrants and Millionaires aboard the Great Liners, 1900–1914. His paper on ocean liners and travel in the early twentieth century was published in the inaugural edition of the Yearbook of Transnational History in 2018. He currently is an education coordinator for the Hamilton Education Program at the Gilder Lehrman Institute of American History. He studied history at University College London and international relations at King's College London.
---