Book Breaks in January
Posted by Gilder Lehrman Staff on Tuesday, 01/11/2022
Since the summer of 2020, the Gilder Lehrman Institute's Book Breaks has featured the most exciting history scholars in America discussing their books live with Book Breaks hosts followed by a Q&A with home audiences.
A Book Breaks subscription gives you access to both our weekly live book talks and an archive of over eighteen months of past events on our website.
Access to Book Breaks is free for K–12 teachers and students registered in our Affiliate School Program.
Please log in or register to begin the Book Breaks subscription process.
Upcoming books featured in January
January 16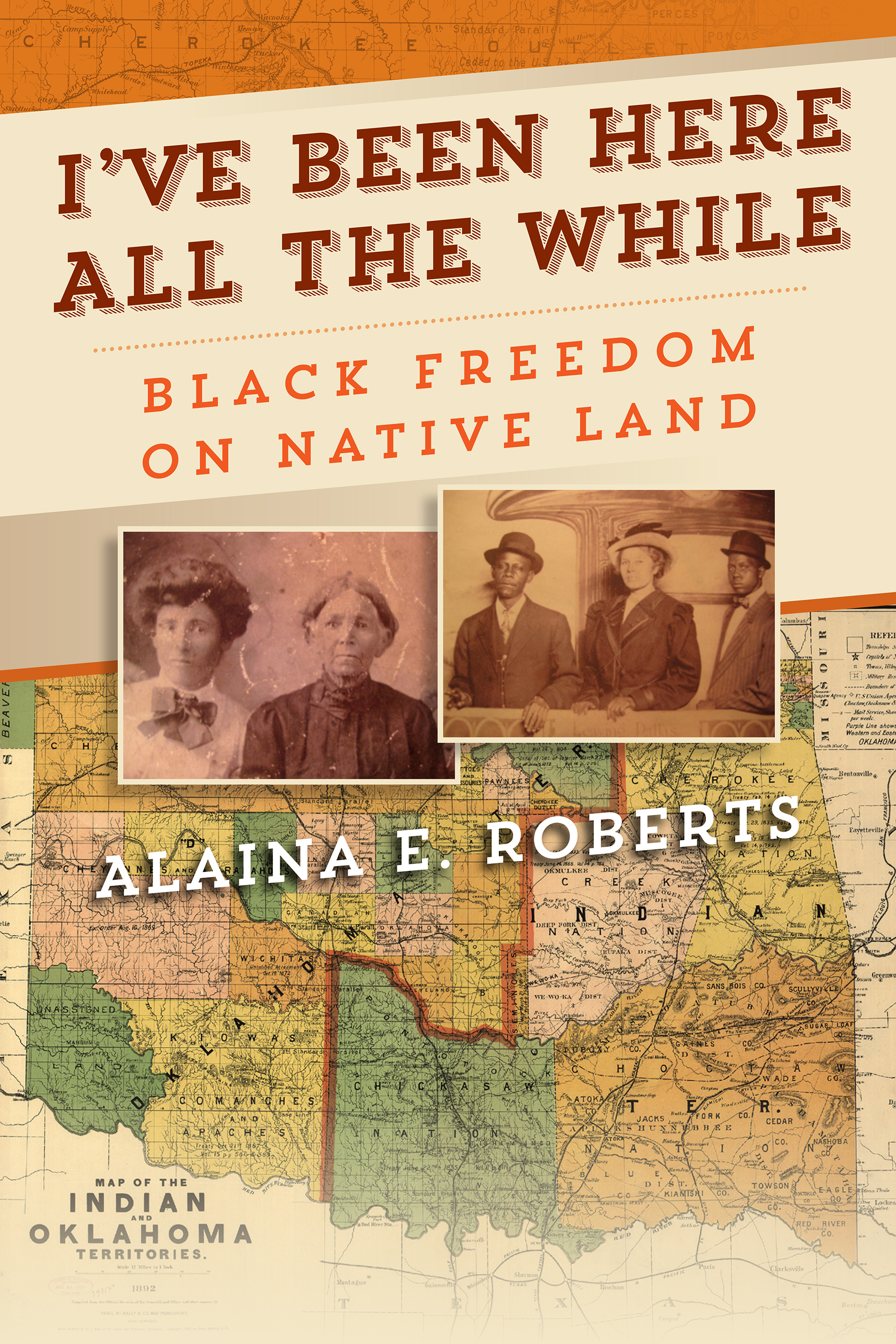 Alaina E. Roberts, Assistant Professor of History at the University of Pittsburgh, on I've Been Here All the While: Black Freedom on Native Land
Perhaps no other symbol has more resonance in African American history than that of "40 acres and a mule"—the lost promise of Black reparations for slavery after the Civil War. In I've Been Here All the While, we meet the Black people who actually received this mythic 40 acres, the American settlers who coveted this land, and the Native Americans whose holdings it originated from.
Through chapters that chart cycles of dispossession, land seizure, and settlement in Indian Territory, Alaina E. Roberts draws on archival research and family history to upend the traditional story of Reconstruction. She connects debates about Black freedom and Native American citizenship to westward expansion onto Native land. As Black, White, and Native people constructed ideas of race, belonging, and national identity, this part of the West became, for a short time, the last place where Black people could escape Jim Crow, finding land and exercising political rights, until Oklahoma statehood in 1907.
Log in or register to find out more about our upcoming Book Breaks!
January 23
Alan Taylor on American Republics: A Continental History of the United States, 1783–1850
January 30
Susan Nagel on Patriotism and Profit: Washington, Hamilton, Schuyler & the Rivalry for America's Capital City