Celebrate Hispanic Heritage Month with the Gilder Lehrman Institute
Posted by Gilder Lehrman Staff on Thursday, 09/16/2021
National Hispanic Heritage Month (September 15–October 15) celebrates the contributions made by Hispanic and Latino Americans to the history and culture of the United States. The Gilder Lehrman Institute offers the following programs and resources for classroom or home study and enjoyment:
Hamilton Cast Read Along in Spanish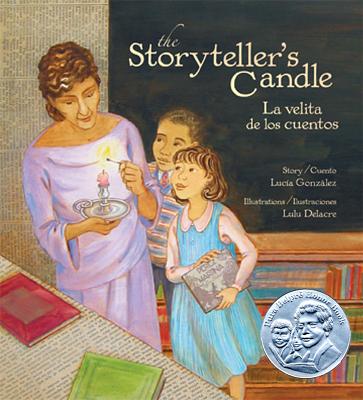 For the first time in the history of Hamilton Cast Read Alongs—the GLI program that features Hamilton cast members reading award-winning children's books followed by a discussion of the history behind the story—the story was read and discussed in Spanish.
Rick Negron, who is a King George in the North American Tour of Hamilton, read The Storyteller's Candle / La velita de los cuentos (Lee & Low Books, 2008).
Enjoy the full video of the reading and discussion here.
How Did We Get Here?: Latino and Latina American Experiences
Join us on October 5, 2021, for this workshop in our How Did We Get Here? series, which has been designed to provide teachers with ready-made, classroom-friendly resources on topics in American history that are front-and-center in current events.
The program, which will be held online on Zoom, will feature a lecture by a leading scholar of American history and expert advice for teaching these topics in the classroom from one of the Gilder Lehrman Institute's master teachers.
Leading this workshop are Lilia Fernandez, Henry Rutgers Term Chair and associate professor of Latino and Caribbean Studies and History at Rutgers University, and Master Teacher April Vela.
To register, click here.
Book Breaks: Cuba: An American History
On September 12, 2021, Ada Ferrer stopped by GLI's Sunday program Book Breaks to discuss her book Cuba: An American History. Please enjoy the full discussion below.
Ada Ferrer - Book Break.mp4 from The Gilder Lehrman Institute on Vimeo.
History Now: The Hispanic Legacy in American History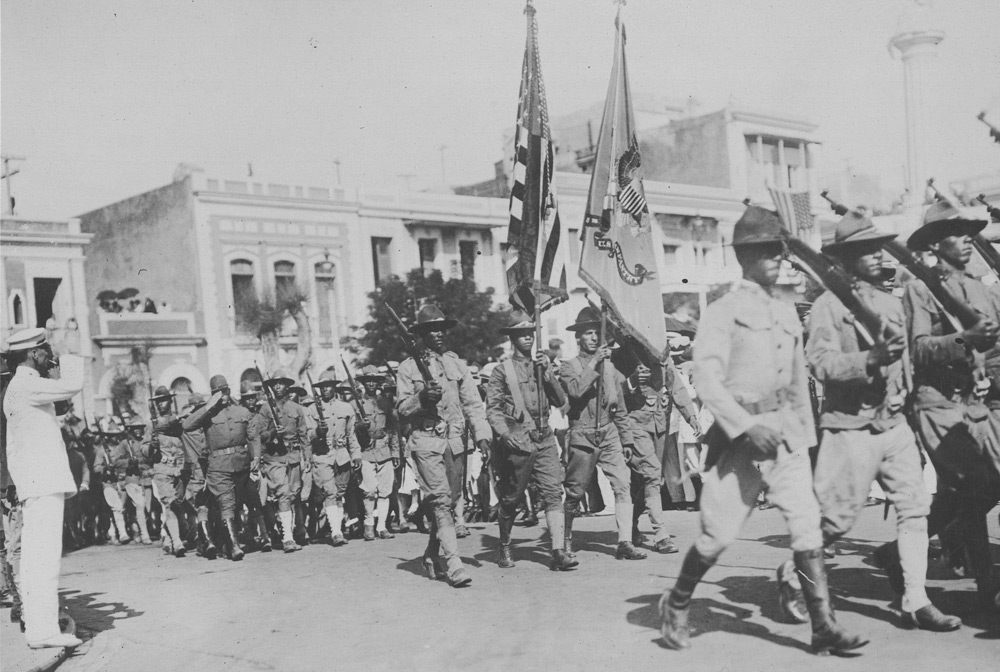 Enjoy several essays from The Hispanic Legacy in American History, the winter 2019 issue of History Now. Experts in Mexican, Cuban, and Puerto Rican political and cultural history share their knowledge of a legacy too often overlooked.
"American Sabor: A Guided Playlist of Latino Music" by Marisol Berríos-Miranda and Shannon Dudley
"The Puerto Rican Experience in World War I" by Harry Franqui-Rivera
"Risk Takers and History Makers: Mexican Women of the World War II Generation" by Vicki L. Ruiz