Cold War Video Series from Gilder Lehrman History School Wins Telly Award
Posted by Gilder Lehrman Staff on Friday, 06/10/2022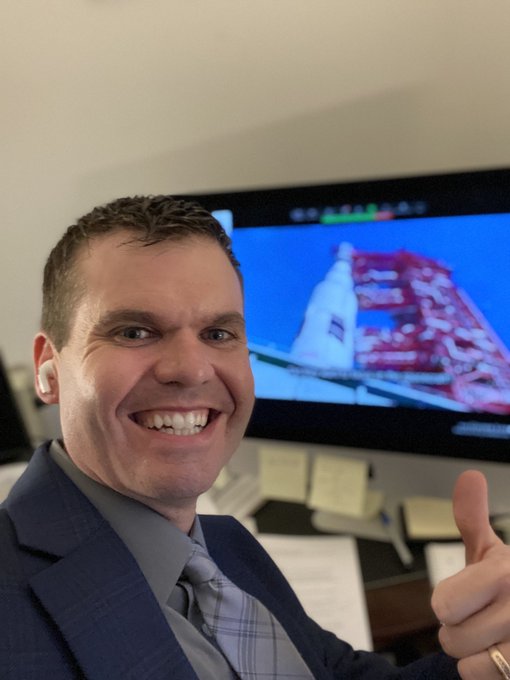 The Gilder Lehrman Institute is proud to announce that the Cold War series created by Retro Report for the 2021 History School course led by 2018 National History Teacher of the Year Joe Welch is a Silver Winner in the Education & Discovery category for the Telly Awards, which recognize the best work created for all screens, from television to the internet.
The series of five videos was created in the collaboration between Retro Report and the Gilder Lehrman Institute of American History to help teachers teach about the Cold War in a fun and engaging way. Enjoy the entirety of the Cold War course in its archived recordings here.
History School is back for another fun summer of learning in Summer 2022!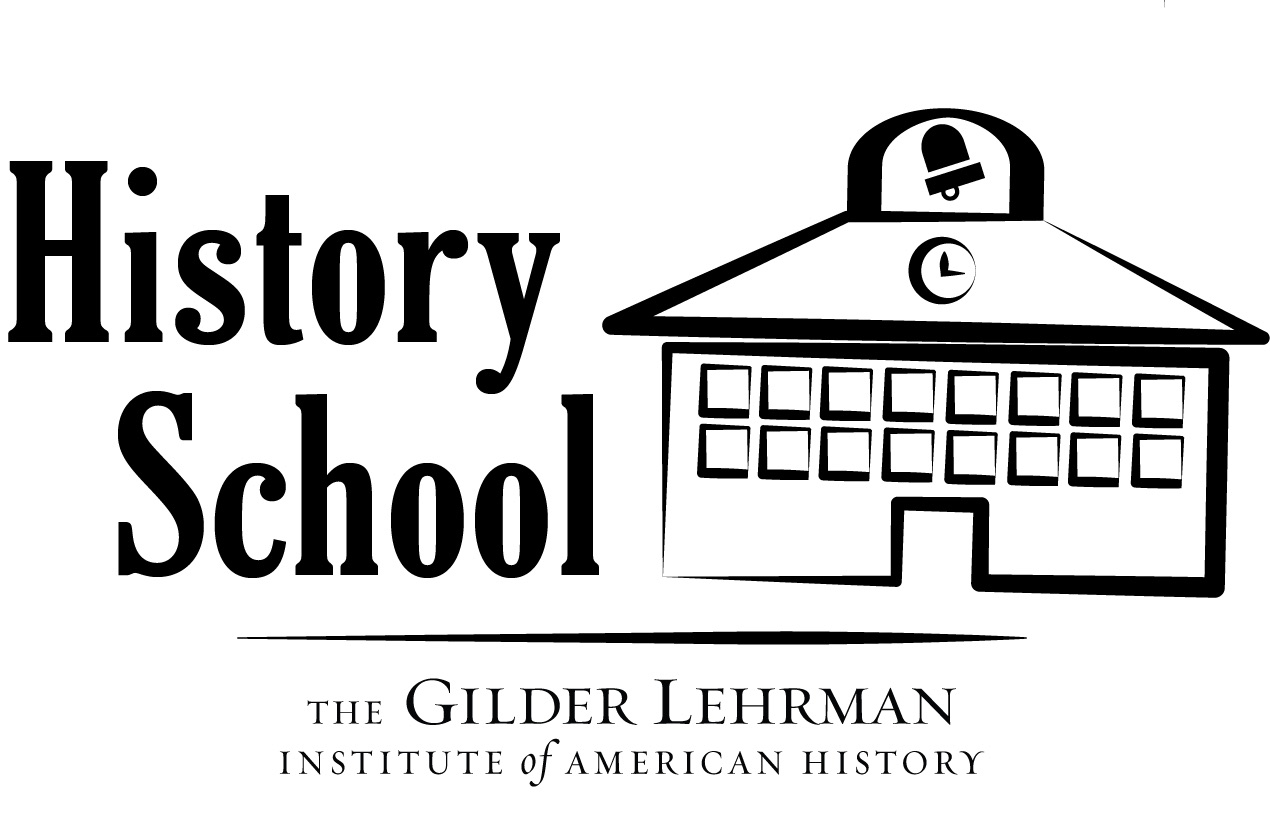 We are offering five virtual courses with opportunities for students in upper elementary, middle, and high school. High school students are welcome to enroll in our AP US History, AP Government and Politics, and World Wars courses. We are also offering a Living History course for middle school students exploring the history of food, music, dance, art, and more. During History Camp upper elementary school students will travel to different national parks across the country and talk to rangers about the history of their sites. These free courses will provide students with the opportunity to expand their knowledge of American history through innovative lessons and activities.
Learn more about and register for upcoming free courses here.