EduHam Online April 2022 Newsletter: Announcing the 2021-22 Winners!
Posted by Gilder Lehrman Staff on Thursday, 04/21/2022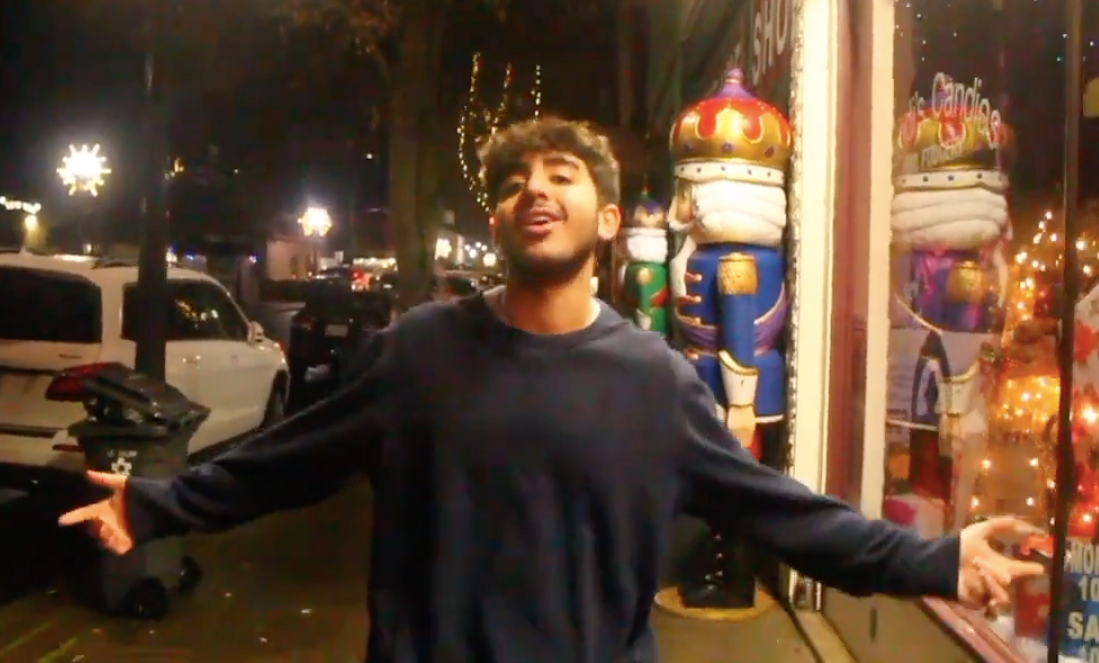 Welcome to the official newsletter for the Hamilton Education Program Online, the program whose goal is to help students in grades 6–12 see the relevance of the Founding Era by using primary sources to create a performance piece (e.g., a song, rap, poem, or scene) following the model used by Lin-Manuel Miranda to create the musical Hamilton.
We are pleased to announce the Outstanding Performance Winners of the 2021–2022 Hamilton Education Program Online National Competition.
The Outstanding Performance Winners (with links to their winning videos) are
In addition to Performance Winners, 10 Lottery Winners were also selected:
Wossman High School, LA, "What A Woman Goes Through"
West Bloomfield High School, MI, "Boston Massacre"
Mt. Olive Middle School, NJ, "Declaration of Independence"
John F. Kennedy High School, IL, "Eliza's Farewell"
Academy of American Studies, NY, "Hamilton Script"
Roseway Heights Middle School, OR, "Sally Hemings"
Sweetwater Jr High, TN, "The Death of Hamilton"
Amityville Memorial High School, NY, "The Election of 1800"
Mountainside Middle School, AZ, "Valley Forge"
Johnson County Middle School, KY, "Yorktown Poem"
---
"You Simply Must Meet Thomas"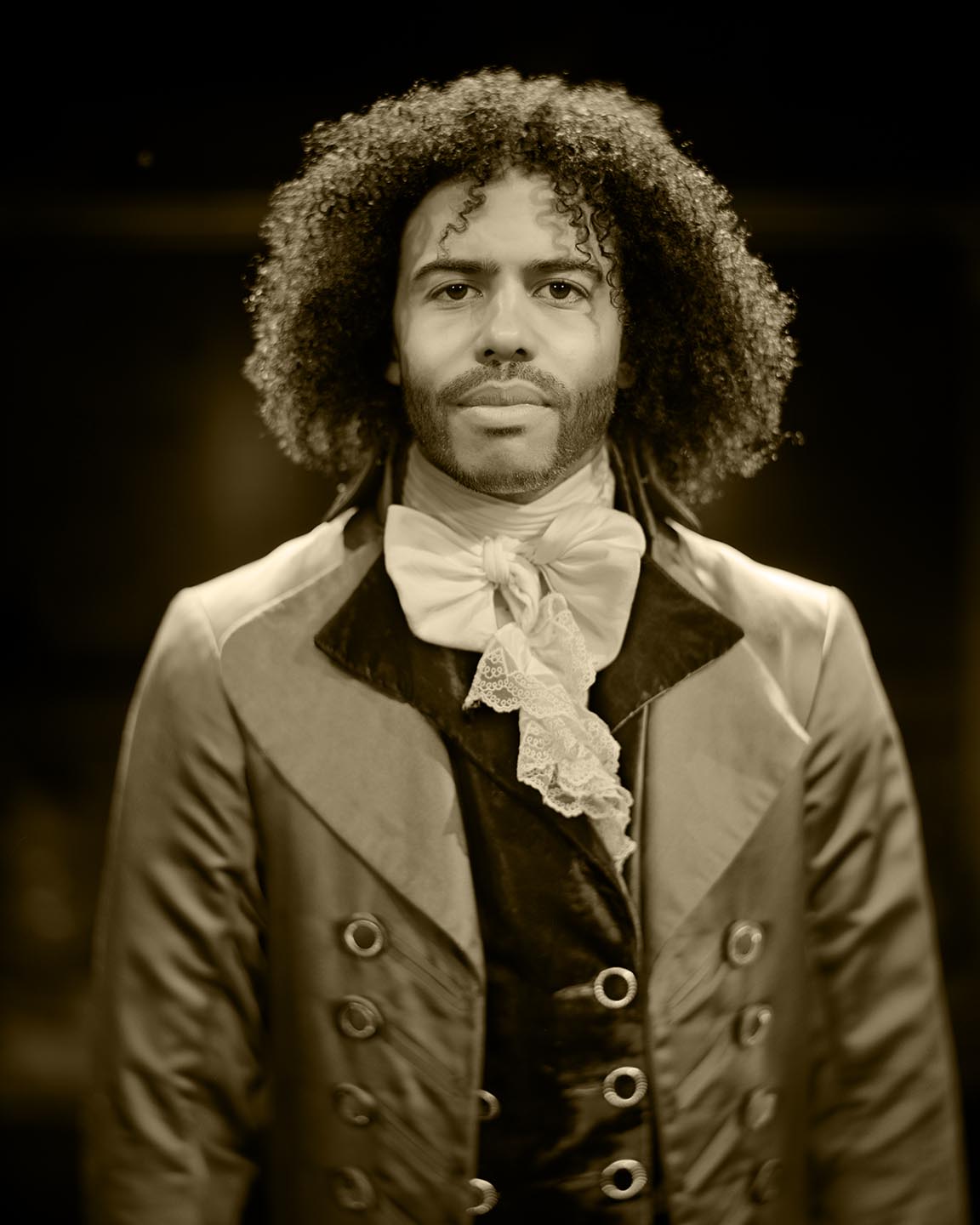 April 13 was Thomas Jefferson's birthday. Explore this contradictory historical figure in all of his nuances and find inspiration for your next EduHam Online project through
A Thomas Jefferson page from the EduHam website featuring primary source documents and Hamilton actor Daveed Diggs
Videos from the EduHam website, scrolling down to Thomas Jefferson for more interviews with Daveed Diggs and other cast members
---
The Gilder Lehrman Institute of American History is proud to partner with Hamilton on the Ham4Progress Award for Educational Advancement. The award supports college-bound high school juniors from communities that directly experience the consequences of social injustice and/or discrimination. This award will provide up to ten students $3,500 each for educational purposes in 2022. The $3,500 award must be used toward educational purposes, which may include
Test preparation courses
Tutoring
College visits
Technology, including laptops, tablets, or other electronic devices used for learning
For eligibility and application information, click here. The submission deadline is June 15, 2022.