Gilder Lehrman Teacher Symposium Open House Q&A Recording Available Now
Posted by Gilder Lehrman Staff on Friday, 03/31/2023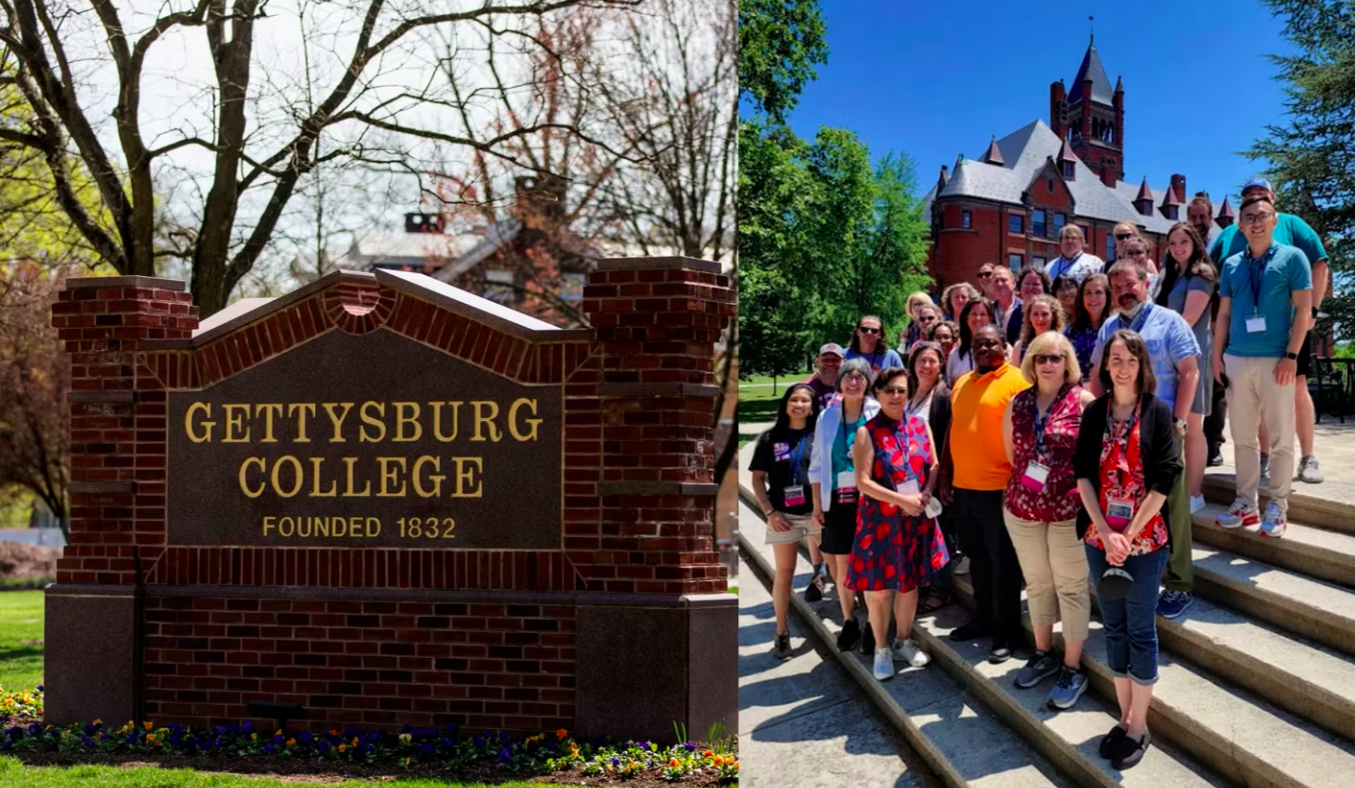 Want to find out what to expect at our 2023 Teacher Symposium, July 16–19 at Gettysburg College?
Our education team held this live discussion and Q&A open house on March 28.
Discussion topics include
Finding the best Teacher Symposium course for you
How to get to Gettysburg College
How the days are structured
Lodging
What to expect on our guided Gettysburg Battlefield tour
Additional highlights for Symposium attendees like the opening reception and trivia night
Please enjoy the Open House video here.
Learn more about the Gilder Lehrman Teacher Symposium and register to attend here.