Sunday, July 16 through Wednesday, July 19, 2023, in Gettysburg, Pennsylvania.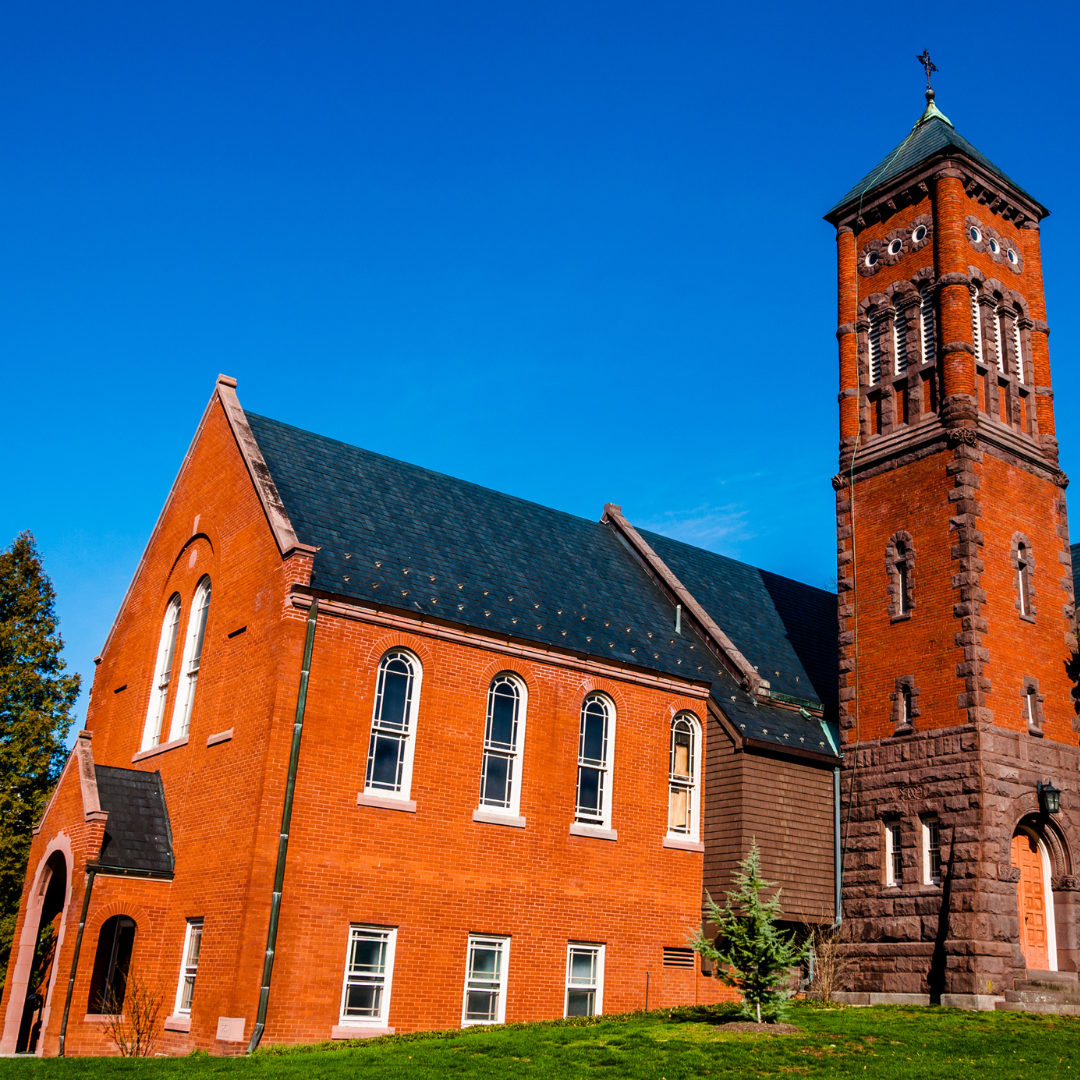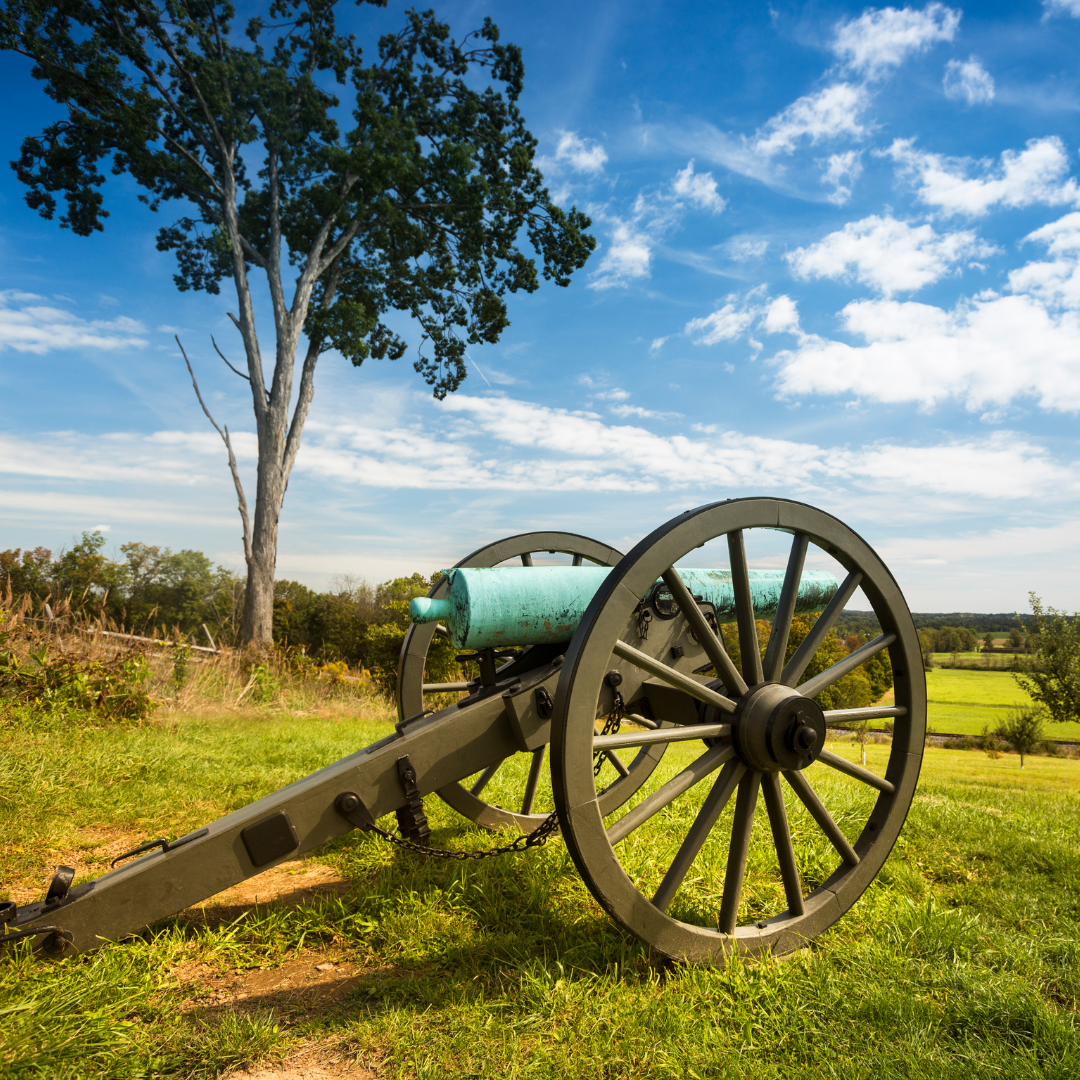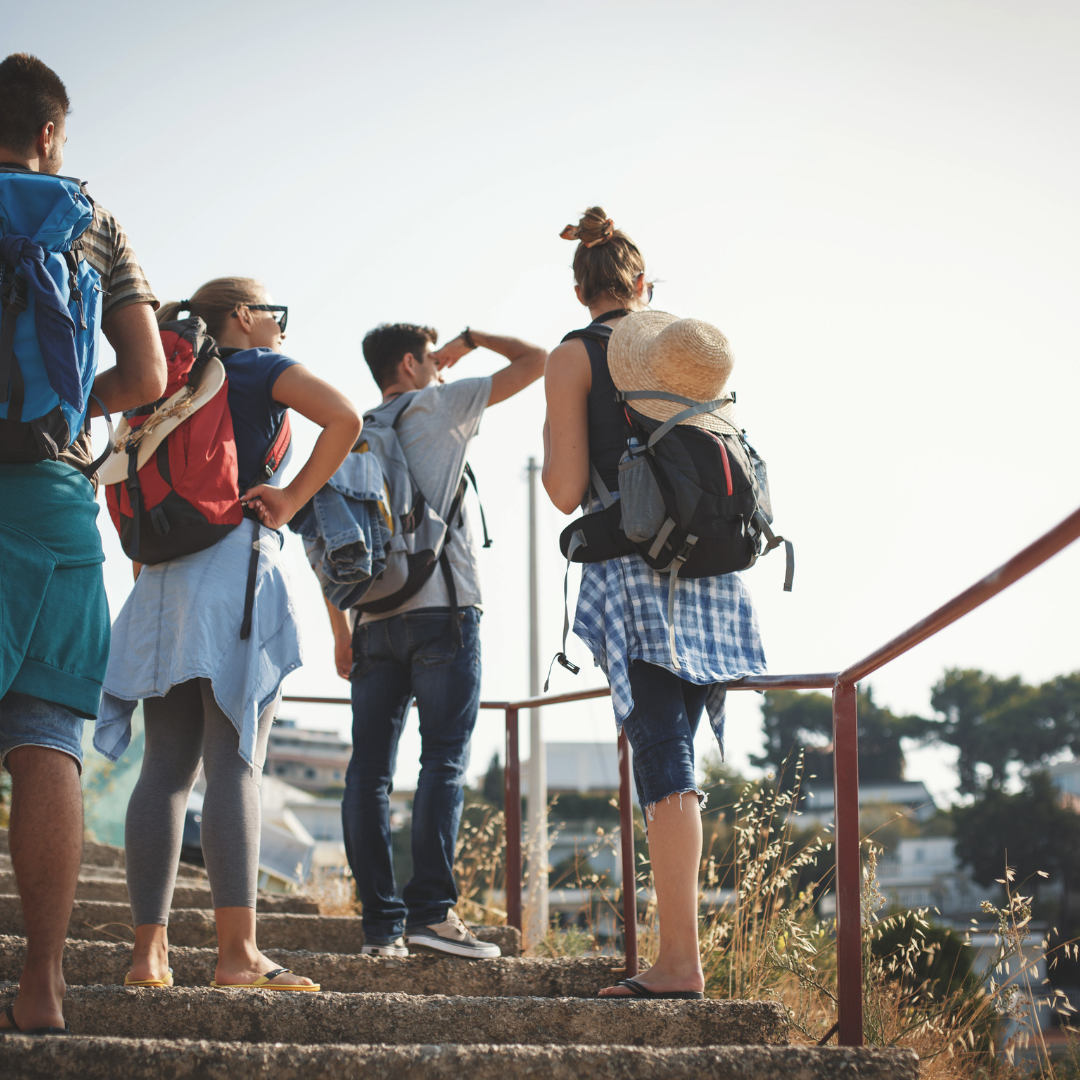 Symposium Participants Will Enjoy:
Opening remarks by Gary Gallagher
Program-wide book talks with participating scholars
Networking opportunities with teachers from across the country
Access to the GLI Exhibition Hall, where teachers can learn about Gilder Lehrman programs, including the Gettysburg-Gilder Lehrman MA in American History
Special events that include a trivia night, scholar Q&As, and a field trip to the Gettysburg Battlefield
Courses Feature:
Lectures from prominent scholars
Up to 22 hours of PD credit and a certificate confirming completed hours/CEUs for the Symposium
Pedagogy sessions led by a Gilder Lehrman Master Teacher
Recommended readings and resources from scholars
Gilder Lehrman classroom resources
Cost per Participant
Registration for Symposium: $200
Optional room and board at Gettysburg College: $300*
If your school would like to pay for your registration via purchase order, please email finance@gilderlehrman.org for more information.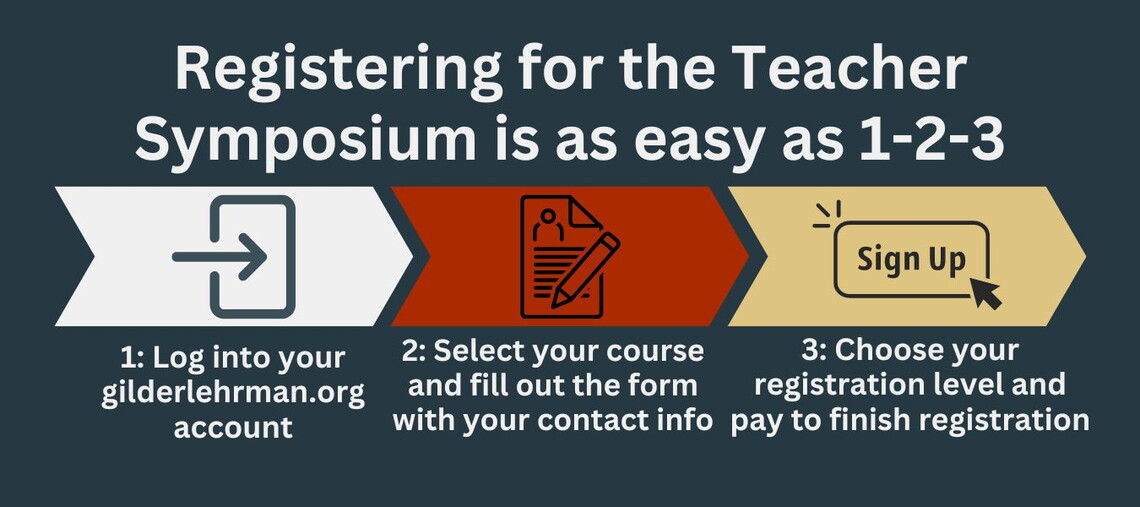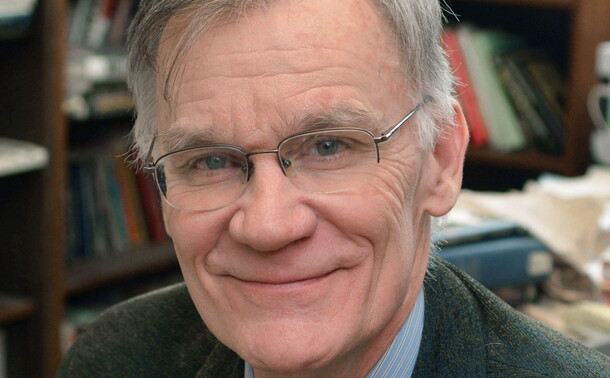 The Life and Writings of Frederick Douglass
With David Blight (Yale University)
Born enslaved in Maryland, Frederick Douglass escaped to freedom in the North at age 20. He went on to write the most important of all slave narratives and became one of the most ubiquitous and important orators of American history. He will always be remembered and studied for at least three major roles he played in the nineteenth century: as activist, as artist, and as thinker.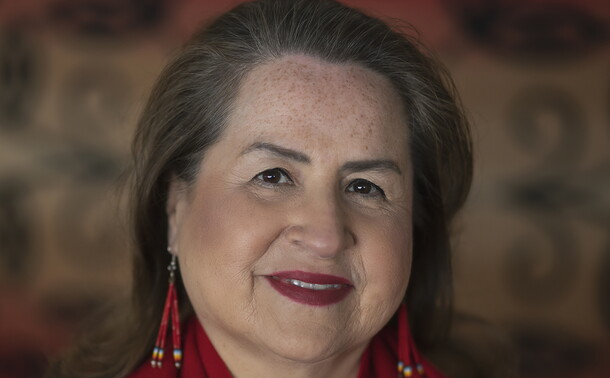 American Indian History since 1890
With Brenda Child, Red Lake Ojibwe (University of Minnesota)
This course will focus on American Indian history since 1890 and the ways that scholars today are writing American Indian history. We will discuss how participants who teach K–12 can find new archives, just as we ask new questions in American Indian history and Indigenous Studies.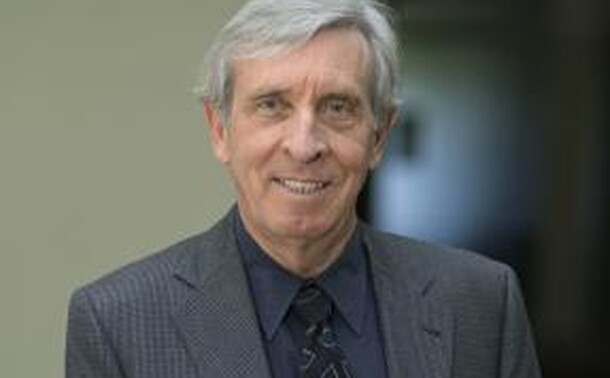 The American Civil War
With Gary Gallagher (University of Virginia)
This course examines the era of the American Civil War, with emphasis on its origins, scope, and consequences. It addresses the central role of slavery, how military and civilian affairs intersected, what the war settled and left unresolved, and how Americans have remembered the conflict. We will also explore how issues that divided the nation in the mid-nineteenth century continue to resonate today. 
The Gilder Lehrman Teacher Symposium is open exclusively to participants in the Institute's free Affiliate School Program. Check here to see if your school is in the Affiliate School Program. If not, you can sign up here for free and receive all the benefits of becoming an Affiliate School teacher!
The Gilder Lehrman Institute follows CDC guidelines for COVID safety. Based on the current guidelines, GLI will not require participants to show proof of COVID vaccination in order to attend the Symposium, and masks will be optional. We will continue to monitor CDC guidelines and transmission rates and reserve the right to change this policy if we determine that it is in the best interest of the safety of our staff, scholars, and participants. We will notify all participants immediately if this policy changes.
*Room and board at Gettysburg College is optional. This fee will cover a single, air-conditioned room for three nights, and breakfast, lunch, and dinner for the duration of the Symposium (a total of 9 meals). If you opt out of staying at Gettysburg College, you will be responsible for your own food and lodging. If you are going to stay off-campus, you will be expected to arrive at Gettysburg College by 5 p.m. on Sunday, July 16 for the start of the Symposium. The Symposium will conclude at 1 p.m. on Wednesday, July 19.
For participants who opt out of Gettysburg College room and board, the Gilder Lehrman Institute has organized a room block at local hotels that are available for you to book on your own. For more information, please visit the Accommodations page.