Hamilton Education Program Online April Newsletter (for April 30 Deadline!)
Posted by Gilder Lehrman Staff on Friday, 04/16/2021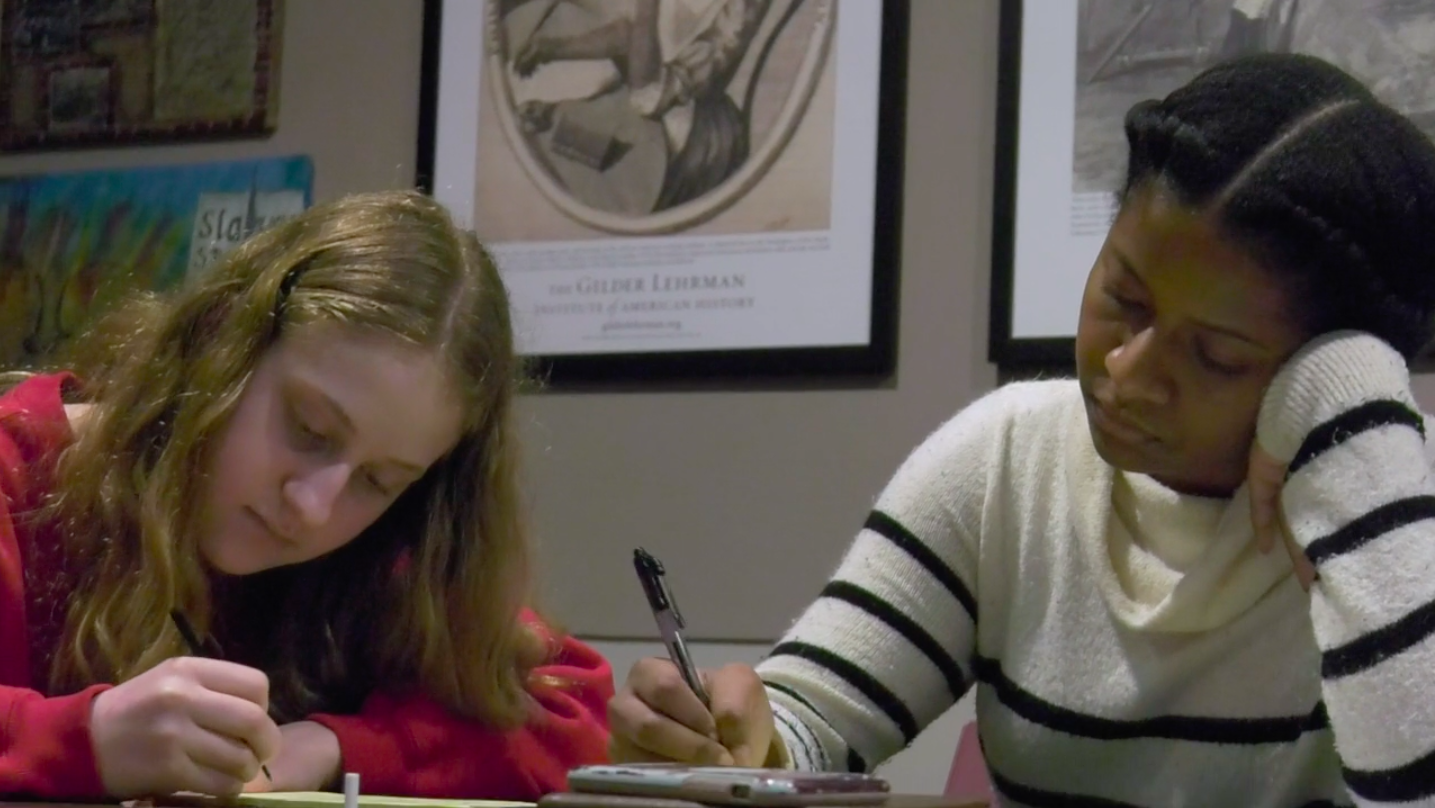 Welcome to the official newsletter for the Hamilton Education Program Online, the program whose goal is to help students in grades 6–12 see the relevance of the Founding Era by using primary sources to create a performance piece (e.g., a song, rap, poem, or scene) following the model used by Lin-Manuel Miranda to create the musical Hamilton.
Creating a piece for EduHam is a great way to play in the world of your favorite musical, learning more about the fascinating founding era of our country at the same time.
The deadline to submit for the Spring Competition is April 30.
Video submissions can be uploaded in the Dashboard of the EduHam Online site.
So let's think of ways to help you finish, or even inspire you to get started!
---
STUDENT GUIDES and TUTORIAL VIDEOS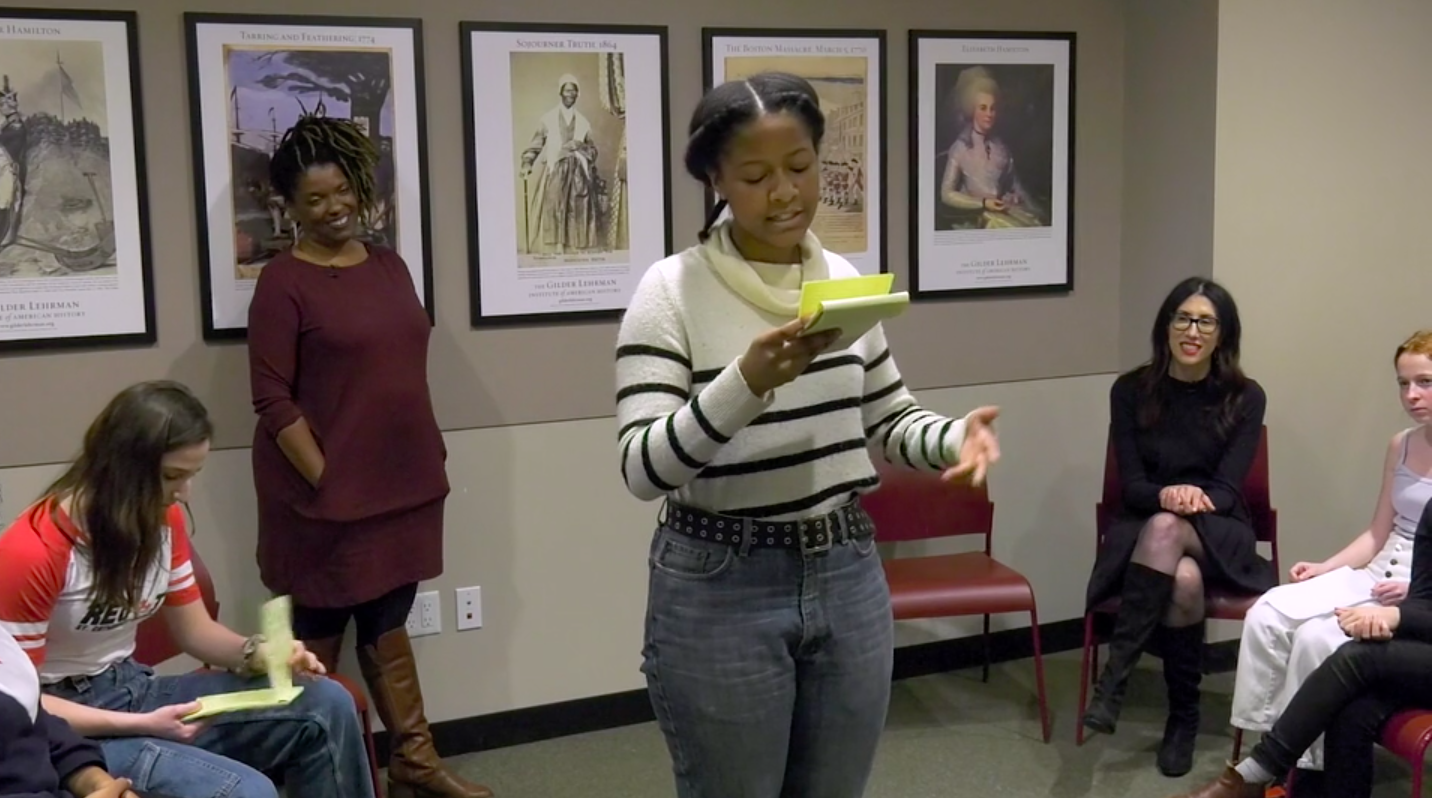 As taught in classrooms across the country, participants in EduHam Online have access to guides for working on EduHam pieces. Sample a guide here and "let's go!"
Dive into the process with these tutorial videos.
Check out a sample video exploring Phillis Wheatley as a primary source of inspiration, rules of meter in rapping, and laws of parody with teaching artist Renee Benson and students at the Gilder Lehrman Institute.
---
WIN PRIZES for Completing Pre- and Post-EduHam Online Surveys
The first 50 teachers who submit the pre-survey, their students' performance pieces, and the post-survey by April 30 will receive a prize bundle of Hamilton merchandise.
Learn more and register for EduHam Online here!
---
EduHam Online History School Class
Who Will Tell Your Story? Get Creative with EduHam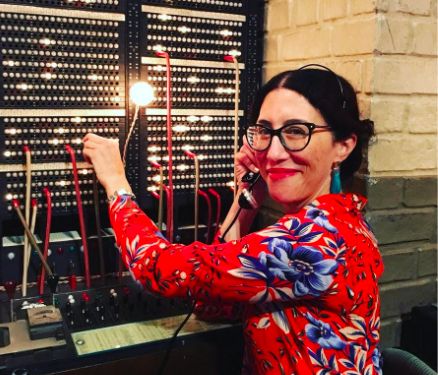 Gena Oppenheim, the Senior Education Fellow for the Hamilton Education Program at the Gilder Lehrman Institute and a veteran drama teacher at Saint Ann's School in Brooklyn, teaches the course, joined by a guest from Hamilton every week. The focus of each session is to explore primary source documents on the Hamilton Education Program website and find their dramatic potential, with a special focus on the Founding Era's untold stories.
Check out this short discussion with Gena about the projects students have done with her, how she suggests documents to use for inspiration, and what her most recent favorite document to work with is. (Hint: Angelica Schulyer calls Aaron Burr a "wretch" in it!)
Enjoy a sample of Gena's class from April 10, 2021, below as she explores how Abigail Adams can be inspiring for an EduHam Online piece with the Broadway Resident Director of Hamilton, Hannah Ryan. Get the inside scoop on Hannah Ryan's approaches to your favorite scenes and songs in Hamilton along with fascinating facts and collaborative fun with Abigail Adams, a woman famous for telling us all to "remember the ladies."
You can still register for an upcoming class to participate live with Gena and some very exciting Hamilton guests here.