Invitation to the 22nd Frederick Douglass Book Prize Ceremony on February 23
Posted by Gilder Lehrman Staff on Wednesday, 02/17/2021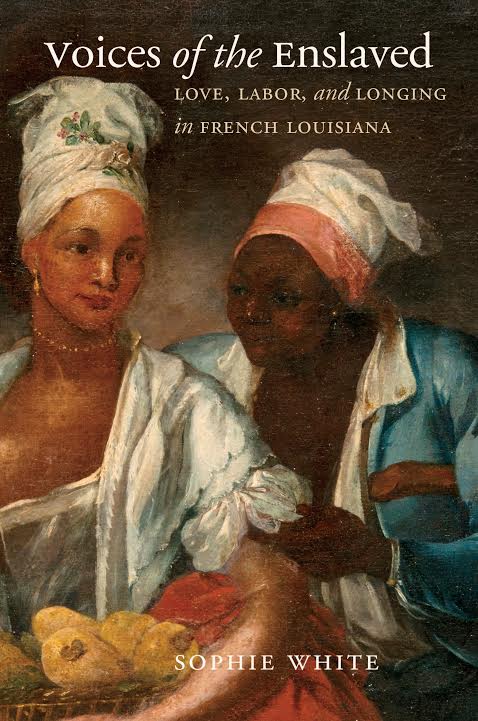 The 22nd annual Frederick Douglass Book Prize ceremony takes place online this Tuesday, February 23, 2021, at 7:00 p.m. ET. It is hosted jointly by the Gilder Lehrman Center for the Study of Slavery, Resistance, and Abolition at Yale University's MacMillan Center and the Gilder Lehrman Institute of American History.
We invite teachers, students, and history lovers to join us for this event, which will feature remarks and Q&A with prizewinner Sophie White as well as David Blight, Pulitzer Prize–winning author and director of the Gilder Lehrman Center.
Teachers who have nine or more students attend this event will receive a free copy of Sophie White's winning book, Voices of the Enslaved: Love, Labor, and Longing in French Louisiana.
Please register interested students at the time of your registration. We encourage teachers to offer this event as an extra-credit opportunity for their students, and use our History Resources for additional curriculum materials on slavery and abolition. For a sampling of those resources see this Juneteenth News post celebrating the end of slavery in the United States.
For questions related to student registrations, please email events@gilderlehrman.org.