Study Capitalism in American History with David Sicilia, Associate Professor of History at University of Maryland
Posted by Gilder Lehrman Staff on Wednesday, 08/04/2021
The Gilder Lehrman Institute of American History and Pace University are pleased to announce that registration for Fall 2021 courses is now open for the Pace–Gilder Lehrman MA in American History.
We highlight here one of the five courses offered in the coming semester.
Capitalism in American History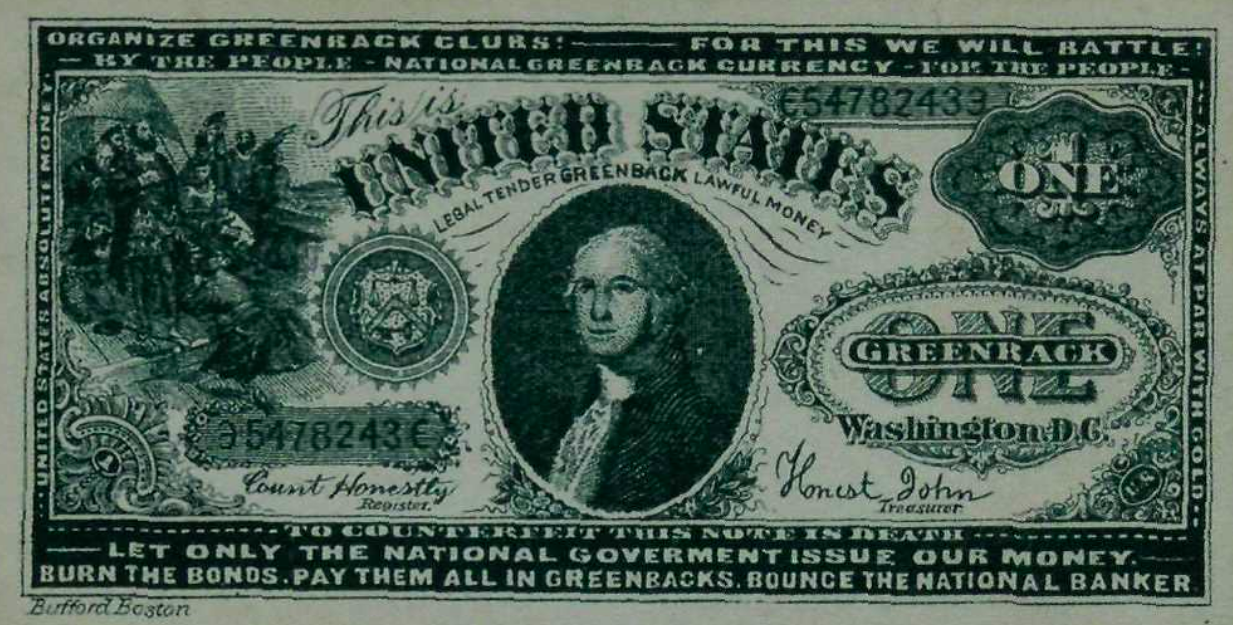 By 1900, the United States was the world's leading economy. Through a clear definition of capitalism and a set of core questions, this course explores how capitalism emerged in British North America; economic dimensions of the American Revolution and Constitution; the role of slavery, the state, and corporations in nineteenth-century capitalist expansion; America's unique pathways to industrialization; the rise of big business and its impact on US politics, society, and industrial work; the Second Industrial Revolution; causes of the Great Depression; how the New Deal and World War II created a mixed economy; the predominance of consumerism in postwar America; the erosion of US global competitiveness in the 1970s; the rise of neoliberalism and financialization since the 1980s; and the impact of economic theory on economic policymaking.
David B. Sicilia is associate professor in the Department of History and Henry Kaufman Chair of Financial History at the Robert H. Smith School of Business at the University of Maryland. His research and teaching center on business, economic, and technology history, with a special emphasis on the history of capitalism and finance. Professor Sicilia's books include The Entrepreneurs: An American Adventure, with Robert Sobel (Houghton-Mifflin, 1986) and The Greenspan Effect: Words That Move the World's Markets (McGraw-Hill, 2000) – voted a Library Journal Best Business Book of the Year; co-edited books include Constructing Corporate America: History, Politics, Culture (Oxford University Press, 2004) and Strands of Modernization: The Circulation of Technology and Business Practices in East Asia, 1850-1920 (University of Toronto Press, forthcoming). He has received grants and fellowships from the United States-Denmark Fulbright Commission, the Alfred P. Sloan Foundation, the Warren Center at Harvard University, and the Science History Institute, among others. Consulted frequently by local, national, and international print and broadcast media, Professor Sicilia has appeared on CNBC, CNN Financial News, Bloomberg Financial Television, National Public Radio, DR-1 Danish Public Television, and NHK Television Japan. His current book project is an institutional and social history of US finance from colonial times to the present.
The Fall 2021 semester begins September 29, 2021, and ends December 21, 2021. Applications are open and reviewed on a rolling basis. Registration is open now.