Teacher Seminars Now Feature Plenary Sessions with Distinguished Historians
Posted by Gilder Lehrman Staff on Tuesday, 04/20/2021
Since 1994, the Gilder Lehrman Institute has offered premier professional development for K–12 history teachers through Teacher Seminars. Our seminars have consistently received praise from participating teachers, who value learning from leading scholars to improve their own classroom teaching.
Now in its 27th year, our Teacher Seminars for the first time feature plenary sessions with leading historians.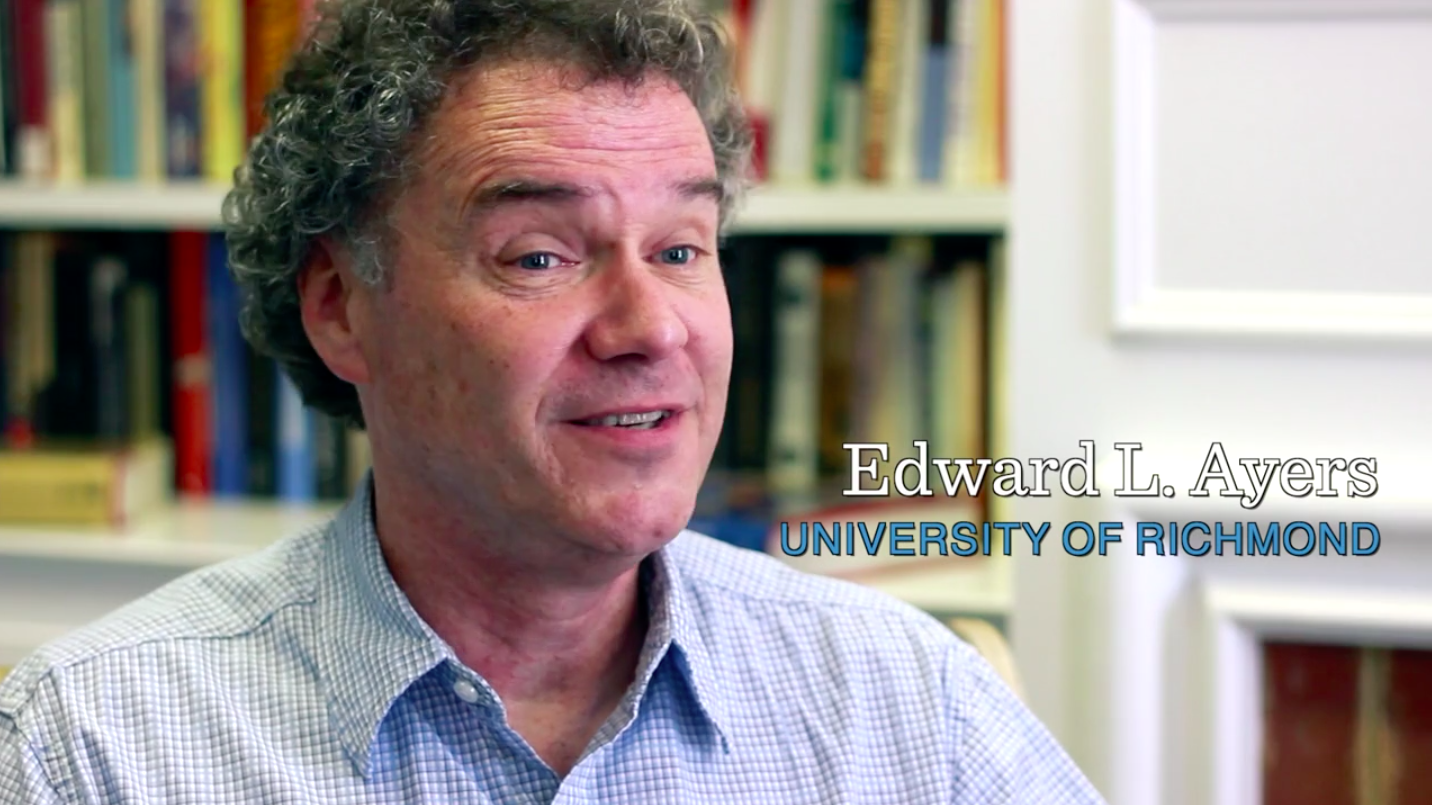 These weekly discussions feature eminent authors discussing their books:
David Armitage, author of The Declaration of Independence: A Global History
Edward Ayers, author of The Thin Light of Freedom: The Civil War and Emancipation in the Heart of America
Andrew Delbanco, author of The War before the War: Fugitive Slaves and the Struggle for America's Soul from the Revolution to the Civil War
Martha Jones, author of Vanguard: How Black Women Broke Barriers, Won the Vote, and Insisted on Equality for All
Brenda Stevenson, author of What Is Slavery?
For the complete list of Teacher Seminars, click here.
COMMUNITY COLLEGE TEACHERS ARE NOW ALSO ELIGIBLE TO REGISTER FOR TEACHER SEMINARS.
All K–12 teachers and National Park Service employees continue to be eligible to register.
To learn more click here.