This exhibition documents and illustrates the role the United States played in World War I. Among the highlights are recruitment broadsides, a pro-war letter by Theodore Roosevelt, Woodrow Wilson's 1917 message to Congress, letters, diary entries, photographs from the western front, and more.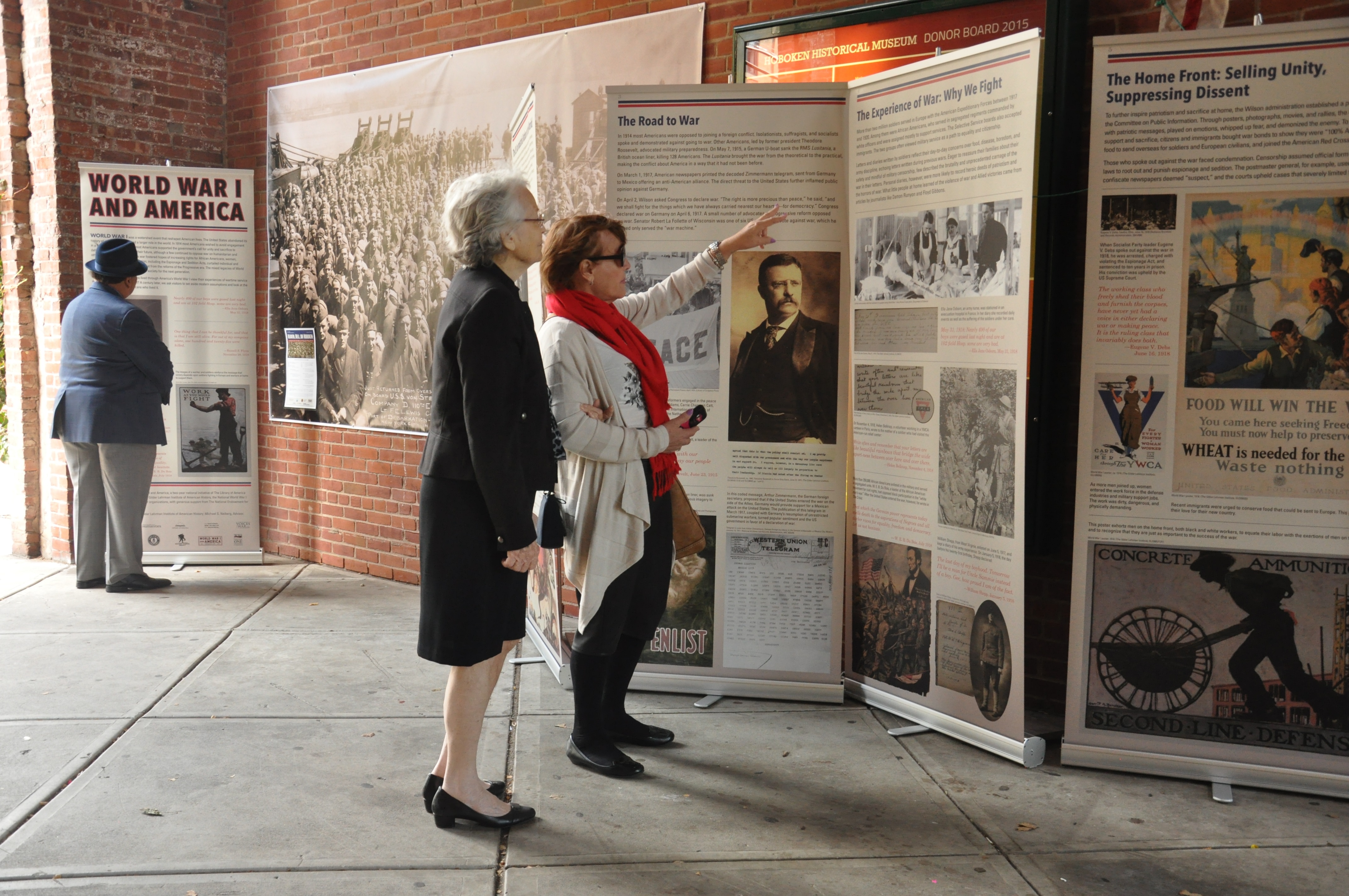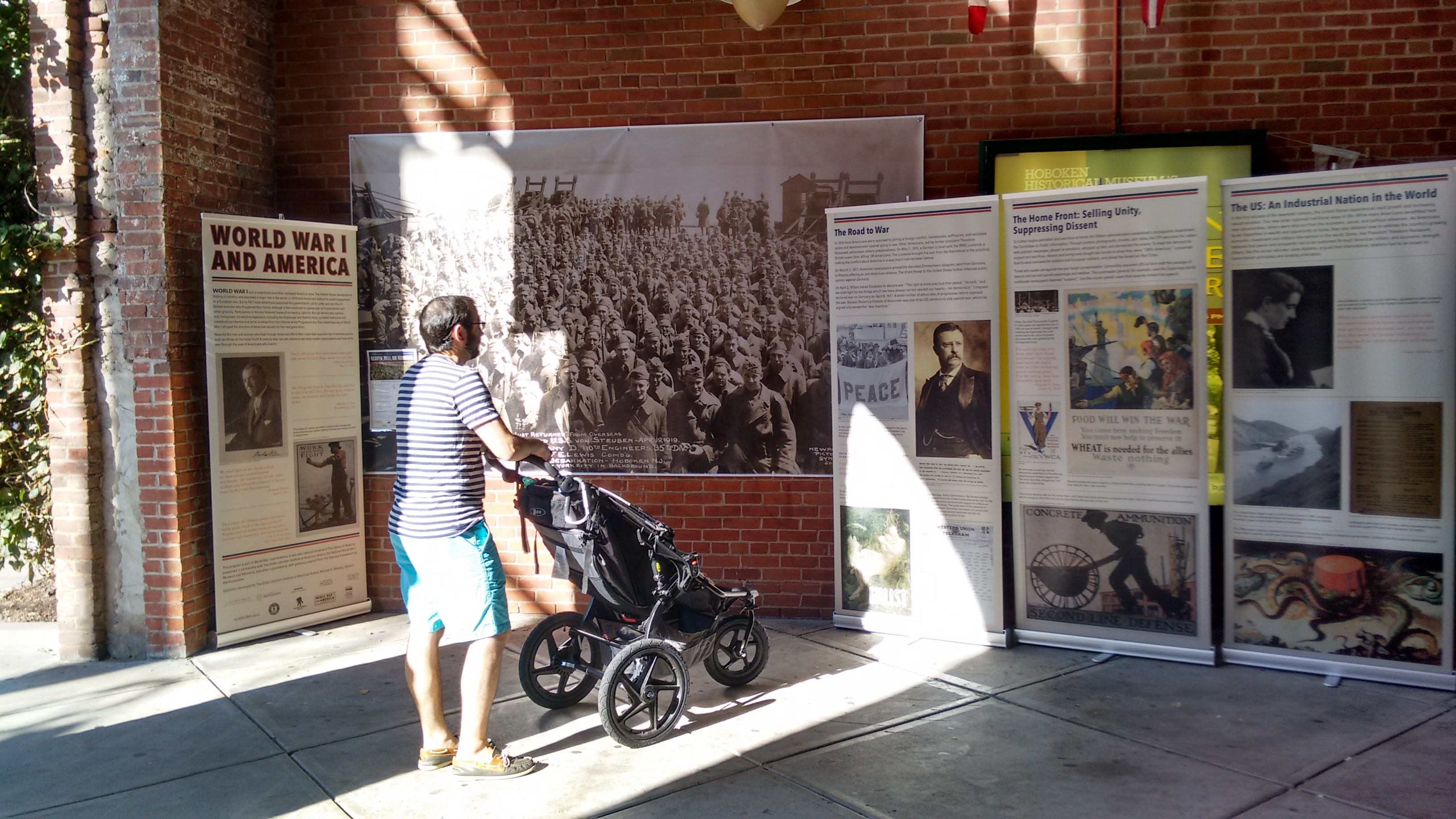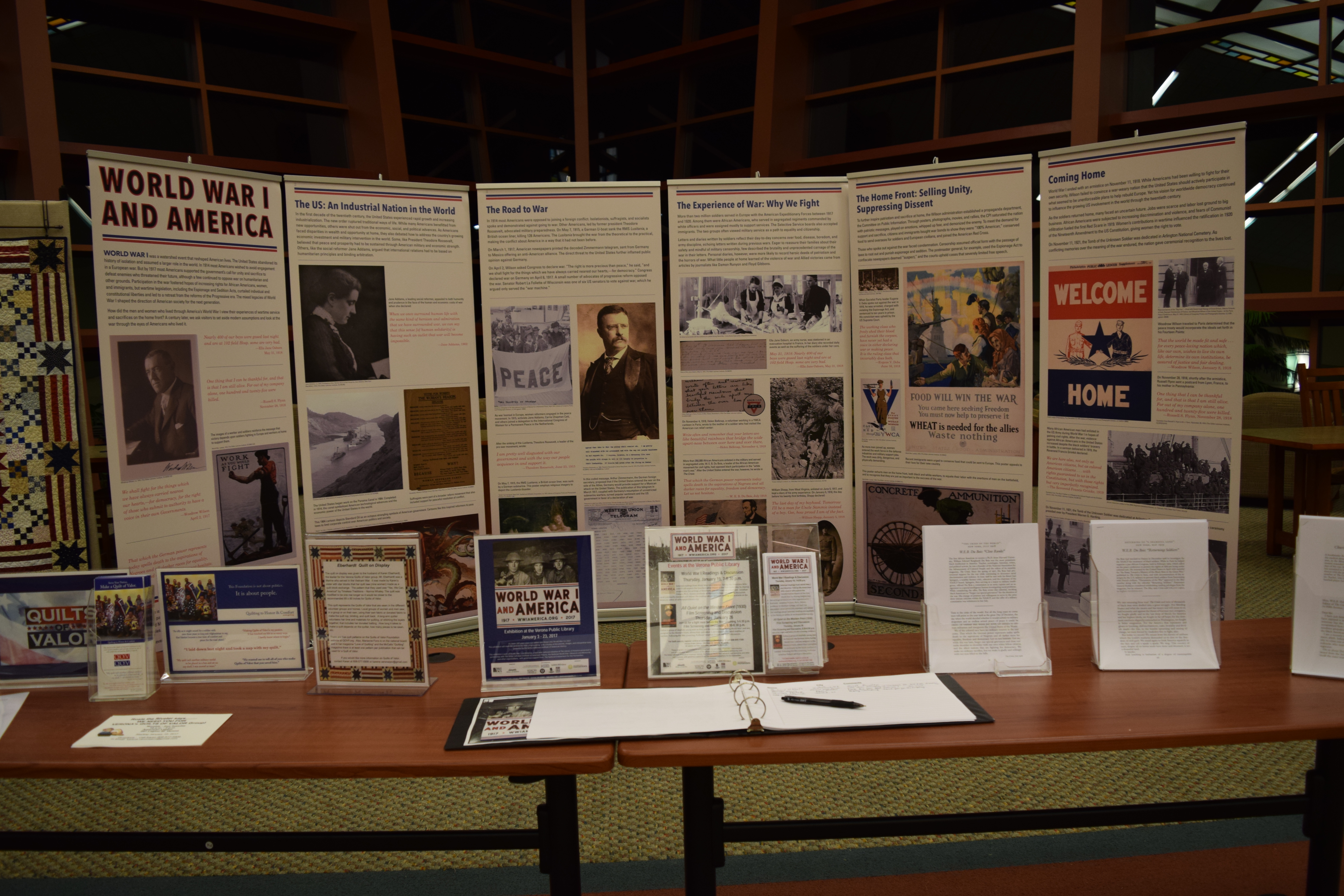 LOGISTICAL INFORMATION
Size: Six freestanding sections, requiring 10–20 running feet for display.
Rental Fees: $450 for a four-week display period.
Purchase information: Your institution may purchase a copy of this exhibition for permanent use for $2250.
Please email exhibitions@gilderlehrman.org for more information.
SUPPLEMENTARY MATERIALS
Site Support Notebook
Press Kit
Set-Up Instructions
ONLINE EXHIBITION
To view a digital version of the exhibition, click here.