William Poorvu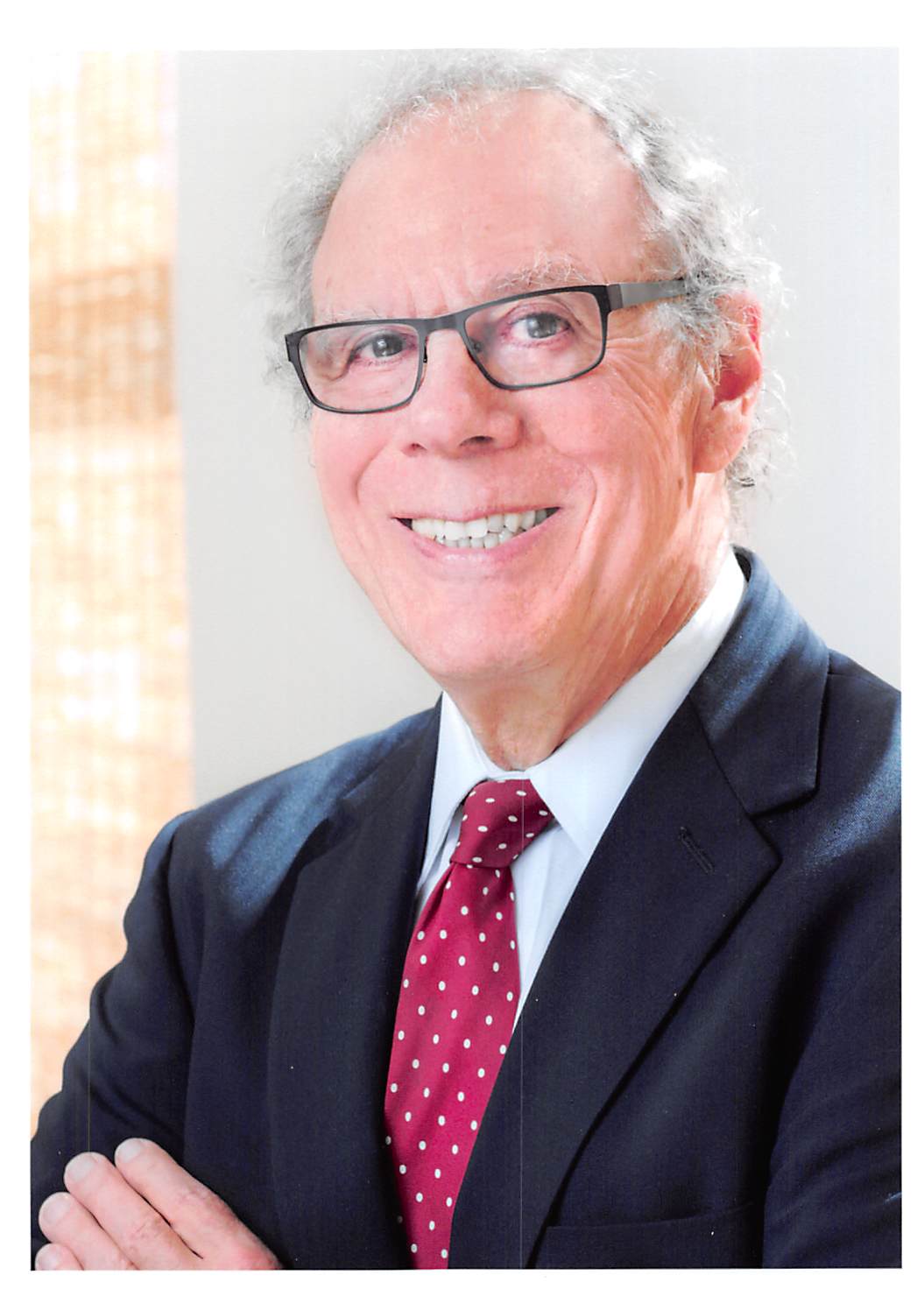 William J. Poorvu has had a distinguished career as an investor, professor, and civic leader.
Bill was the managing partner in a number of private real estate companies. From 1963 to 1982 he was the cofounder, vice-chair, and treasurer of Boston Broadcasters, Inc. In 1982 he served as a co-founder and chair of the Baupost Group L.L.C., an investment firm where he is currently co-chair of the Board of Advisors. For twenty-two years he was an independent trustee of the MFS Group of Mutual Funds. He has also served on the board of a number of public real estate investment trusts over the years.
Bill is the Class of 1961 Adjunct Professor in Entrepreneurship, Emeritus, at Harvard Business School. He taught and was responsible for the real estate courses there for thirty-five years. He was the school's first adjunct professor, its first adjunct professor with a named chair, and the first non-tenured professor at Harvard University to be given emeritus status. He was also on the faculty of the Harvard Graduate School of Design for many years. He is the author of several books on real estate, the two most recent being Creating and Growing Real Estate Wealth: The 4 Stages to a Lifetime of Success (Pearson Education, Inc., 2008), and The Real Estate Game: The Intelligent Guide to Decision-Making and Investment (Free Press, 1999).
Among his community activities, he is a life trustee and former vice-chair and treasurer of the Boston Symphony Orchestra, a life trustee and treasurer of the Gardner Museum, and vice-chair of the National Public Radio Foundation. He has chaired or co-chaired the investment committees of all three organizations. He was a member of the Carnegie Corporation Investment Committee and a member of the Yale University Investment Committee and of the Yale University Council. He has served on various government commissions including the State Department's Overseas Presence Advisory Panel. He is an elected member of the American Academy of Arts and Sciences.
Bill received his BA from Yale University in 1956 and his MBA from Harvard Business School in 1958.