Richie, Joseph (1862-1865) [History of 157th regiment Pennsylvania volunteers]
High-resolution images are available to schools and libraries via subscription to American History, 1493-1943. Check to see if your school or library already has a subscription. Or click here for more information. You may also request a pdf of the image from us here.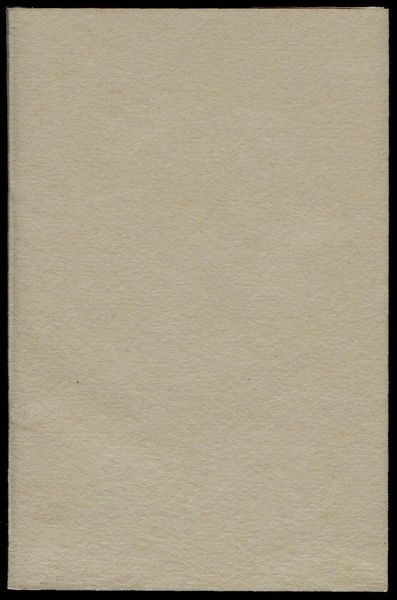 Gilder Lehrman Collection #: GLC03131.13 Author/Creator: Richie, Joseph (1862-1865) Place Written: [various places] Type: Diary Date: 1862-1865 Pagination: 1 v.
Summary of Content: Autograph manuscript. Noted as a copy and signed "Thomas E. Carter" on page one. Not really a diary, although first three pages contain information that Richie received the book on 5 September 1864, the day Private Joseph Richie Co. C, 157th Pennsylvania Volunteers was appointed "Acting Quartermaster Sergeant of this Battalion" and next two pages may have real diary entries. The substance of the book is a seventeen page "History of the 157th Penna Vols." The history begins on 5 October 1862 and continues to 3 July 1865. Describes the methods of recruitment used, movements of the regiment, and some battle content. It is not known when it was written down, perhaps in 1865 or perhaps at a later date. Approximately 19 pages. Also includes a record of battles from June 1864 to July 1865.
Background Information: Enlisted on 1 November 1862 as a private. On 1 November 1862 he mustered into "C" Co. PA 157th Infantry. He was transferred out on 28 April 1865. On 28 April 1865 he transferred into "A" Co. PA 191...st Infantry. He was mustered out on 28 June 1865 at Washington, D.C.


See More
People: Richie, Joseph fl., 1862-1865

Historical Era: Civil War and Reconstruction, 1861-1877
Subjects: Civil WarMilitary HistoryUnion ForcesSoldier's DiaryRecruitmentBattle
Sub Era: The American Civil War