Announcing the Winners of the Second Annual Ham4Progress Award for Educational Advancement
Posted by Gilder Lehrman Staff on Wednesday, 10/12/2022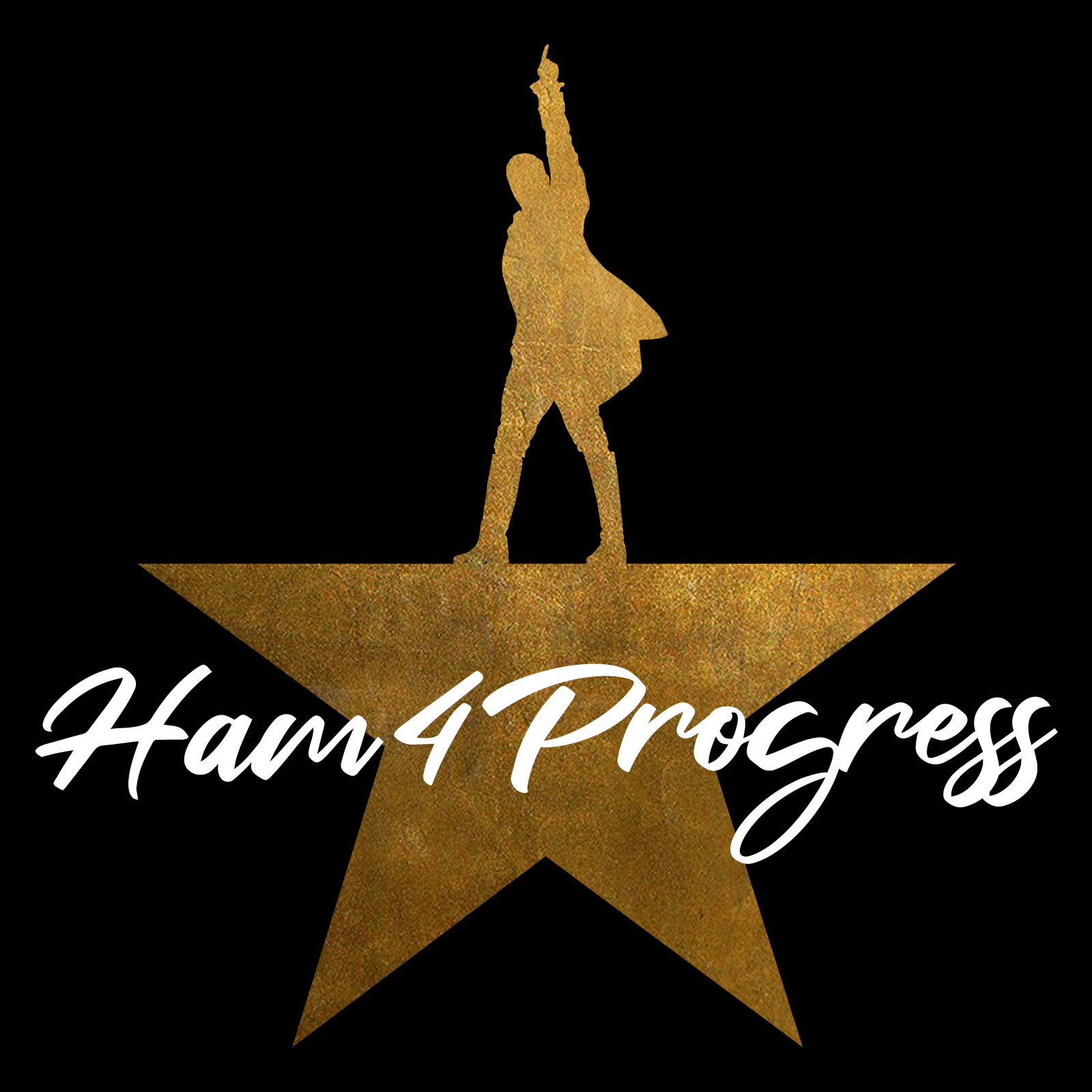 The Gilder Lehrman Institute of American History and Hamilton are delighted to announce the winners of the second annual Ham4Progress Award for Educational Advancement, a cash award supporting college-bound high school students from communities that directly experience the consequences of injustice and discrimination.
Winners receive a $3,500 prize to be used for educational purposes, which may include test preparation courses; tutoring; college visits; and technology, including laptops, tablets, or other electronic devices.
In their applications students provided a letter of recommendation from a teacher accompanied by their high school transcripts and a personal statement about what the student is doing to further social justice and why it is an important issue for the student to address. Students were also asked to explain how they exemplify Alexander Hamilton's qualities of the pursuit of knowledge, both inside and outside of the classroom, as well as his qualities of resilience, hard work, and initiative.
The Ham4Progress winners for 2022 are
Amani Diallo, Durham Academy Upper School (Durham, NC)
Carolyn Dorantes, Rancho San Juan High School (Salinas, CA)
Velma Funebe, Chesapeake Math and IT High School North (Laurel, MD)
José Hidalgo Burgos, Brentwood High School (Brentwood, NY)
Hanan Khader, The School for Ethics and Global Leadership (Washington, DC)
Nicole Manning, Manhattan Center for Science and Mathematics (New York, NY)
Jacqueline Pham, Evergreen Valley High School (San Jose, CA)
Richael Saka, St. Francis Desales High School (Columbus, OH)
Seema Thapa, Natomas Charter School (Sacramento, CA)
Sciana Vertusma, Hopkins School (New Haven, CT)
Students enrolled in grade 11 at a Gilder Lehrman Affiliate School in the 50 United States and District of Columbia with a minimum GPA of 3.2 on a 4.0 scale were eligible to apply. Visit this page to learn more about the Ham4Progress Award.