Learn to Teach the Full Civil Rights Movement at the GLI Teacher Symposium
Posted by Gilder Lehrman Staff on Monday, 02/06/2023
The Gilder Lehrman Institute is pleased to return to Gettysburg College for our second annual Teacher Symposium from July 16 to July 19.
We highlight here one of the seven exciting courses offered:
The Civil Rights Movement: Teaching beyond the Master Narrative with Charles McKinney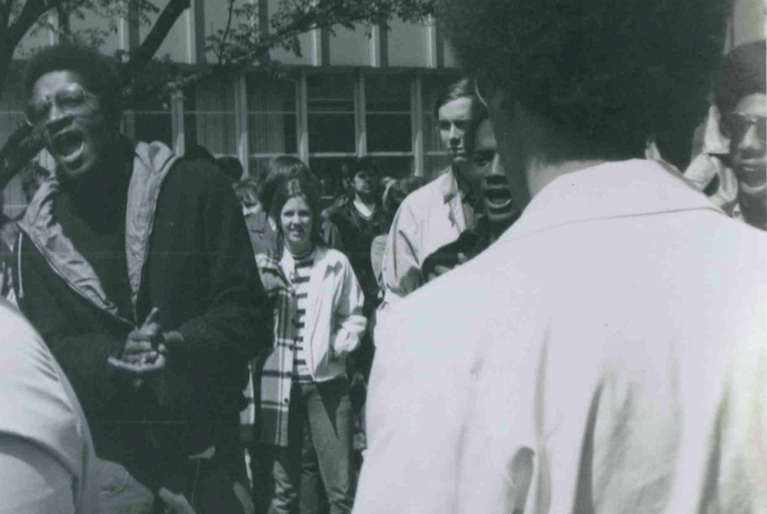 Today, the seminal Civil Rights Movement of the 1950s and 1960s is often thought of as a series of steps on an inevitable trajectory. But for those experiencing it, it was a time full of titanic contradictions and moments of democratic possibility that allowed Americans to craft new iterations of freedom, equality, and justice.
Join Professor Charles McKinney of Rhodes College and colleagues from Gilder Lehrman Affiliate Schools across the country in going beyond what Julian Bonds calls "the master narrative" to learn to teach a fuller, more vibrant, and more accurate rendition of the movement and the era.
About the Professor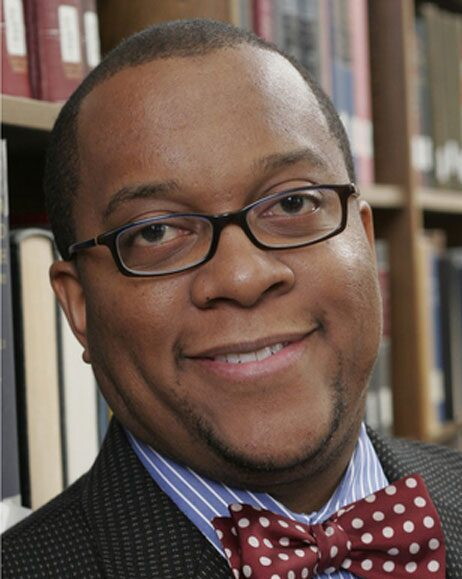 Charles W. McKinney, Jr., is the Neville Frierson Bryan Chair of Africana Studies and an associate professor of history at Rhodes College. His areas of expertise are the Civil Rights/Black Power era, African American activism, and African American politics. He received a bachelor's degree in history from Morehouse College and completed his doctoral studies at Duke University. His first book was Greater Freedom: The Evolution of the Civil Rights Struggle in Wilson, North Carolina. His second project, co-edited with Aram Goudsouzian, is An Unseen Light: Black Struggles for Freedom in Memphis, Tennessee. He is currently working on two projects, the first tentatively titled "George Lee's World: Race, Power and the (After)life of Segregation"; the second, Rights and Lives: An Exploration of the Civil Rights and Black Lives Matter Movements, co-edited with Francoise Hamlin, is under contract at Vanderbilt University Press. His writing has appeared in newspapers and information venues across the country, including the Memphis Commercial Appeal, USA Today, Wall Street Journal, Black Perspectives, Vanity Fair, and MLK50: Justice Through Journalism. He has provided commentary on radio programs across the country and news outlets in the United Kingdom, Europe, China, New Zealand, and Australia, and has appeared on CNN.
Learn more about the course, get answers to frequently asked questions about the Teacher Symposium, and register here.

The Symposium will feature seven programs offered concurrently, including courses led by David Blight (Yale University), Brenda Child (University of Minnesota), Gary Gallagher (University of Virginia), Charles McKinney (Rhodes College), Edna Greene Medford (Howard University), Timothy Naftali (New York University), and Kathy Peiss (University of Pennsylvania) as well as a Gettysburg Battlefield tour, networking opportunities for educators, and more.