Course Description
The Civil Rights Movement was one of the most prominent moments of democratic possibility in the history of the nation. Civil rights activists—mostly ordinary citizens—contended with the titanic contradictions woven into the fabric of American democracy and worked mightily to craft new iterations of freedom, equality, and justice. And yet, despite the momentous achievements of the movement, the narrative created to describe this seminal point in American history has been reduced and oversimplified. Millions of young people across the nation learn that, after Rosa Parks refused to stand up, Martin King gave a speech, and the nation was mysteriously changed for the better. This course will help participants move beyond what Julian Bond has called "The Master Narrative" of the Civil Rights Movement and provide resources and pedagogical tips on how to teach a fuller, more vibrant, and more accurate rendition of the movement.
Course Professor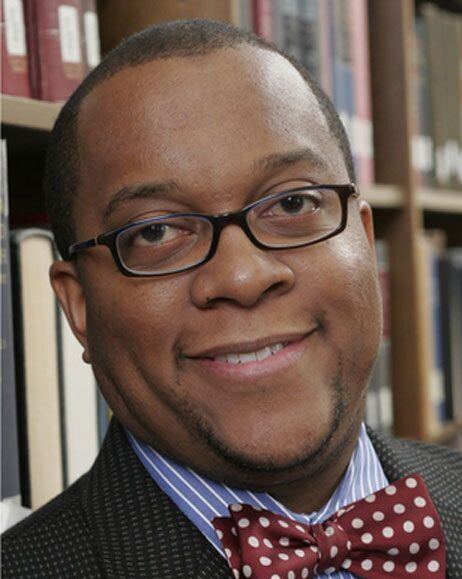 Charles W. McKinney, Jr., is the Neville Frierson Bryan Chair of Africana Studies and an associate professor of history at Rhodes College. His areas of expertise are the Civil Rights/Black Power era, African American activism, and African American politics. He received a bachelor's degree in history from Morehouse College and completed his doctoral studies at Duke University. His first book was Greater Freedom: The Evolution of the Civil Rights Struggle in Wilson, North Carolina. His second project, co-edited with Aram Goudsouzian, is An Unseen Light: Black Struggles for Freedom in Memphis, Tennessee. He is currently working on two projects, the first tentatively titled "George Lee's World: Race, Power and the (After)life of Segregation"; the second, Rights and Lives: An Exploration of the Civil Rights and Black Lives Matter Movements, co-edited with Francoise Hamlin, is under contract at Vanderbilt University Press.
His writing has appeared in newspapers and information venues across the country, including the Memphis Commercial Appeal, USA Today, Wall Street Journal, Black Perspectives, Vanity Fair, and MLK50: Justice Through Journalism. He has provided commentary on radio programs across the country and news outlets in the United Kingdom, Europe, China, New Zealand, and Australia, and has appeared on CNN.
Recommended Readings
Hasan Jeffries, ed., Understanding and Teaching the Civil Rights Movement
Yohuru Williams, Rethinking the Black Freedom Movement
Click here to register for this course